Roxette's Per Gessle presents Mono Mind's new album
|
Mono Mind is a project created by Per Gessle of Roxette. Over the years four singles, re-mixes and an album have been released, all of which have received international acclaim and entered the club and radio charts in both France and US. In US, the success includes a prestigious six-week long first position on the dance chart, as well as top spots at iTunes Electronica and Amazon Electronica. In France, Mono Mind were nominated twice in NRJ DJ Awards 2018, in the categories "best group" and "the best club hit of the year".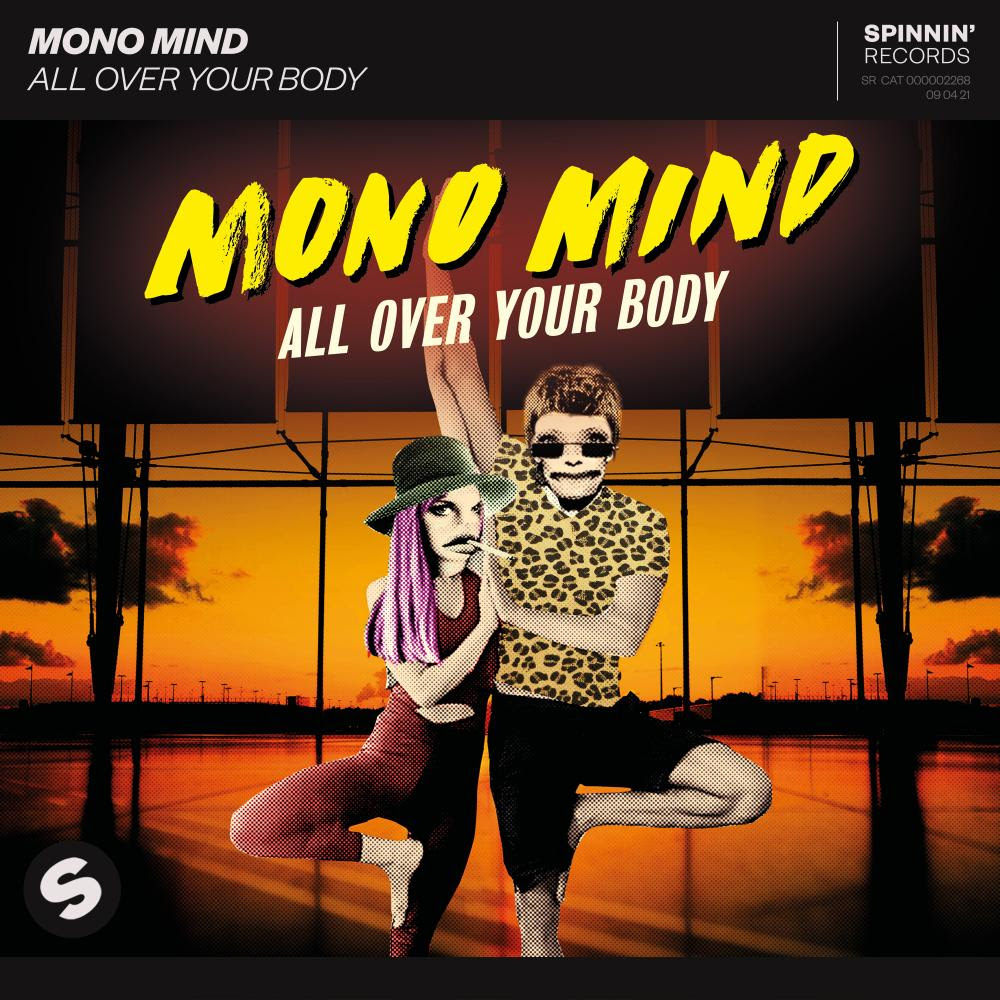 The mastermind behind the Mono Mind Project is Per Gessle, one of the world's most established and successful songwriters with massive hits on the worldwide charts for more than three decades.
Per Gessle himself comments:
"After basically living in a recording studio for almost forty years I tried to find new ways of creating pop music. I wanted to do something I'd never done before. A new challenge. Still pop, of course (that's in my DNA!) but created and presented in a new manner
I started fooling around with different gadgets working with my own voice, recording in different octaves and different keys just to see what might pop up. In the end of the day it's all about the voices. We all focus on the voices when we listen to pop music. With Mono Mind I can explore new musical paths with where different collaborators and different vocalists.
As this is more than an "artist project" I don't want to front it myself so I created cartoon characters to illustrate Mono Mind. How gorgeous! I had so much fun. Still do."
The upcoming Mono Mind single "All Over Your Body" features vocalist Helena Josefsson teaming up with Gessle and will be released on Spinnin Records on April 9.
---
Don't forget to follow our Spotify Playlist: