ProdByJaffa is back on the scene with a brand new studio release: "Fire Trap, Vol.1."
|
UK Beatmaker and performer ProdByJaffa is back on the scene with a brand new studio release, "Fire Trap, Vol.1." What's special about this project is that it captures the artist's incredibly diverse mindset, pushing him to stretch the boundaries of his creativity and explore styles as diverse as melodic trap, and contemporary hip-hop. At the age of 28, ProdByJaffa decided to start taking his music more seriously, and this amazing collection of instrumental bangers is definitely proof that he managed to accomplish just that, taking the sound of his release to the next level with some astonishing melodic ideas and hardhitting rhythms.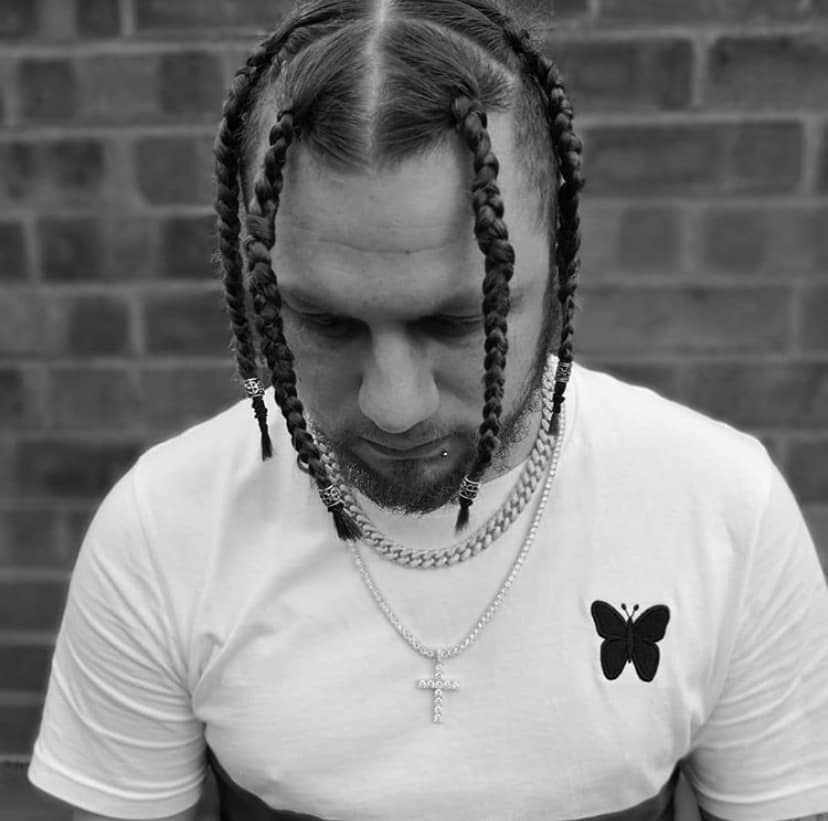 The release sports some incredible production aesthetics. The recording quality hits the mark, and each element in the mix is utterly balanced, going for a powerful and contemporary tone, that's catchy and easy to relate to.
Fans of producers as diverse as Nick Mira, or Take A Daytrip are definitely going to enjoy ProdByJaffa and his groundbreaking music. Find out more about ProdByJaffa, and listen to "Fire Trap, Vol.1.," which is currently available on the web's best streaming services.
---
Don't forget to follow our Spotify Playlist: