Texas comes with new album 'Hi'
|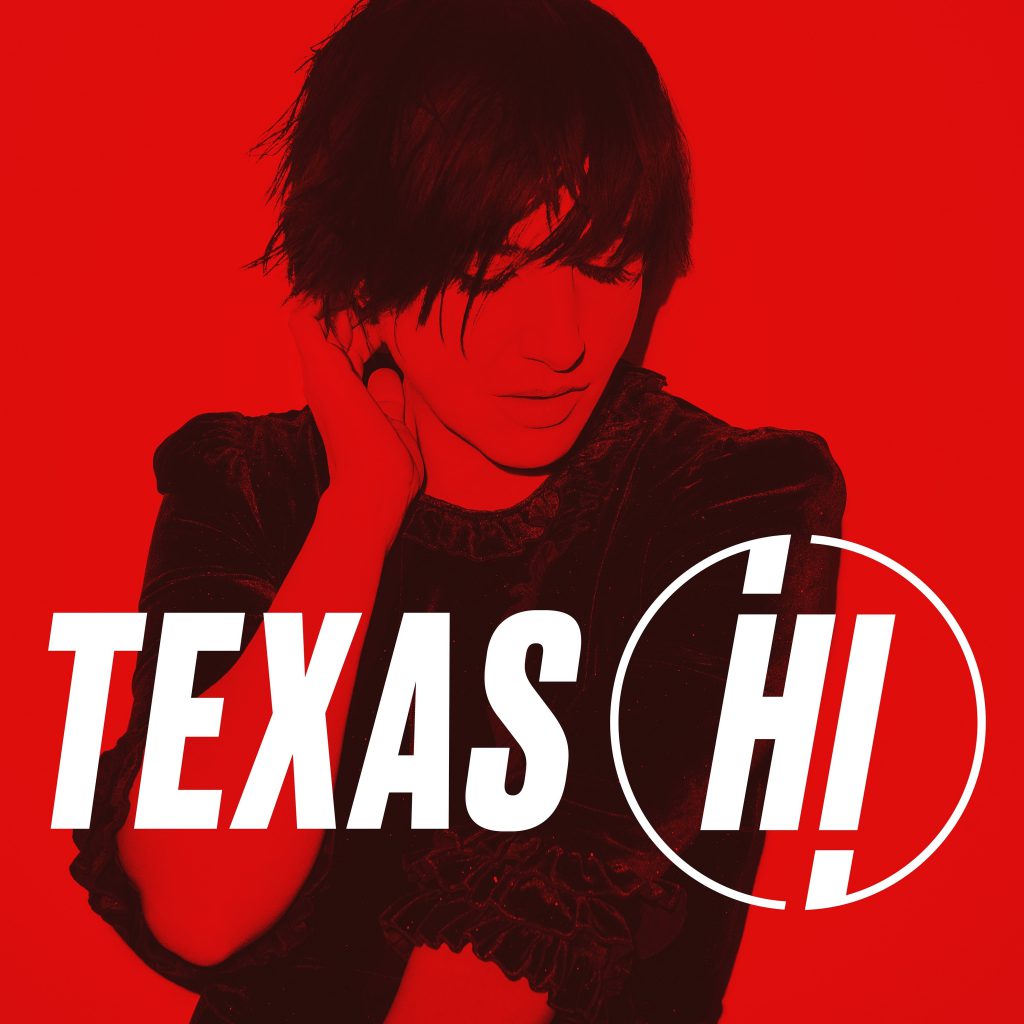 Texas is back! The Scottish band will release their tenth album "Hi" on May 28th. It's a record that easily belongs to the best of their career. The origin of the album was the moment when Sharleen Spiteri and bass guitarist Johnny McElhone found outtakes from the "White on Blonde" sessions in 2018.
Initially they wanted to release these takes as a 'lost' album, but listening to these tracks inspired them to write new material: 'Our excitement at finding this treasure trove of songs collided with our excitement back then and, unplanned, new songs started coming. You could say we were inspired by ourselves!'
The singles "Hi" and "Mr Haze" are already out.
---
Don't forget to follow our Spotify Playlist: