Modeselektor is back with the new album
|
More than two years after their last album release "Who Else", Modeselektor is back with the new album "Extended", a mixtape with 27 all new tracks by the Berlin-based duo.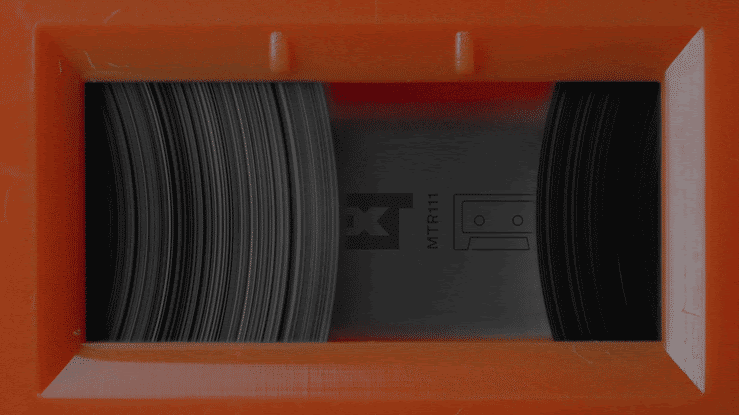 In 2020, Modeselektor spent more time in the studio than ever before, reshaping old tracks, constructing new ones and gradually assembling the mixtape as a response to the chaos and uncertainty of the outside world. The result is "Extended", a whirlwind flying through 27 tracks in around 66 minutes and maintaining a flow that feels natural, even as the music seesaws through distortion-laced rave riddims, speaker-rattling boom-bap, gnarled dub meditations, gleeful melodic bliss and a lot more. Included are collaborations with Jackson & His Computerband and legendary dub vocalist Paul St Hilaire.
"Extended" will be released on April 9, 2021 on all digital channels and on April 23, 2021 on CD and limited Tape. It will be followed by a series of EPs, each one built around a different track from the mixtape with vocal contributions, reworks and remixes.
---
Don't forget to follow our Spotify Playlist: