Premiere: The Longing – Kiss From A Rose
|
The pandemic struck; performance venues slammed shut; a world of isolaters were left hungry for quality music entertainment. LA band, The Longing, saw the global need and stepped-up to fill the void – and since the summer of 2020, these symphonic/rock virtuosos have served-up out-standing music videos, to entertain us through our rollercoaster of lockdowns.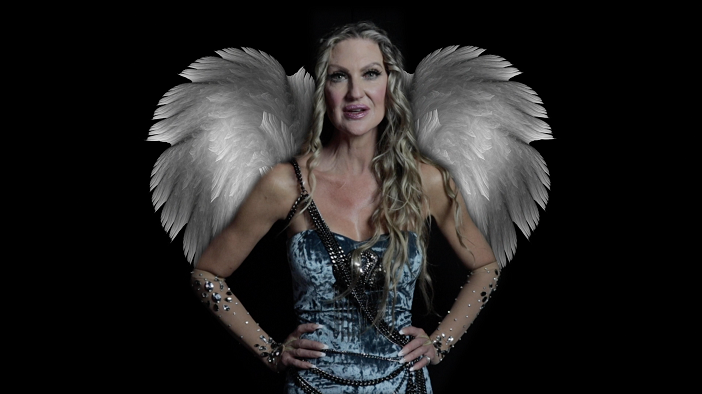 Founded by LA based musician/singer/composer, Laura Bradley, The Longing are a 4-piece band who transcend over-simplistic genre categorisation, as they hover gloriously over the void between raw progressive metal and rock. Bradley has the ability to harness the power of her trademark angelic vocals, unleashing her voice with the spectral force of an emotional whiplash – that's what instantly brings audiences to a standstill.
'We focused on recording and releasing iconic cover tunes and shooting videos, while I wrote the compositions for our next original album. We wanted to give our fans content while I was writing, and I just finished the 13th and final song a couple of days ago,' said Laura.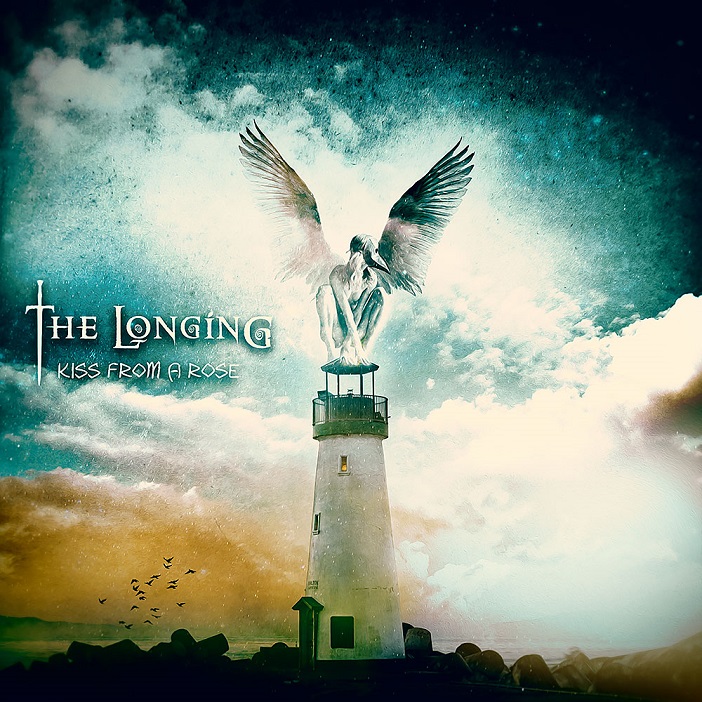 Hand-picking some of the world's most iconic pop tracks ever made (Billie Eilish and The Pet Shop Boys are just two), The Longing bring us melodic memories of better times, as they traverse some of the best pop music ever made; shrink-wrapping well know songs with the compelling Longing sound that we've come to embrace. Now, for 2021, the stunning, "Kiss From A Rose" will be officially released as a single on 26 February.
'Our brilliant guitarist and arranger, John Huldt, came up with the first two singles,' said Laura, ' "No Time To Die", a Billie Eilish cover and theme to the upcoming James Bond film, and The Pet Shop Boys' iconic pop monster, "It's A Sin". I chose the following two, The gorgeous Rogers and Hammerstein song that Julie Andrews showcased in Sound of Music, "My Favorite Things", and of course the ever amazing, "Kiss From A Rose" by Seal. We're each taking a turn at one or two song choices. Keeping it democratic, so to speak,' Laura Explains.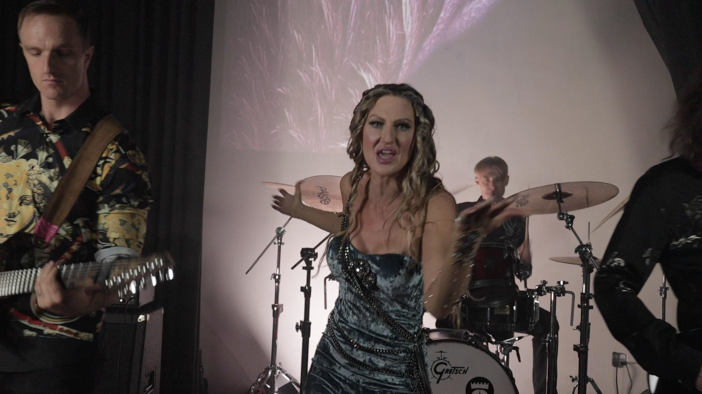 Originally debuted on Seal's second eponymous album in 1994, 'Kiss From A Rose' starred in both The Never Ending Story III and Batman Forever Movies; and shot to No1 in both the US and Australia, boasts Top10 positions globally and won a Grammy for 'Song of the Year' in 1996. Now,
the track undergoes The Longing's signature symphonic/rock re-working, visually re-interpreted with a bespoke music video, and deliciously seasoned with the distinct crystalline vocals of founding member, Laura Bradley. All cover tracks are destined to feature on The Longing's forthcoming 'Covers' album.
'I've always been a Seal fan and when the opportunity came to pick the next Longing cover, it was my turn to choose and there was no going back. One of the main themes that unfolds from this track is the journey of winter unfolding into spring, such a poignant message of much needed hope after this metaphorical long winter of pandemic times. I felt Seal's sentiment mirrored the future that we're all looking towards.'
"Kiss From A Rose" is released 26 February on Filthy Princess Records with a tempting album of poignant covers planned for later 2021. For now, we can present you the world exclusive premiere of the amazing cover by The Longing.
---
Don't forget to follow our Spotify Playlist: