Lady Gaga to perform at Joe Biden's inauguration
|
None other than superstar Lady Gaga will sing the US national anthem "The Star-Spangled Banner" during Joe Biden's inauguration as President of the United States. The inauguration of Joe Biden as president and Kamala Harris as vice president on January 20 will be graced by more big stars.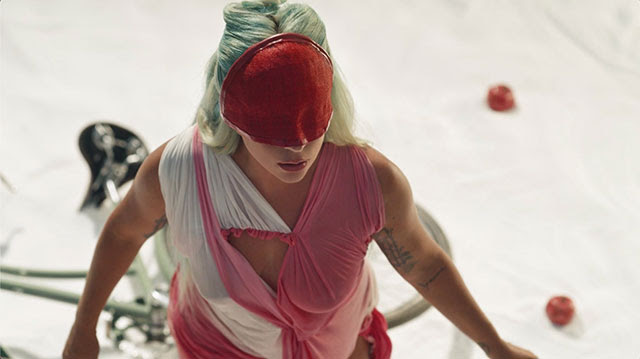 Jennifer Lopez next to Lady Gaga on stage
Jennifer Lopez will also make her appearance next Wednesday, as will National Youth Poet Laureate Amanda Gorman. There is also a virtual parade and a special TV broadcast, where artists such as Bon Jovi, Demi Lovato and Justin Timberlake will perform, as will the American singer-songwriter Ant Clemons.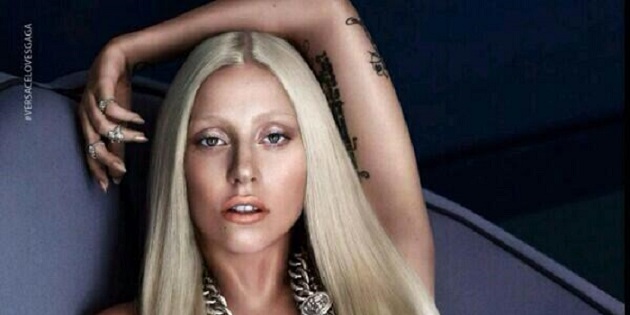 Super Bowl
For Gaga it is not the first time that she will perform the National Anthem of the United States. During the Super Bowl in 2016, the singer also performed the famous song, which was heard by tens of millions of Americans.
No impeachment (yet)
The performance will happen at a point that is a relief to many Americans. On the one hand, fans of Biden who finally see their president in the White House, on the other fans of Trump, who are happy that their president has been able to complete his term befor possible impeachment.
---
Don't forget to follow our Spotify Playlist: