BUSH Festival announces this year's winners
|
31 artists from 16 countries had the chance to showcase their music at this year's edition of Budapest Showcase Hub alias BUSH Festival. The event is known as a multi-venue club festival but this time the BUSH team needed to pull it off as a fully online operation. In the last three weeks followers got to know the coolest emerging music acts and artists from the Central and Eastern European region through a series of short and funny videos.Now we also know the winners of the prizes offered by the international partners of the festival.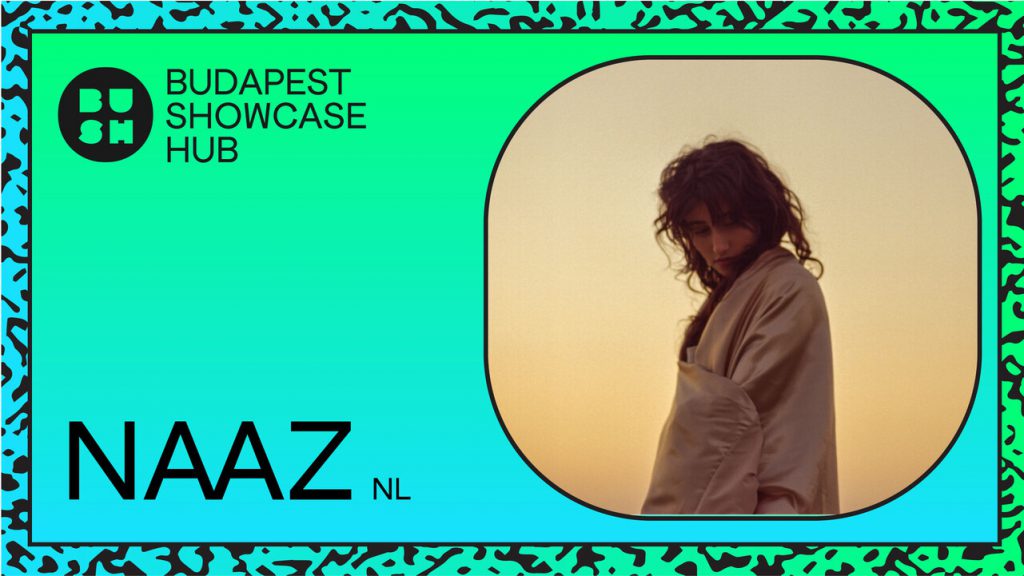 A day before the festival the government of Hungary had given effect to restrictive laws due to the pandemic which meant that the music showcase and conference can only happen online. The aim of the festival is to introduce the most progressive emerging artists to the audience and to the industry. It was quite a challenge to stand out in the flooded feeds of social media since these music acts are usually not well known, internationally established artists. As a reaction to the circumstances, BUSH video extravaganza was born which never meant to operate as a platform for online shows but rather as an interesting series of videos focusing on the uniqueness of each artist. These videos shed light on fun facts like which band would arrive at a dress up party in Back To The Future costumes, whose sound was influenced by the mandarin duck or who believes that The Smurfs are an essential cultural value.
7 out of the 31 great artists won prizes offered by 5 partners at this year's edition of BUSH. Latvian jazz-funk band Very Cool People won an opportunity to play a show at Transylvania's most important summer festival, Electric Castle. Mongooz and the Magnet won the Yamaha prize, a MG10XU mixer, while the biggest online booking platform, Gigmit is handing out 3 PRO accounts to Ukrainan Alyona Alyona, to Naaz from The Netherlands and to Lexsouldancemachine from Estonia. Dlina Volny won a mentoring program session at MMB showcase festival in Bucharest in 2021 and the Valley of Arts festival is offering a concert slot to Saya Noé.
The total views of the online event and video series are over 100.000 but the organizers hope that next year BUSH can welcome music lovers and music industry representatives in real life in the format of the multi-venue club festival making Budapest and its clubs the music capital of Eastern Europe for a few days.
---
Don't forget to follow our Spotify Playlist: