Thornato & Sotomayor's Detroit-esque techno anthem La Niña Grande
|
Following on from his first single Out Here, Thornato is back with La Niña Grande featuring Paulina Sotomayor of the eponymous Mexican group. Thornato's bouncy beat opens up with a four-on-the-floor kick and a chopped up vocal sample, before a sharp, syncopated snare welcomes the first verse. Delivered in her signature rap-sung style, Pau sings over synth stab chords reminiscent of 90s bass tunes, but with a Latin nod; in the chorus she sings "yo soy niña grande" ("I am a big girl"), an ironic statement of empowering defiance.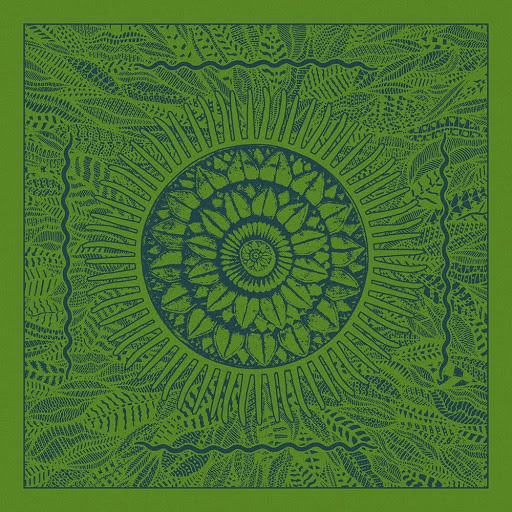 The single is the latest to come from Thornato's forthcoming long player Escape Plan. Produced over the last two years yet accelerated during lockdown, the album is the genesis of Queens-based, sonic voyageur and self-proclaimed 'sound-hoarder', Thor Partridge. Surrounded by traditional Greek, Caribbean, African music, at home in rural Sweden and eventually New York City, Partridge fell in love with sounds from all corners of the globe at an early age. Having trained classically in piano and guitar, Partridge became enveloped by the sounds of Dancehall, hip-hop and salsa pouring out from car speakers, shops and apartments on the streets of New York, before Partridge sought to go one step further and meet the people behind the music, spending time in Mali, India, Colombia and beyond, collecting field recordings, linking up with different groups out there, before diving into his own world of sound.
"I was always interested in having a balance between more organic sounds and prerecorded sampled sound. I kept audio journals, I recorded conversations, I just wanted to record those special moments. I kept folders and folders of that stuff on my hard drive. Music has always been the centerpiece of it. As long as there is soul and connection, the recordings will carry themselves".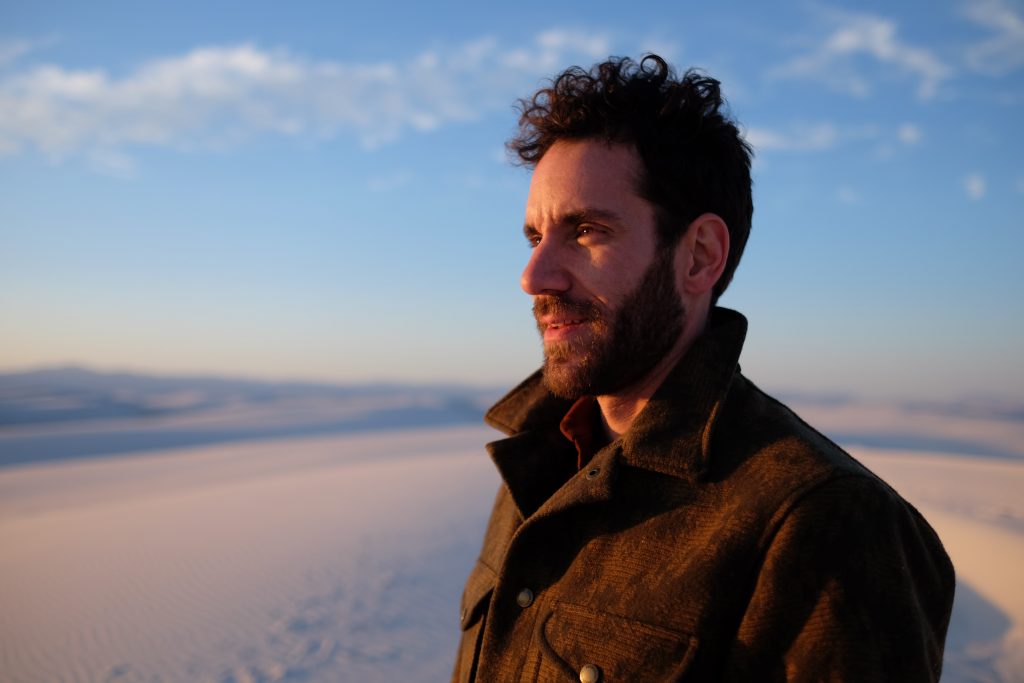 Having learnt his chops DJ'ing at Bembe, a legendary global music hangout in Brooklyn, Partridge took up production, initially putting out bootleg remixes and edits, before redirecting his efforts towards nurturing his own sound and style. A period spent linking with different labels (ZZK Records, Man Recordings) and producers, MCs he met on his travels abroad and in New York, led him to releasing his debut album Bennu in 2017, an international melding of global psych beats, balearic trance and West African drumming, featuring Polaris-Prize winning Colombian breakout star, Lido Pimienta and New York staple The Spy From Cairo, picked up by renowned producer and DJ, Nickodemus and released via his label and "family", Wonderwheel Recordings.
---
Don't forget to follow our Spotify Playlist: