Róisín Murphy released fifth album "Róisín Machine"
|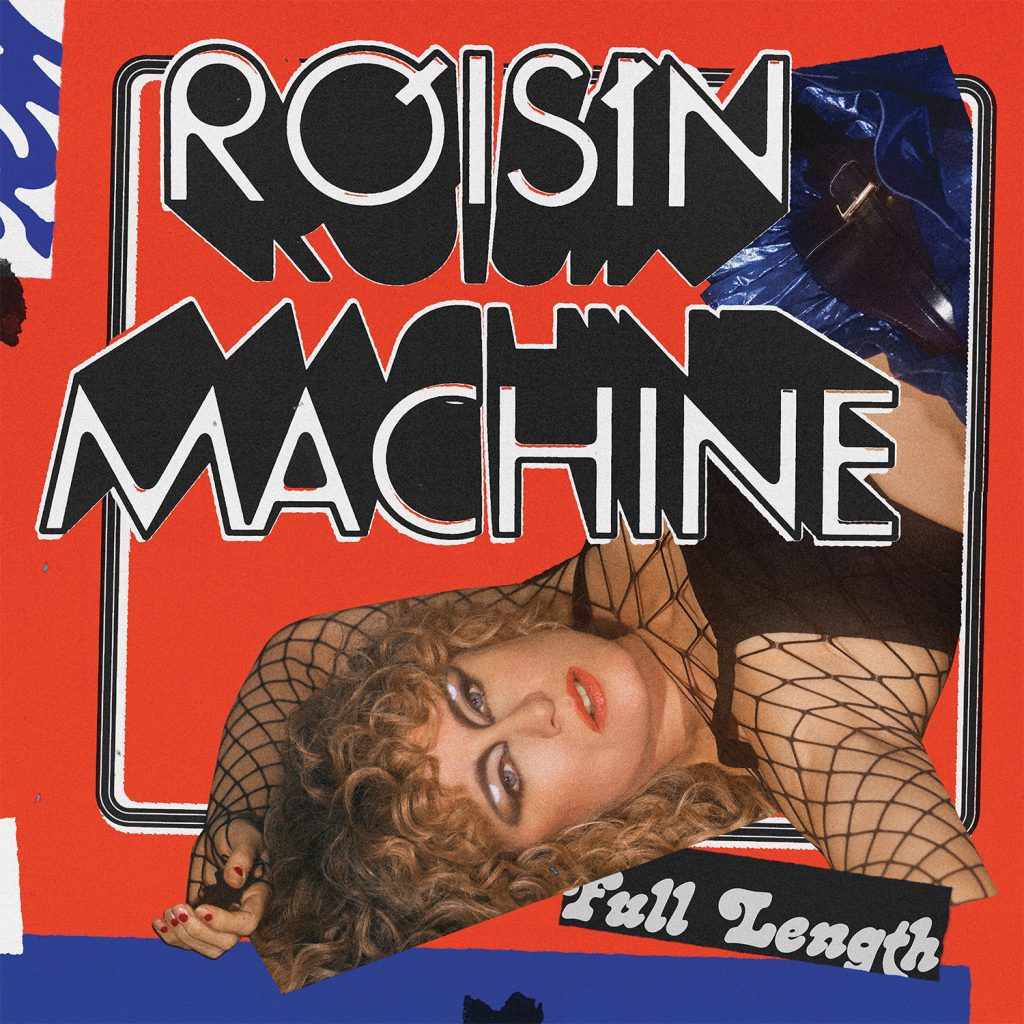 Yesterday Róisín Murphy released her fifth album, the fabulously titled "Róisín Machine", her first first full-length project since 2015's Mercury Nominated "Hairless Toys" and 2016's equally revered "Take Her Up To Monto" and perhaps her best yet, if the adulatory reviews are anything to go by!
"Róisín Machine" is the culmination of a rich, decades long partnership between Murphy and one of her most trusted collaborators, Crooked Man aka DJ Parrot. Although packed to the rafters with masterclass singles, including "Simulation", "Jealousy", "Incapable", Narcissus" and "Something More", it is also an ingeniously and seamlessly edited listening experience, designed to be listened to in one uninterrupted sitting, from start to dazzling finish.
Murphy's glorious reign of as British music's most unpredictable, indefatigable High Priestess of cool looks set to be unbroken, with critics in unanimous agreement that this is a storming return to form.
As if that wasn't enough, we have a slew of exciting headline shows to lift us out of our gig-starved doldrums next year, as Murphy embarks on a UK tour including dates in London, Glasgow, Manchester and Bath, before she sprints off to shows in The Netherlands, Poland and Russia.
---
Don't forget to follow our Spotify Playlist: