Gwen Yvette made her dream come true
|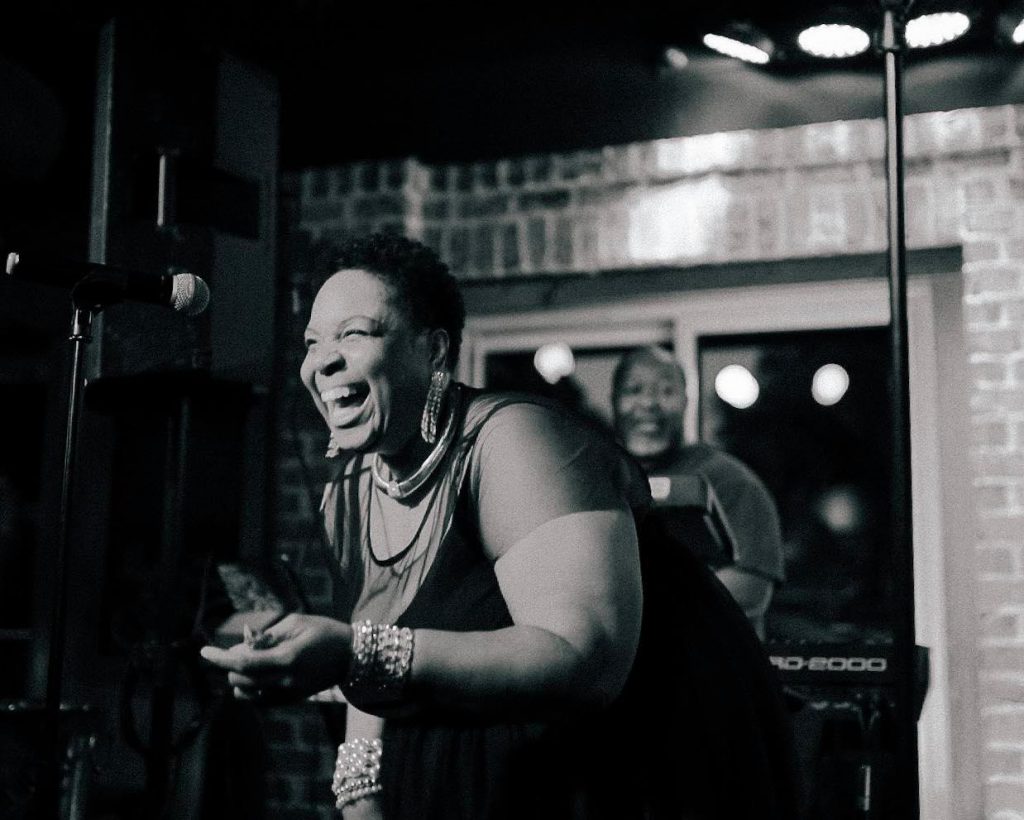 R & B / soul singer Gwen Yvette broke through in her home country America in 2017 with her debut album 'Love Dreams & Vision'. Not only did it bring her nationwide media coverage, but an increasing number of appearances as well. In March – just before the start of the corona crisis – she performed in London, Birmingham, and Manchester on the occasion of International Women's Day, her second tour in the UK within six months (The Soul Jones Collection Tour Oct 2019 was her first). Currently, she is working on her2nd solo album and she's ready for an international breakthrough. Maxazine spoke with Gwen Yvette, a woman with singing talent and an inspiring life story.
Gwen Yvette is a bit of a late bloomer. Although she has been singing all her life, she only started a professional career in 2011, around her 40th birthday.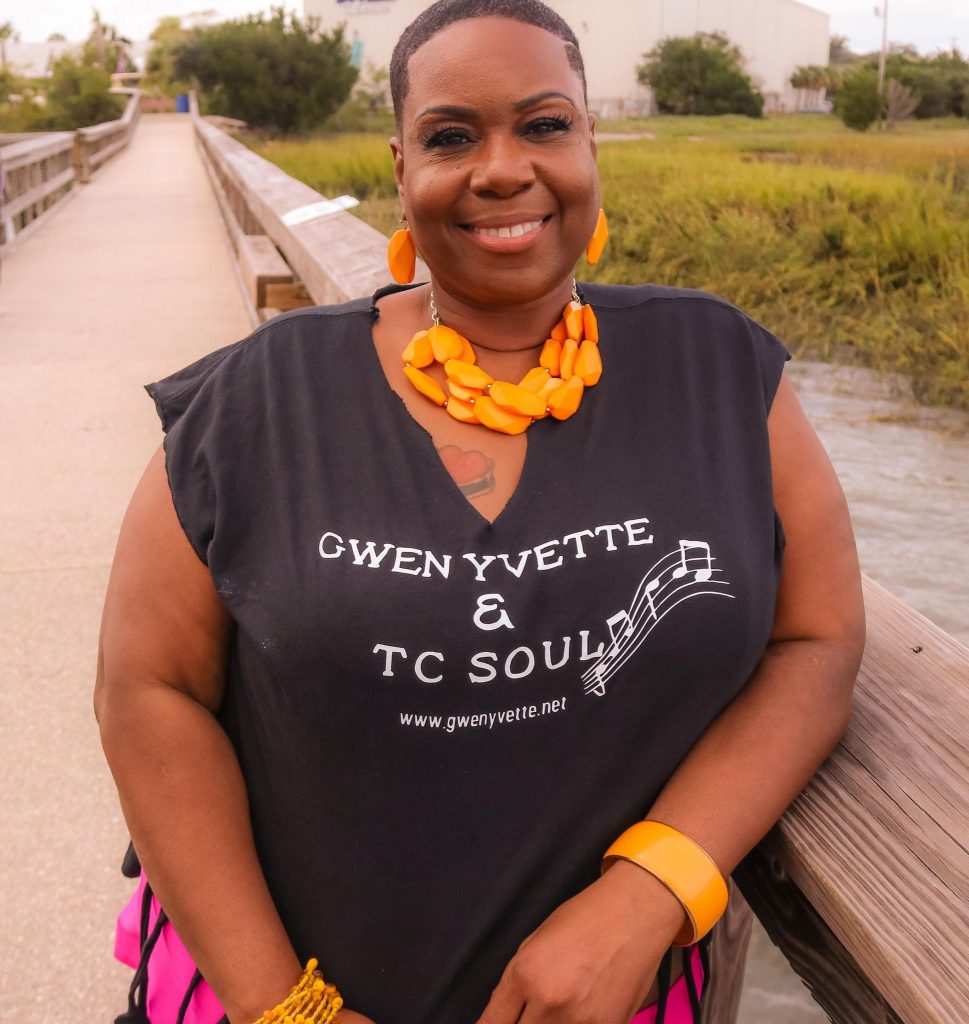 "Actually, I sing all my life. According to my mother since I was 3rd year. In Harlem, New York, my birthplace and later in South Carolina, where I grew up. I sang in church and school and gospel choirs, participated in talent shows and performed in New York, among others. With a local band, Dr. Patch & The Enterprise Band, I made my first tour of the US East Coast when I was 19. Everyone (producers) thought I had a beautiful voice but somehow there was always criticism of my appearance. It did not meet the American slimness standards. "I was a bit of a fluffy girl "
Normal life
Gwen didn't want to be part of that world. Singing slowly but surely gave way to a 'normal' life. Singing was a side issue. I got married, got divorced, had several jobs, got married again, got divorced again, survived cancer and had to learn to live a childless life as a result of that disease. It was a tough time. "In the midst of a period of self-reflection in which she looked back on her life and in the meantime also completed two master's degrees, her father died in 2011 and Whitney Houston died a few months later. Turning points. "The passing of both my father and Whitney Houston in 2012 changed my life and my mind-set. I wanted to make my dreams come true and just sing ".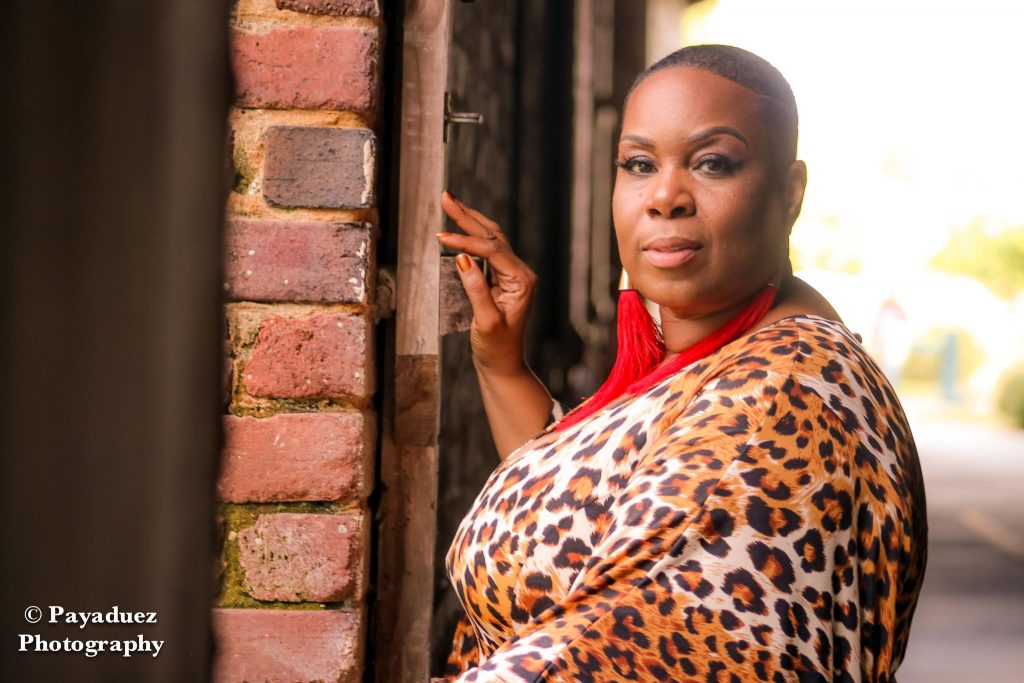 TC Soul Band
sooner said than done. Gwen auditioned for TV shows, competed on the American X Factor in 2013, went to Hollywood for gigs, and formed her own band, TC Soul Band, named after her father, nicknamed "TC". "In July 2015 we performed for the first time as Gwen Yvette & The TC Soul. In that year I also quit my work at the High School. I selected all six band members, including two background singers. We perform about 70 times a year before the pandemic. Additionally, we have a regular Friday night show at Ruby Lee South, a soul food restaurant in Hilton Head Island, South Carolina.
Love, Dreams & Visions
In February 2016 Gwen Yvette released her first single "So in love". A year followed 'Love, Dreams & Visions'. Gwen: "I was surprised by the success of the album. It made several charts, even in England. It gave us many gigs".
Heartbreak
Gwen Yvette even writes her lyrics. Her biggest sources of inspiration are Aretha Franklin, Gladys Knight, Betty Wright, Anita Baker and Jill Scott. But on 'Love, Dreams & Visions' it was mainly her father. Gwen: "My father was not a singer, but he was at home in all markets. He is my hero and I still miss him every day. I never thought I could miss someone like this. Because of his loss, I can now also deal better with heartbreak. Because if I can do without my father, I can also do without love haha ​​"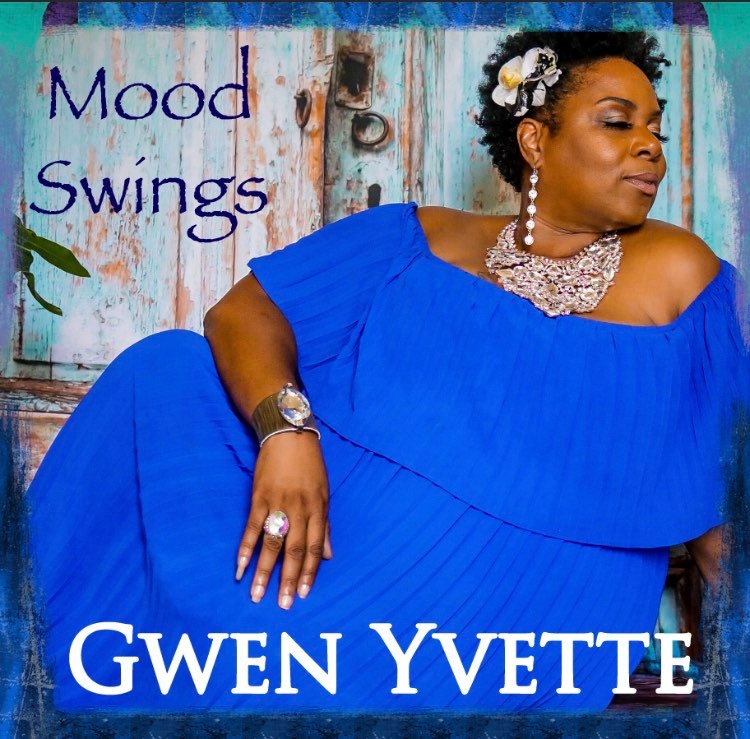 Mood Swings Talk
About writing. Gwen is now working hard on her second album "Mood Swings". A number of songs are already finished. Gwen "Unlike my first album, the songs on "Moodswings" are more about the heavy and negative side of love and relationships. I feel better now and can now write and sing about it better. Although not all songs are about me haha. It is not yet known when the album will be released. There is no date. I don't put any pressure on myself "
Fifty Cities
Back to the telling title of her first album and about realizing dreams. Gwen: "I still have dreams because I am only halfway through my life. Such as setting up a Gwen Yvette School for the arts, helping young artists, learning to play the piano and bass, visiting Italy and touring the world. I'll be fifty next year. I would like to perform in fifty cities. And share my life experience ". We will definitely hear from Gwen Yvette.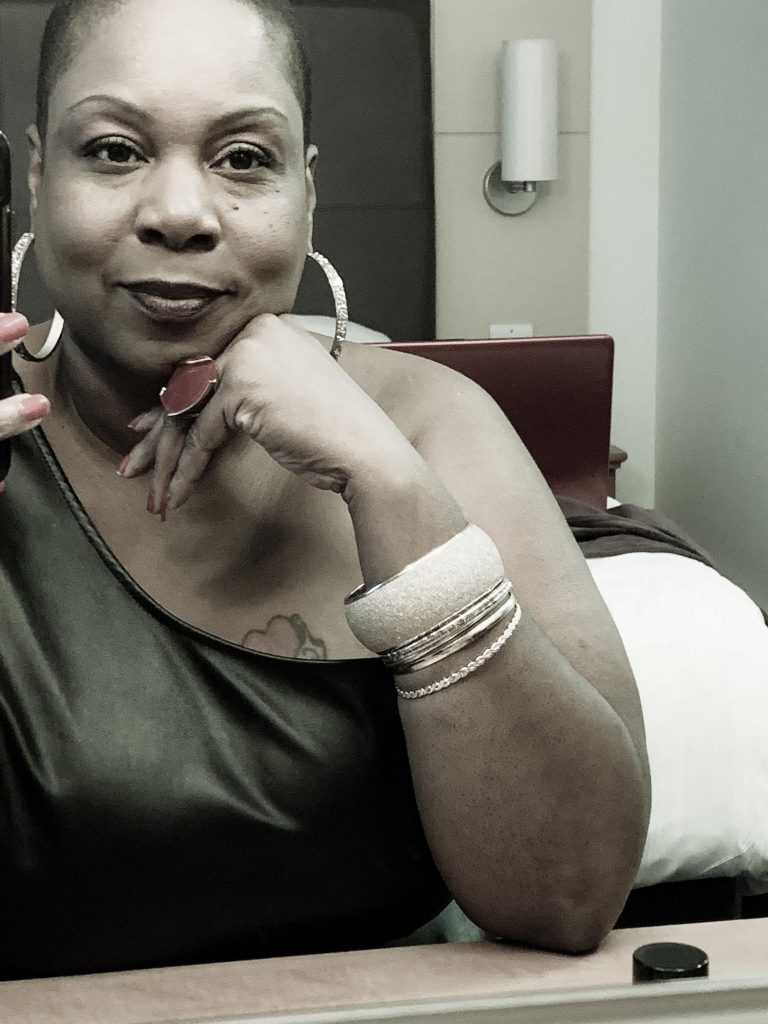 ---
Don't forget to follow our Spotify Playlist: