K-Rocc announces debut album "Full Throttle"
|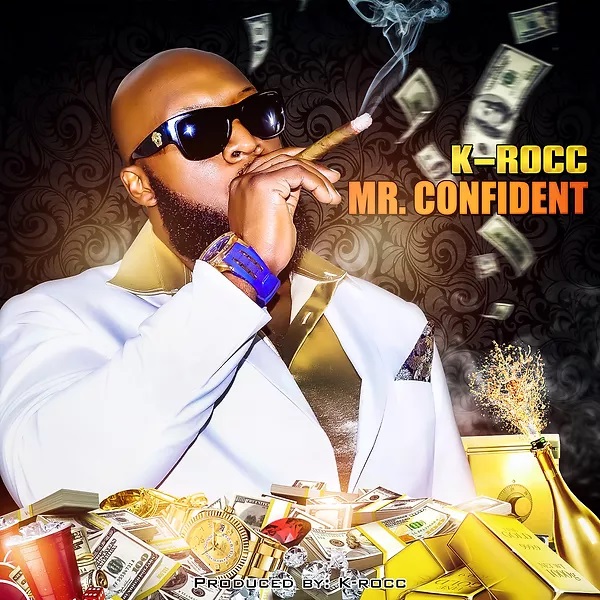 A man of integrity who lives life to the fullest. A visionary with a analytical and creative mind. A man who enjoys the simple things as well as the finer things in life. A very observant man with an uncanny spiritual gift of discernment. Caring and giving with an unbreakable will.
A comic by nature who understands the balance of life. A man who strives to be the best, who wont think twice to apologize.
First and foremost, K-Rocc would like the world to know he is a producer 1st, artist 2nd.  For the past 16 years he has been focusing on perfecting his skill as a producer. He composes music in three genres, rap, pop and r&b and also does the engineering as well as the mix.
Now, K-Rocc finally decided to work on his solo project as an artist. His debut album is entitled, "Full Throttle". The album is scheduled for release Fall 2020.
Debut Single "Mr Confident" is available on most major Music platforms now.
---
Don't forget to follow our Spotify Playlist: