Ricardo Caminha releases 'Don't Complicate' in collaboration with Vincent Martini and Ray Elle
|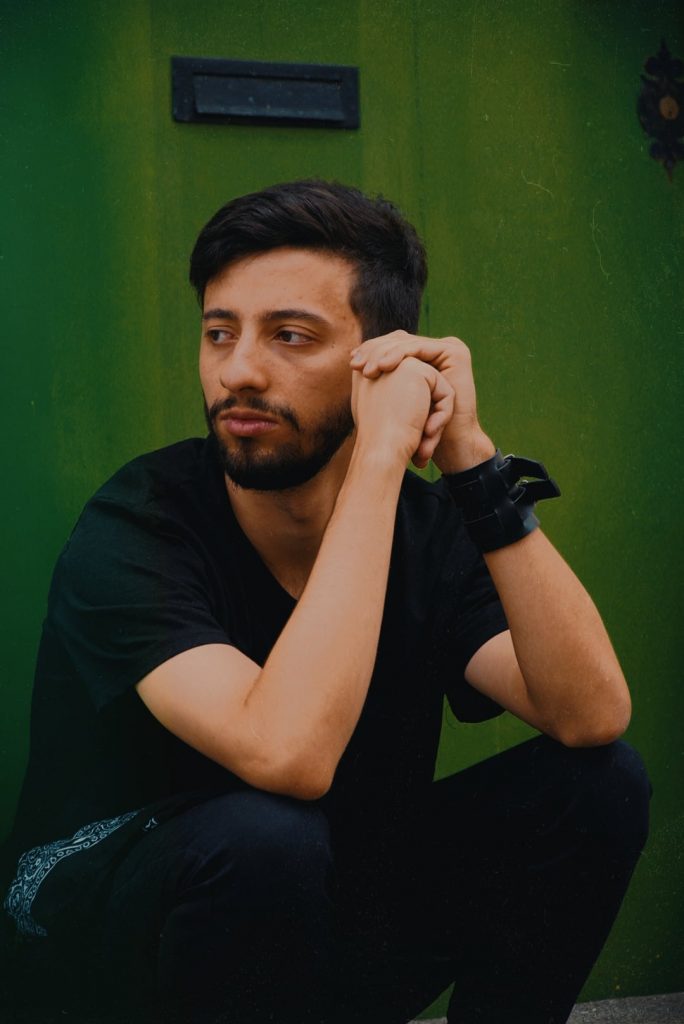 The Brazilian DJ/Producer Ricardo Caminha is now releasing his new track 'Don't Complicate', recorded in collaboration with the Italian DJ/Producer Vincent Martini and American singer Ray Elle.
It was 1996, four-year-old Ricardo Caminha made a decision that was life-changing: Ricardo, as a four-year-old, decided to become a musician. And he did. Not the Rock 'n Roll singer he wanted to be, but since 2004 made him discover dance music again, the Brazilian got attracted to EDM. In 2007 Caminha started to perform and a DJ, while only a year later the then 16-year-old was asked to be a DJ in the best club of his hometown Florianópolis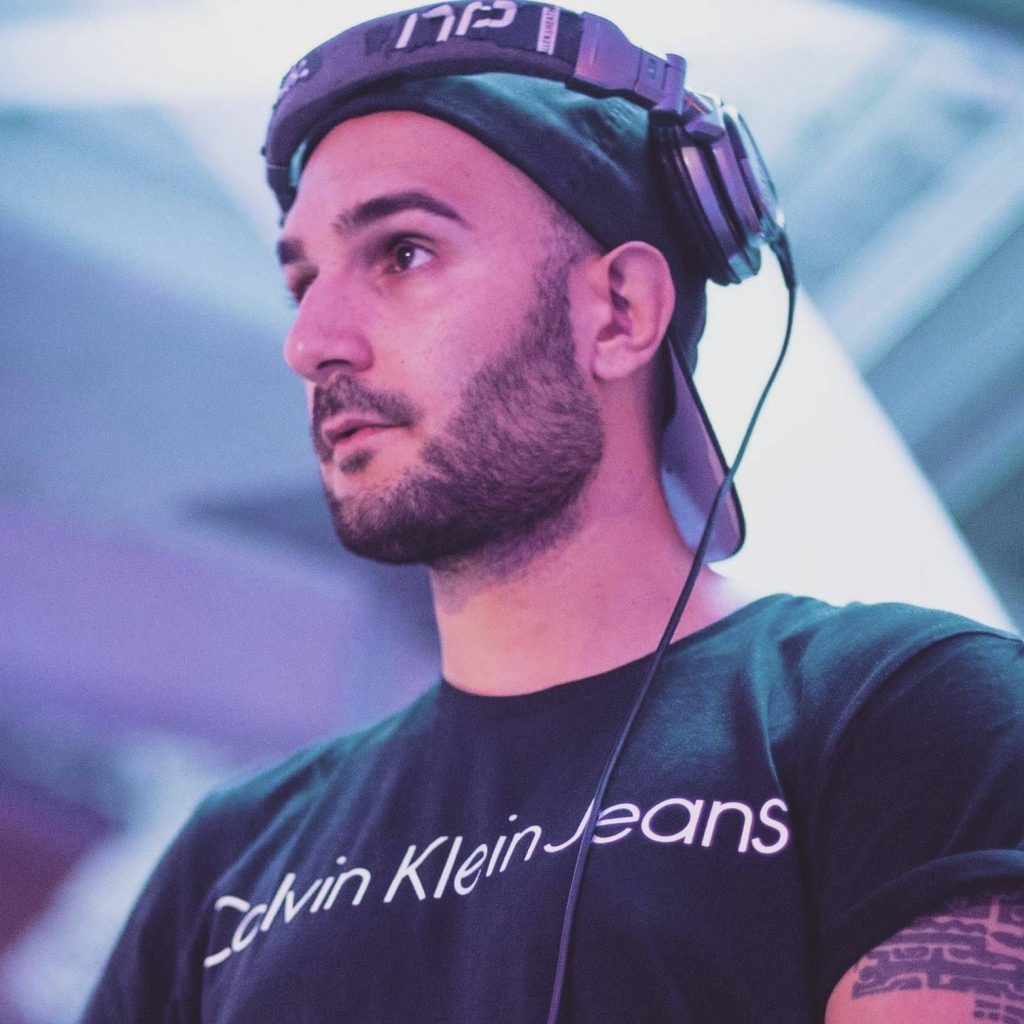 Since that day Ricardo Caminha performed at stages like Pacha Club Florianópolis, Sanjoaninas 2017 (Portugal) and Injeção Eletrônica Festival, which is the biggest Open Air EDM festival in Brazil. Next to that Caminha is resident DJ at BOND Party Hard at the Malem Club.
Caminha and Martini know eachothers for many years, before they met Ray Elle via Instagram. "I met Ray at random on Instagram, with an excerpt of his song, 'Granade', and I soon got in touch to trigger something and it was soon after that the idea to put him in our collab came up.", Ricardo explains.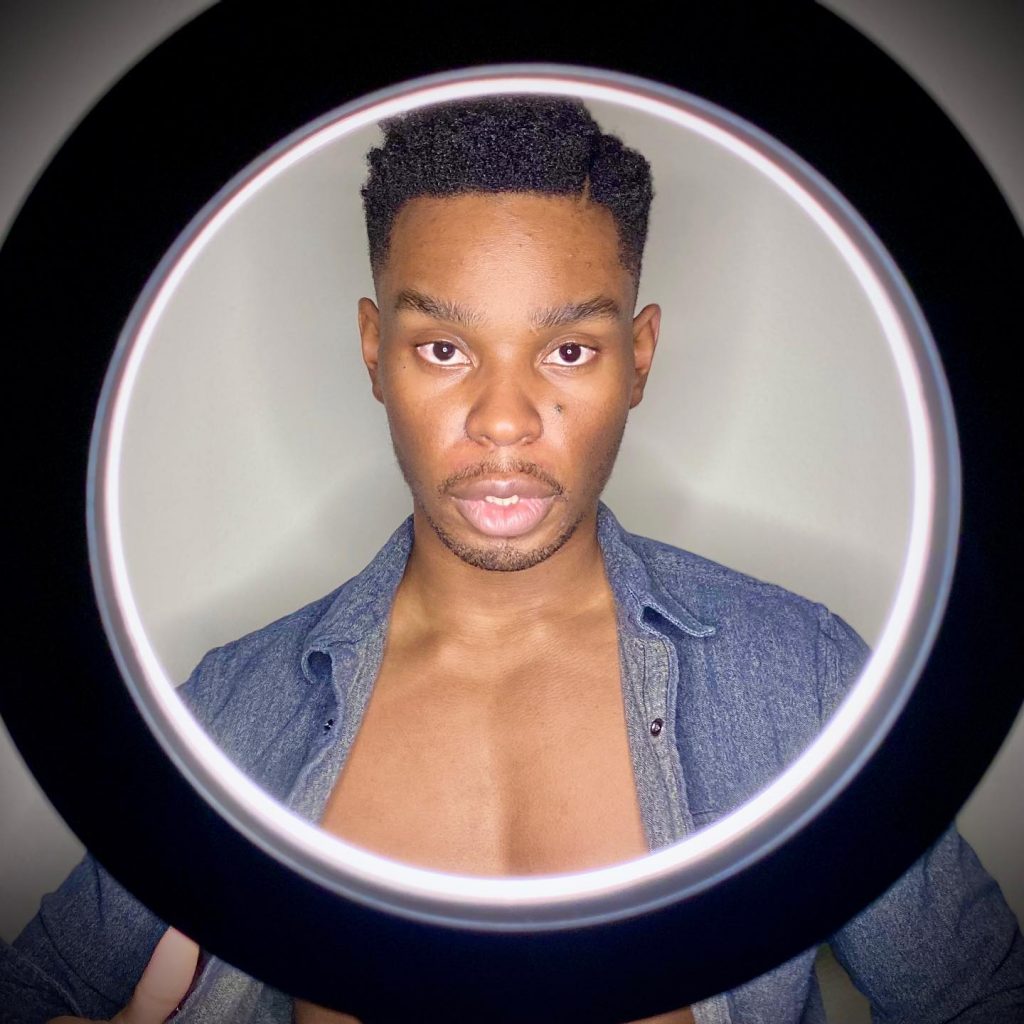 The result? An extreme energetic track, called 'Don't Complicate'.
---
Don't forget to follow our Spotify Playlist: