Emma-Jean Thackray announces 'Um Yang' & shares new video
|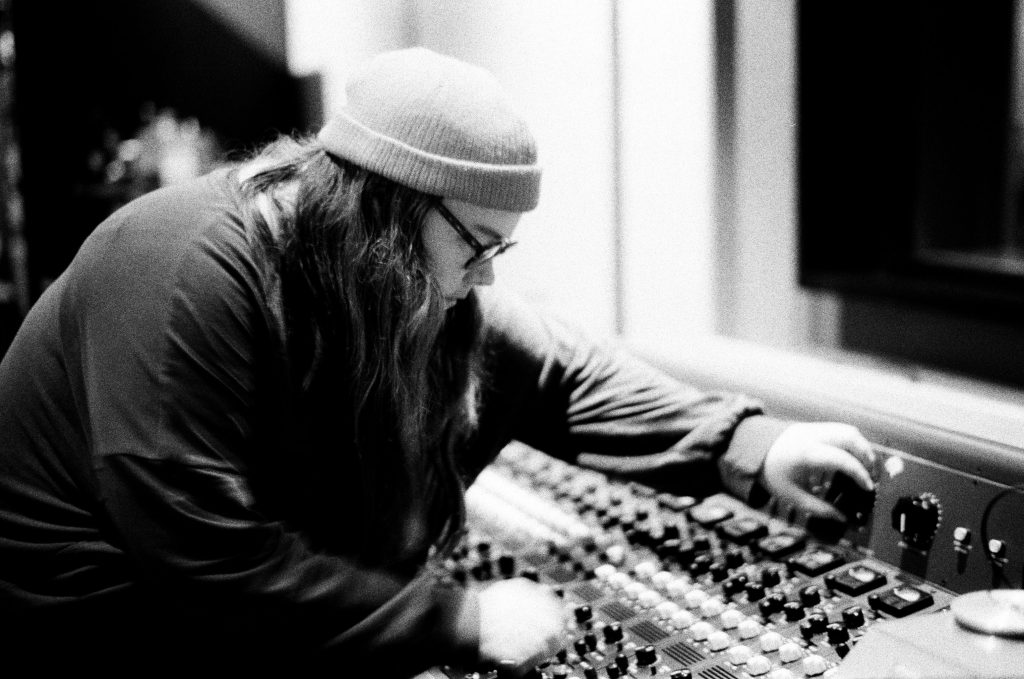 An accomplished trumpeter, beat-maker, singer, composer and DJ, Thackray draws on far wider influences than jazz. Her sound is distinctive; in the words of The Guardian like "Bitches Brew-era Miles entering the dub chamber with a New Orleans marching band – in a good way".
Since debuting in 2016, Thackray has directed the London Symphony Orchestra, performed at the NY Winter Jazz Fest, played Glastonbury five times in 2019 alone, and launched her own record label, Movementt (in association with Warp). Championed by Gilles Peterson, Theo Parrish and Jamie Cullum, Thackray has firmly cemented her place among a new wave of exciting young musicians, collaborating with Makaya McCraven, Junius Paul and Angel Bat Dawid, and still finds time to host her monthly radio show on Worldwide FM.
Raised in Yorkshire, Thackray inherited a grounding in Taoism from her father, and approaches her music with the same pursuit of harmony between Um & Yang (the Korean Ying & Yang), balancing melody and rhythm, groove and free improvisation, cerebral and physical. For this one-off recording, Thackray has applied this ideology in every sense, even down to the ensemble itself featuring not one but two percussionists. Um commences with ethereal interplay between keys, percussion, and Thackray's trumpet, recalling the spiritual jazz of Alice Coltrane's classic records. As the piece builds, an earthy groove emerges. On both trumpet and vocals, Thackray leads the ensemble further out until the piece peaks with an epic breakdown. On the flip, Yang starts on the same cacophonous note but progresses to a joyful groove before returning to a peaceful state again, balance restored.
When Night Dreamer Records invited Emma to record Um Yang straight-to-disc at Artone's vintage recording studio in Haarlem, the Netherlands, Emma was excited by the idea of capturing this specific project in one-take, without overdubs or edits. "Recording in (Artone) was such a dream" Thackray recalls. "It had all the fantasy analogue equipment you daydream about one day being able to use. The desk looked like something Uhura would use. All the instruments were natural, woods and metals, no plastic in sight, and everything was to be hit or blown, all analogue. I really needed everything to be natural and real, because the music is about the universe, about the energy of all things, and what is more real than that." Honest sound to match truly honest music. With Um Yang, Emma-Jean Thackray has created her most personal and defining work to date.
---
Don't forget to follow our Spotify Playlist: