Re-MI brings Caribbean sounds to Europe with 'Madan'm Mwen'
|
Repping Saint-Martin and Haiti, Recording Artist Re-MI has been on the scene for quite a while delivering some good music for all to hear. This time around, he wants to "jump the broom" in his new single, "Madan'm Mwen (My Wife)". Featuring Recording Artist Jet Blvck, Re-Mi speaks about taking his life to the next level with the lucky lady in his life.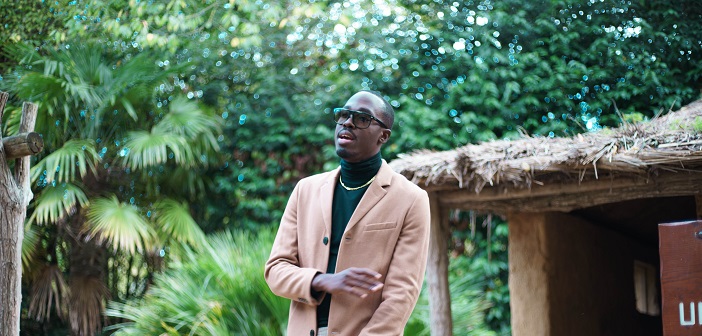 With a mix of Haitian-Creole and English lyrics about settling down and starting a family, the AfroPop production compliments them so well, and the track looks to be a hit and a requested one in future Wedding receptions.
Having released his first single, "Paka Viv San Ou" in 2014, Re-Mi quickly rose on the music scene. With his multilingual style over R&B, Pop, and Afrobeats productions, Re-Mi found himself participating in various competitions including the 2016th season of Trace Music Star in which he was a semi-finalist. With songs that are relatable to many, Re-MI looks elevate his career to higher heights in 2020 and beyond.
"Madan'm Mwen" is now available on all Digital Music Streaming Platforms.
---
Don't forget to follow our Spotify Playlist: