French beatmaker The Architect announces new album Une Plage Sur la Lune
|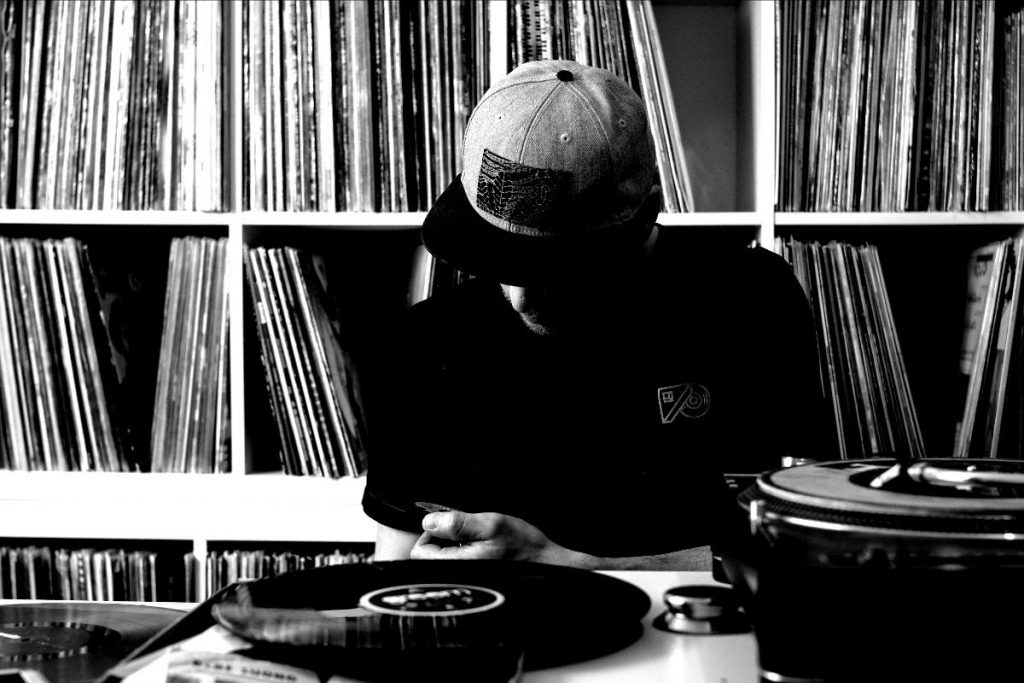 After a seven year hiatus, French beat maker The Architect has announced 'Une Plage Sur la Lune', a brand new album set for release on 19th June 2020. A life long vinyl lover and crate digger who is most at home on his turntables, The Architect takes a journey through genres on this new record, mixing in elements of Hip Hop, Jazz, Electro, Soul, Funk and more.  
The album includes the recent singles 'Run', featuring acclaimed Latina MC, Reverie whose quick rhymes bounce between samples, the kora and global dance sounds and 'Watch Me Dance', which is built around a sample of the cult 1980s Kabyle rock group, Les Abranis. The result is a riotous blend of hip-hop, rock, chaabi and electro. 
The project first started in 2006 when The Architect was asked to recreate the soundtrack of the film The Man with the Camera by Dziga Vertov and to present it live at the Cinema Le Mélies in Saint Etienne. Then in 2013 The Architect released 'Foundations', an EP that featured songs such as 'Les Pensées' and 'Dreader Than Dread' and has gone on to rack up over 35 million streams online. The success of that EP led him to do more than 200 shows around the world. 
The name The Architect was given to him by his friends in relation to his way of working, his technique of assembling different parts & samples of songs and building that into something new and unique.
The Architect was, and continues to be, heavily influenced by the turntablist scene from the 2000s. 
"It left its mark on me and continues to fascinate me. I like DJ culture in general, digging, sampling, beatmaking, scratching." he says. "My biggest slap was discovering Cut Chemist; his versatility, his mixtures and his art of curiosity. Also artists like Dj Shadow, Nujabes, Dj Premier, ColdCut and Mr Scruff. Even today the Hip Hop scene is very rich and surprising, … it is a source of daily inspiration." 
So today, seven years after the release of his last release, The Architect is gearing up to return with the album 'Une Plage Sur La Luneto'. In his own words, this record is a "home-made album with a window open to the world"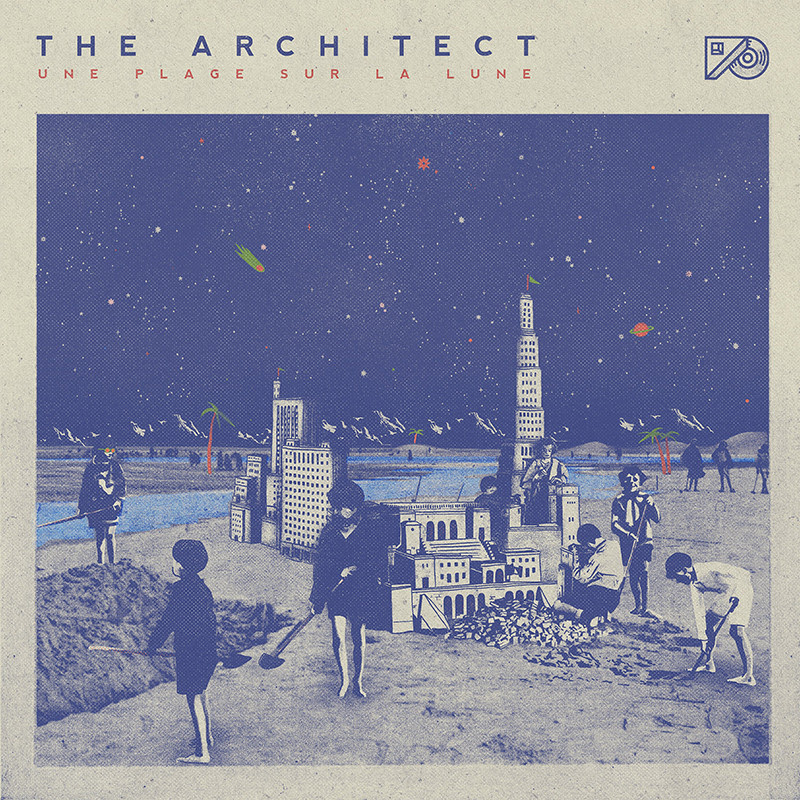 ---
Don't forget to follow our Spotify Playlist: