Long awaited new album from Blurred Vision out next week
|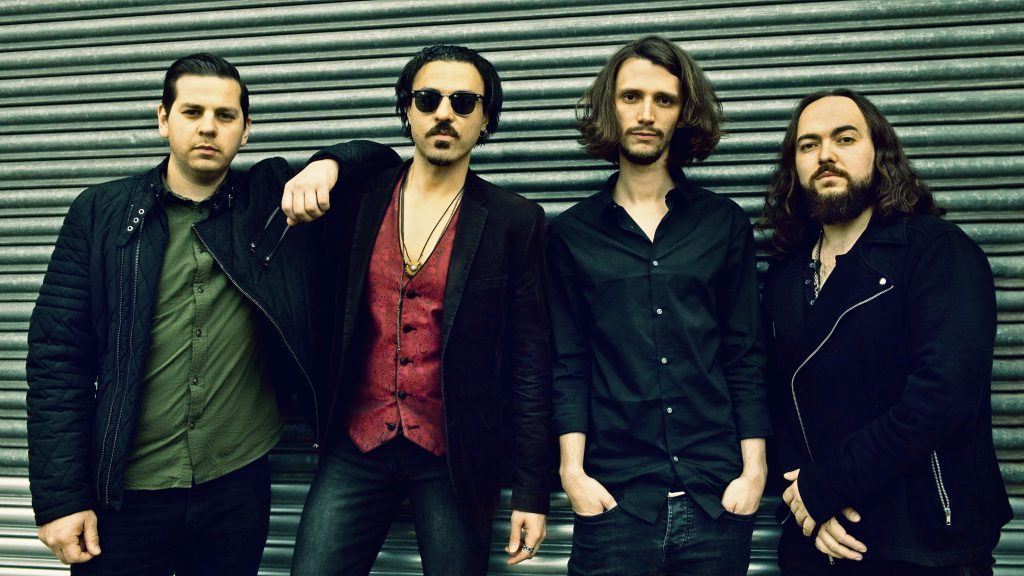 Having just released their new soundtrack album to the Paramount Pictures feature 'Manhattan Undying', Blurred Vision are now set to release their long awaited second studio album.
Out on June 5th and titled "Redemption', it comprises the follow up to their celebrated debut CD, 'Organised Insanity', and shows a clear change of direction for the band with a new sound and musical style.
Lead by the creative vision of frontman and songwriter Sepp Osley, Blurred Vision blend electronic sounds with ancient rhythms and melodies while still retaining their core strength of hard hitting rock 'n' roll. Produced by Terry Brown (Rush etc), the CD features 10 tracks in total, as below.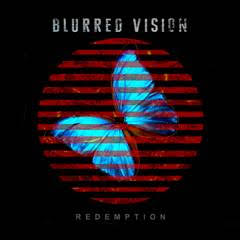 "It seems strange to release an album in these most unusual and trying of times" says Osley "but, as the name implies, 'Redemption' is just that. It got me through a very dark phase of my life where I'd begun to fall into a deep depression. The music pulled me out of it and in turn, and strangely, a collection of uplifting and upbeat songs poured out. I felt so attached to the album, though, that I was reluctant to let it go, it felt too personal. But now I feel it is the right time to get it out. Hopefully it will bring some musical light and release to someone who might be going through their own hard time."
The new album was originally recorded with previous band members Sohl Osley and Ben Riley and will be released digitally on June 5th, available on all major online music services, with the intention of a full physical release in the future.
Blurred Vision is now made up of Jake Bradford Sharp on drums, Bentley Levy on bass, Jake Libretto on second guitars and Sepp on guitar and lead vocals.
'Redemption' Track listing:
1. One Day
2. What Have I Become
3. Redemption
4. Clever Dawn
5. Magdalena
6. Mystic Garden
7. P.O.W.
8. Companion
9. Inside Out/Collision Course
---
Don't forget to follow our Spotify Playlist: