Tiësto's Musical Freedom announces first compilation ever
|
We could all use some uplifting news right now, and the upcoming release of the first compilation from Tiësto's Musical Freedom label since its inception in 2009 is definitely going to be making a lot of people happy this month. Due on May 29, the album features 20 hot new tracks that show off the breadth of the label's styles.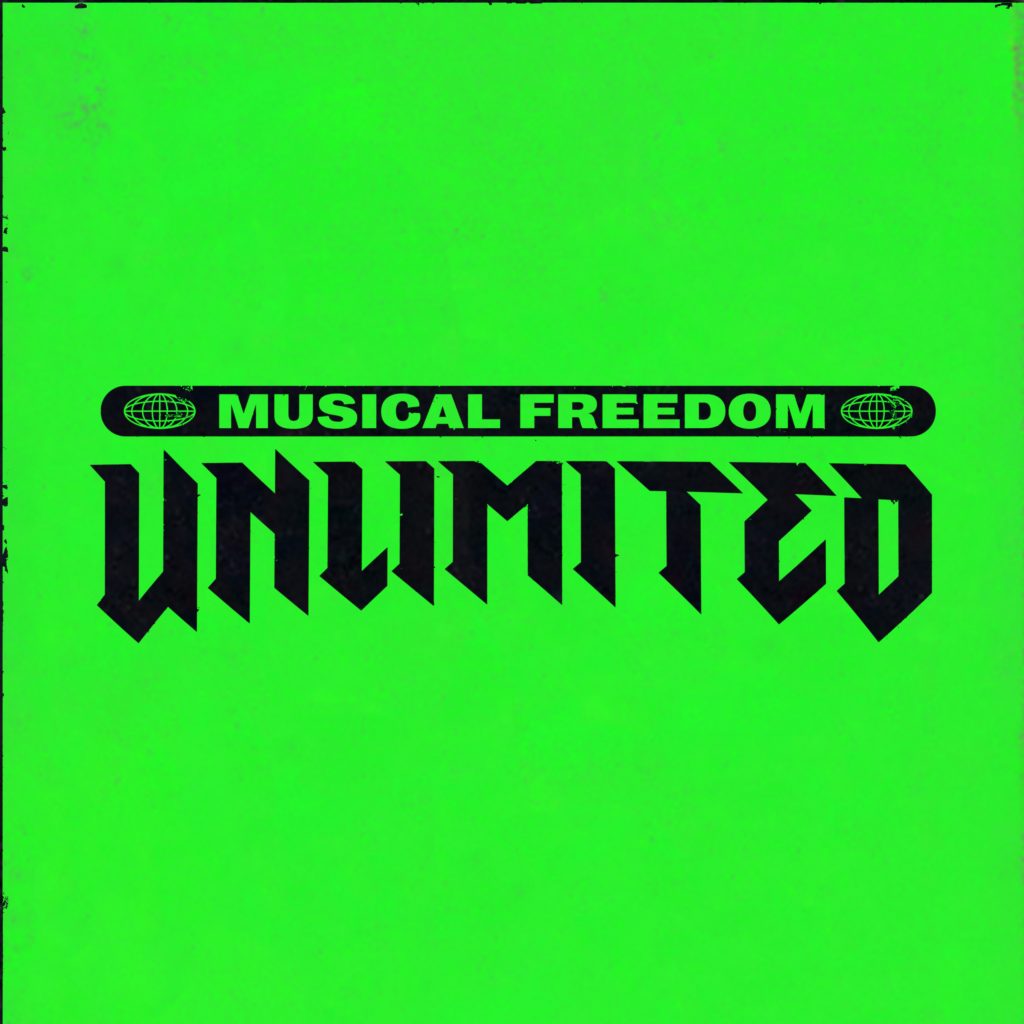 The compilation features the first release from the amazing Breathe Carolina after the unveiling of their album, a hot new collaboration from Tiësto, DJs From Mars, Rudeejay and Dabrozz and much more from label artists including Valy Mo, Magnificence, Cheyenne Giles, Moska, BYOR and SWACQ. The label are calling it a 'statement release', to showcase their take on dance music by encapsulating all corners of the globe and the width of the genre in one mix. In an unprecedented time for dance music, the album also provides a valuable platform for producers making dancefloor music who currently aren't able to reach audiences in the usual way. It's their way of bringing the club to your home.
'It's great to have so many of our favorite artists together on one album project', says Tiësto. 'For over 10 years Musical Freedom has been a way to promote different styles and genres that sound unique & fresh, and work well on a dancefloor. Musical Freedom Unlimited is a perfect snapshot of everything that makes up the label today. Many of these tracks are picked straight from my festival sets!'
To celebrate the compilation's release, Musical Freedom are hosting the biggest back-to-back DJ set live stream ever seen. The immense line-up will consist of Breathe Carolina, Sunstars, Ice & Diaz, Valy Mo, Ayor, Magnificence, Cheyenne Giles, MOSKA, BYOR, SWACQ, Antoine Delvig, Love For Justice, Massapeals, Kodat, Softest Hard, Silkdope, ALRT, Reece Low and Olly James. The 9-hour live stream will begin at XX (time zone) and can be viewed on Musical Freedom's Youtube and Twitch channels.
This incredible package of tracks spans bombastic bass house and big room sounds as well tracks that push the tempo, drawing inspiration from old skool rave and happy hardcore. It's the sound of the cutting edge dancefloor, including highly-anticipated tracks that have been teased in Tiësto's sets pre-lock down, and you can be sure to hear these tracks for years to come once clubs and festivals get back into the swing of things. For now, get ready for May 29 and one hell of a party in your own home!
Tracklist:
Tiësto & DJs From Mars vs Rudeejay & Dabrozz – The Drop
Breathe Carolina – Thats My Music
Sunstars – Be Alright (Extended Mix)
Ice x Diaz – WIP (Radio Edit)
Valy Mo – WTF (Explicit)
Magnificence & Ayor – Set Me Free (Extended Mix)
Cheyenne Giles – Don't Wanna
Aazar & Godamn – Big Beat
MOSKA – 90s
BYOR – Feeling Right
Breaking Beattz & Mochakk – Secret
Volkoder – Take Me
Antoine Delvig & Love For Justice – Dirty G (Extended)
SWACQ – POW!
Toby Green – Motorkraft
Holy Goof & Massappeals – Everybodied
Kodat – Take Me With You (Radio Edit)
Softest Hard – Whatever You Want
Reece Low & Olly James – Meant To Be
Sikdope X ALRT – Fly With You
---
Don't forget to follow our Spotify Playlist: