Blasterjaxx shares a blazing 'Soundpack'
|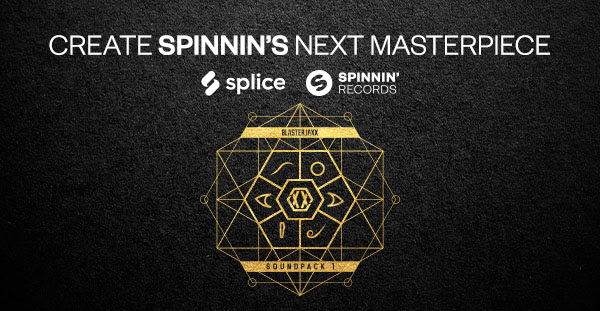 Splice and Spinnin' Records present an exciting new edition of their unique partnership, this time featuring famed Dutch DJ/productional duo Blasterjaxx with an exclusive 'Soundpack'. For this, the guys have delivered a special collection from their studio, from high energy drums and epic synth leads to the biggest EDM kicks and heavy bass sounds. It's the ultimate package for home producers to get the rave started, available now!
Launched in September 2019, the unique partnership between Splice and Spinnin' Records already resulted in exclusive sample packs for the genres Big Room, Tech House and Future House. Every package includes strong tools for every producer, from upwinding grooves, heavy drops and modulated basslines to various presets and over 200 samples.
Late January, the fourth edition was launched, for the first time ever hosted by an artist. Sam Feldt (known for last year's global hit 'Post Malone') brought a special collection with the Heartfeldt Signature Sounds, taken from various of his tracks, but also horn and synth samples from his live band.
And now, the fifth episode of the Splice x Spinnin' collab is here: Bass House. It's one of the label's distinctive sounds, delivered by many of its artists, known for the raw, jumpy rhythms and (of course) heavy basslines always making sure to get the festival crowd in a frenzy. With this package, aspiring producers get just the right tools to create their own Bass House banger, using energetic sounds like claps, cymbals, kicks, hats, loops, drum kits and percussion.
Splice Sounds is an ever growing browsable library of millions of royalty-free samples, loops, and presets. Splice Sounds exists not only to fuel the creativity of the producers, songwriters, and other musicians who come to Splice to find the sound they need, but it also serves the creators (and now labels) who release their sounds on Splice by offering new revenue streams and business opportunities. Artists who distribute their sounds on Splice have earned over $20 million since the service launched in 2015.
Sounds from the Splice marketplace can be heard in songs from legacy acts like Eminem and Lil Wayne, to the songs of breakout stars such as Gunna and Lil Baby. They've been used in Top 40 bangers like 'The Middle', and Grammy-award winning tracks like Drake's 'Mob Ties'. They're even used beyond traditional music, expanding into video game and movie scores.
With dance music evolving from a niche phenomenon to the world's most dominant music genre, Spinnin' Records has followed a similar trail. Hosting several sublabels (including Tiësto's Musical Freedom and Oliver Heldens' Heldeep Records) and releasing multiple singles every week, Spinnin' Records has helped kickstart and extend the careers of many DJs, among them world famous artists. New artists are presented on a regular basis, while the label's online dominance is striking, reaching millions through its YouTube channel (over 25 million subscribers, winning the International Dance Music Award for Best YouTube Channel early 2019) and other popular social media
Beside this, Spinnin' Records is serving a mass audience on various streaming platforms, including Spotify, where it attends to millions of listeners through several playlists and releases, while its weekly radio show Spinnin' Sessions is broadcasted all over the world on various partner radio stations, reaching over 30 million listeners every week.
Add to this innovative projects like Spinnin's Talent Pool, Spinnin' NEXT, Spinnin' Premium, the label's Global Partnerships department, and of course the takeover by Warner Music in 2017, that's brought the dance label a wide range of new opportunities, and it's clear the innovation never stops.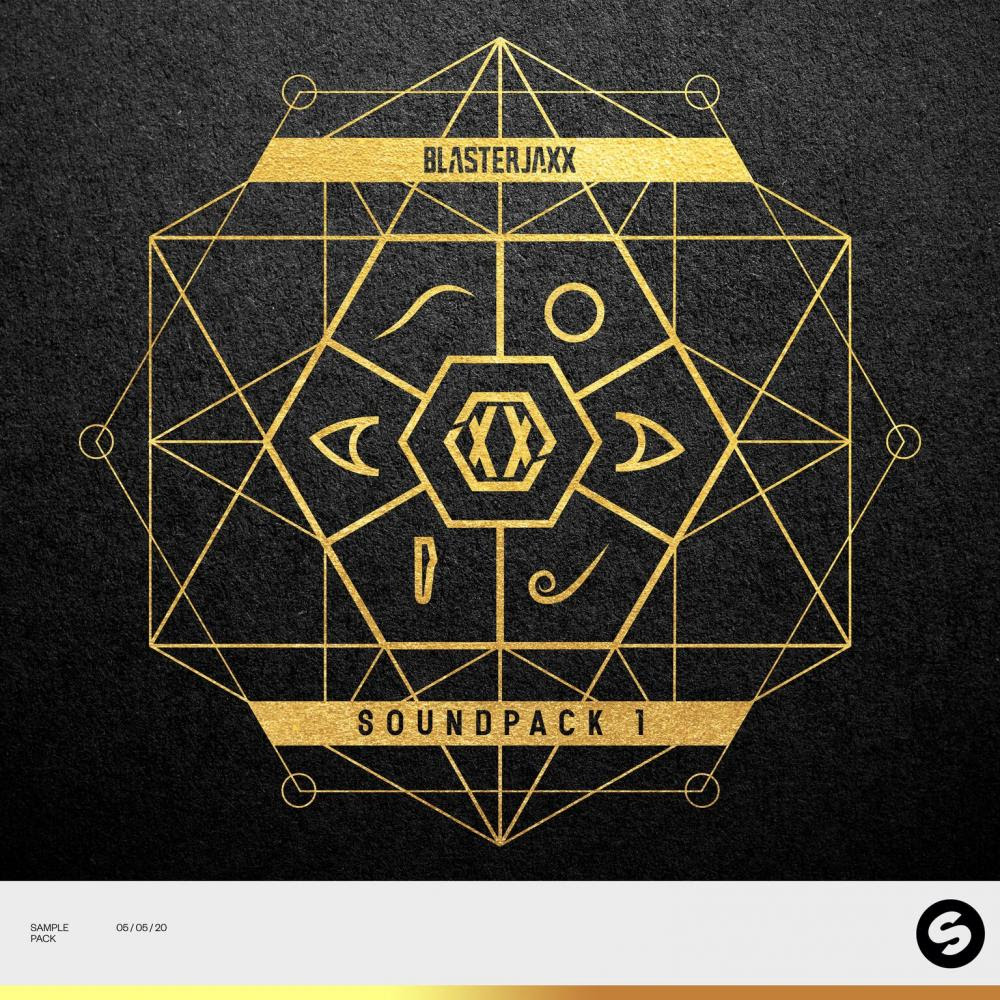 ---
Don't forget to follow our Spotify Playlist: