The Midnight Announce New Album "Monsters"
|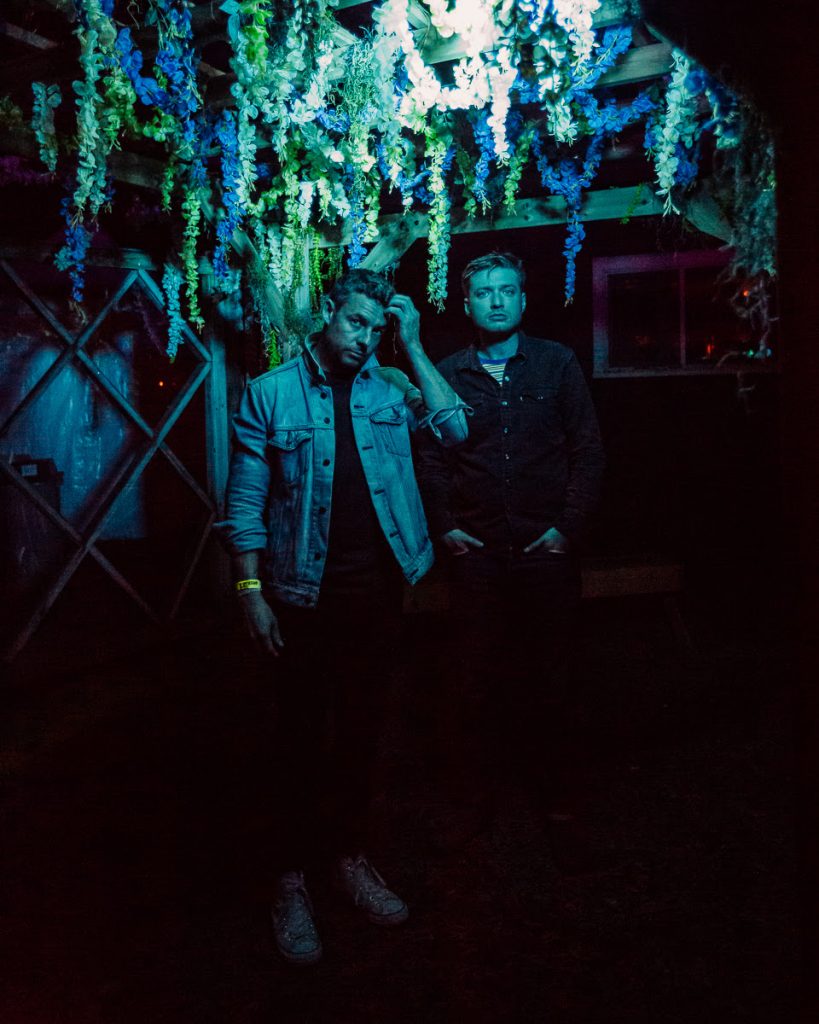 Today, The Midnight announce "Monsters", their new album to be released July 10 on Counter Records. "Monsters" finds the duo of Tyler Lyle and Tim McEwan — who've gone from online cult fascination to the #1 spot of the Billboard Electronic Album Chart— creating a sweeping sound that fuses Americana archetypes with an evocative electronic palette referencing synth-driven film scores, deep house, pop, and rock. "Monsters" sees a continuation of The Midnight's immersive world-building that has attracted a rabid fanbase — a communal coalition of internet culture obsessives, bedroom producers, Tumblr goths, cosplayers, teenagers, their parents, and everyone in between — who have been pining for a new album for almost two years.
Lead single "Deep Blue" arrives today, a thrilling synth-romance epic that climaxes with its narrator losing control amid a whiskey-fueled tryst and a cavernous saxophone solo.
With their new album release in sight, the duo look to return to the UK following their November 2019 sold out headline tour with stops at The Roundhouse London and Albert Hall Manchester.
The Midnight are Tyler Lyle and Tim McEwan, who were initially brought together at the suggestion of a musical colleague. Instrumentalist and producer Tim hails from the UK and Denmark and came up producing hip-hop and pop acts, while singer/lyricist/guitarist Tyler grew up in rural Georgia and was a singer-songwriter who also worked with folk and country stars.
The Midnight's fateful pairing yielded their debut album "Days of thunder" (2014), which showcased their quickly realized potential on concert staples "Gloria" and "Los Angeles." Onward they'd delve further into the human condition as they released popular albums "Endless Summer" (2016), "Nocturnal" (2017) and the Billboard Electronic Album Chart #1 "Kids" (2018).
They've amassed hundreds of millions of streams and built a thriving online community that convenes on message boards and the band's dedicated Reddit to remix tracks, discover easter eggs in their artwork, and opine about theories and personal connection to the music.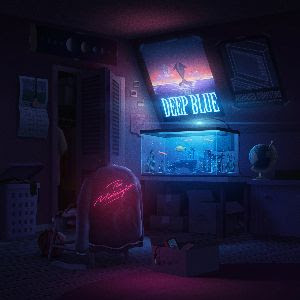 On April 18, The Midnight hosted "One Beating Heart: A Livestream Fundraiser for COVID-19 Relief," in which the duo brought together their musical friends to talk and perform and raised thousands of dollars for Plus 1's Covid Relief fund, which in turn supports organisations including Sweet Relief, Center for Disaster Philanthropy, World Central Kitchen, Partners In Health, and Trans Lifeline. 
---
Don't forget to follow our Spotify Playlist: