VIX20 back with new single "Tron Takes The Train"
|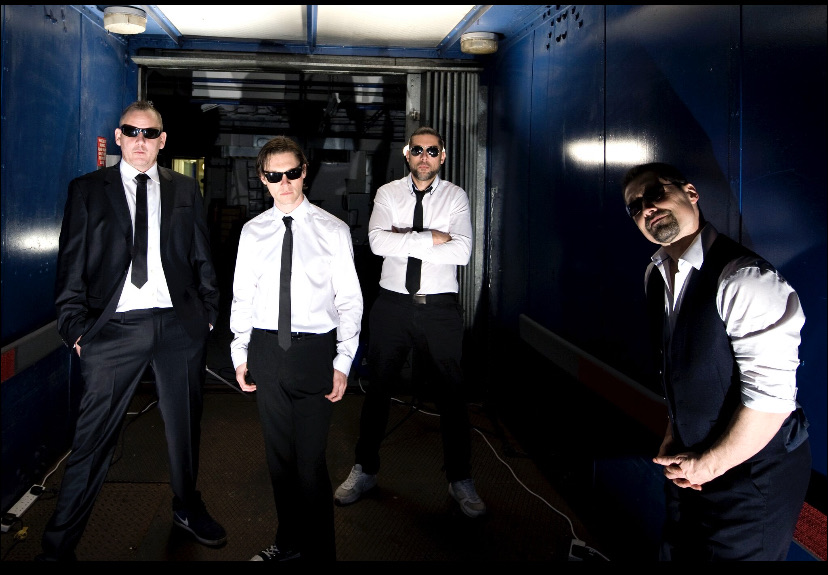 VIX20, born 25 years ago as a school band, is back with a new single. Since the commercial success of "Digital Age", which can be seen as progressive pop-punk, the group has been doing very well. "Me Gwanishi," which we discovered in October, went viral, and we expect that to happen with "Tron Takes The Train," which here and there sounds like the old Alphaville.
The name Tron goes beyond the Synth sound and probably refers to the old Basic programming language. TRON (TRace ON) was inextricably linked to TROFF (TRace OFF) and was an instruction for debugging. The era was marked by the synthesizer MIDI music, which is used in the song.
Vix 20 consists of Gary Mills and CJ, two veterans from the music industry who became so disillusioned with the state of every element in the music industry that they threw their guitars out of the window and withdrew from the music a few years ago. Now they are returning. To quote the band itself, "We have become hard rockers who have turned to the dark side of pop music."
The song 'Tron takes the train' is VIX20's first Synthwave number and has been included in the Future City Minecraft card for the Xbox by Nether Pixel Studios. And that is not for nothing.
---
Don't forget to follow our Spotify Playlist: