Blues veteran Eric Bibb releases new album "Dear America"
|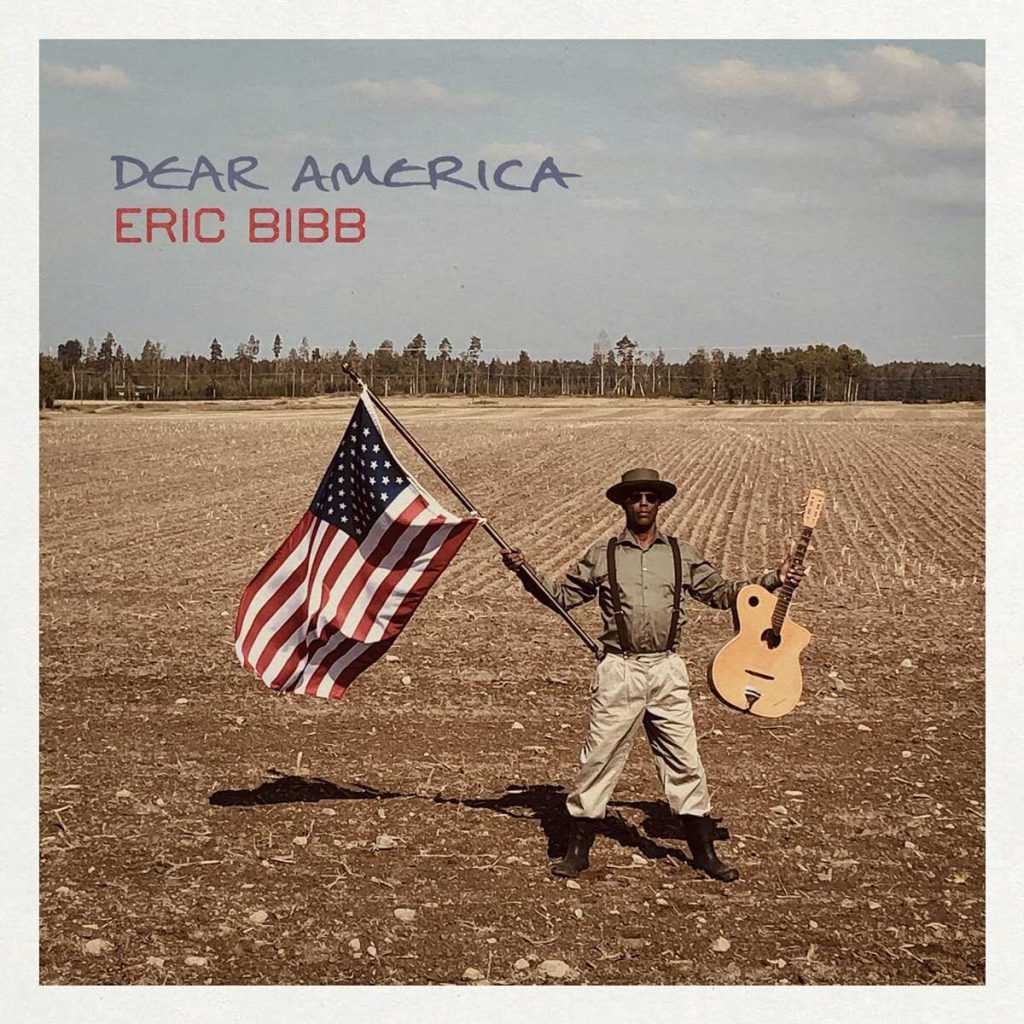 Eric Bibb has known many different Americas, the good, the bad and the ugly. If you could call out to your country, what would you say?
When Eric Bibb embarked on the title song that would galvanise the "Dear America" album, the fiercely literate and historically informed songwriter found himself unpacking a seven-decade relationship with a partner of dramatic extremes. "It's a love letter," he explains of the record's root concept, "because America, for all of its associations with pain and its bloody history, has always been a place of incredible hope and optimism."
"Dear America" was produced by Glen Scott, and features guest appearances by legendary bassist Ron Carter, drummer Steve Jordan and fellow Provogue artist Eric Gales.
---
Don't forget to follow our Spotify Playlist: