ECHT! will release their debut EP "DOUF"
|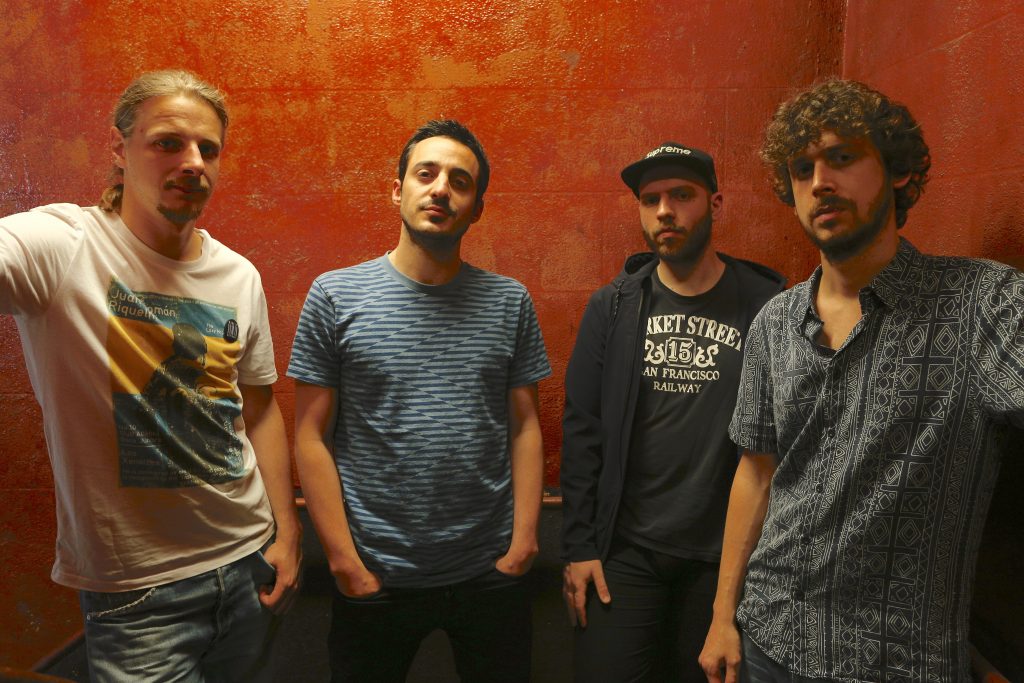 ECHT! – an instrumental, futuristic four-piece inspired by the concepts absorbed in electronic music and musical production. Having crystallized their innovative style and sound on the Brussels scene, this group of visionary music makers is pleased to announce the release of their debut EP "DOUF', released 29th November via groove-heavy record label Sdban Ultra.
Recorded in an empty space in Colfontaine, Hainaut in just three days, ECHT! draw on influences including Electro, Hip-Hop, Psychedelic Groove, Footwork, Trap, Funk and Futuristic Jazz. Artists that excite them include Jonwayne, DJ Rashad, Deantoni Parks, J Dilla, Dorian Concept and Aphex Twin.
Across 8 tracks consumed as one continuous 16-minute mix of swirling beats and edgy offbeat rhythms, ECHT! weave together a musical collage of sound – equal parts acoustic and electric.
---
Don't forget to follow our Spotify Playlist: