Pablo Nouvelle shares first single of forthcoming 'Wood & Concrete EP': 'Curiosity'
|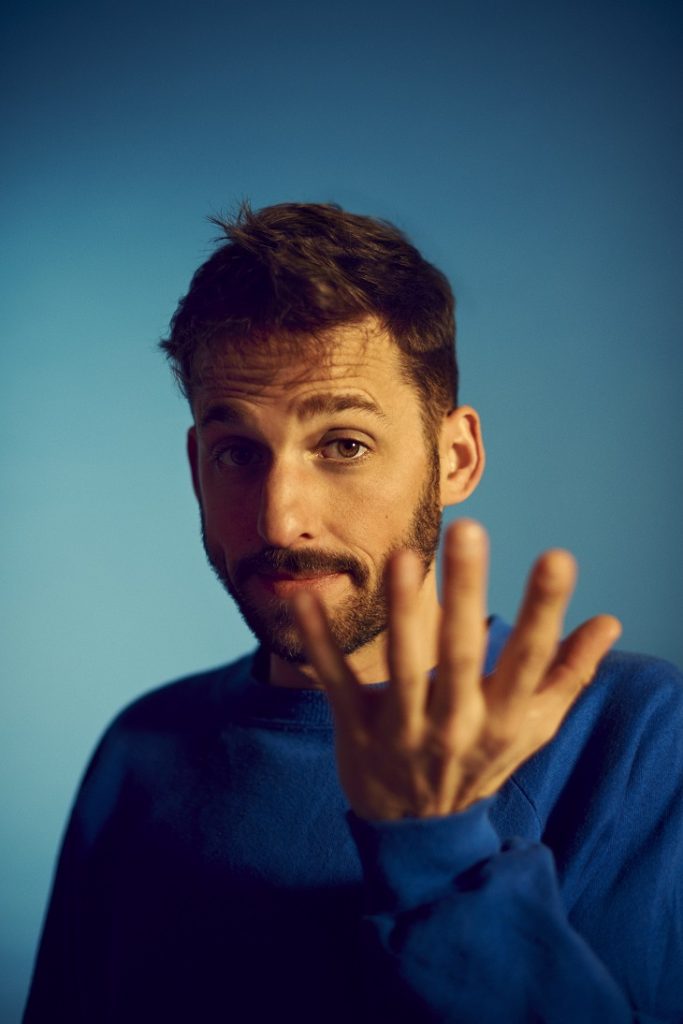 After garnering international acclaim through albums such as 'All I Need', 'Wired' and recent offering 'Piano Pieces', the brilliantly colored sounds of Pablo Nouvelle are back for another electronica-tinged run. Today, the multi-faceted DJ, producer and filmmaker shared a new single called 'Curiosity' through its release on Armada Electronic Elements. It is the first track of his forthcoming 'Wood & Concrete EP', which is set for release on December 9 following several single releases. It is also the first of two EPs to come, as another EP will follow next year.
Drawing listeners in with its calm approach and cinematic soundscape before letting the experimental beats out of their cage, Pablo Nouvelle's new instrumental appeals to every music lover's fondness of discovery. Making fans leave their comfort zone in favor of something out of the box and standout, 'Curiosity' is the precursor of inventiveness and innovation, as displayed in this exemplary single.
Pablo Nouvelle: "'Curiosity' marks the starting point of this new journey. A song sounding like a score to a film that has yet to be made, 'Curiosity' is the main piece of the forthcoming seven-track-strong EP: a soundtrack to a drive through endless wilderness."
Since bursting into the scene, Pablo Nouvelle has more than earned his stripes. Having mastered a range of different styles and influences that thrive in the gentle, soulful mixture of sound he calls his own, he is an in-demand remixer and producer who has worked with the likes of Jessie Reyez, Anne-Marie, Bruno Major and Josef Salvat, all the while stepping up on remix duty for Aurora, Gorgon City and Marina & the Diamonds. When Pablo Nouvelle isn't pursuing music, he is an acclaimed animation filmmaker with three award-winning short films to his name. 'In A Nutshell', his latest, was longlisted for an Oscar.
---
Don't forget to follow our Spotify Playlist: