Planet of Zeus: new album announced on HPS Records
|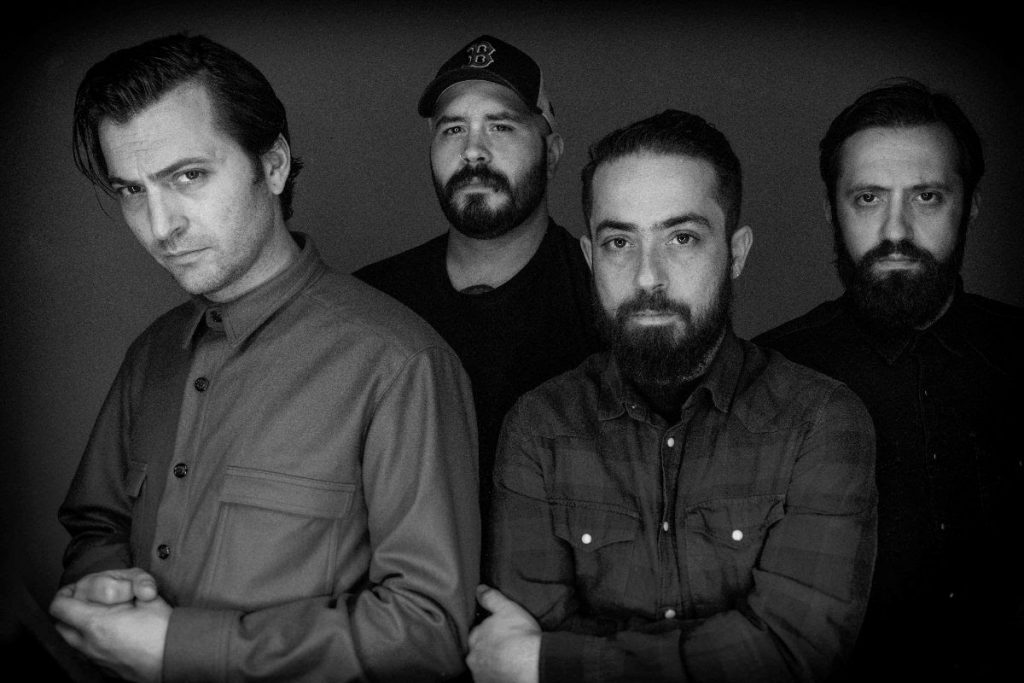 Greek heavy rockers Planet of Zeus have inked a worldwide deal with cult and fuzz rock label Heavy Psych Sounds, who will release the band's forthcoming studio album "Faith in Physics" on September 27th!

In 2019, at a time in which irrationalism seems to be king, with far-right politics enjoying mainstream status worldwide, religious fundamentalists, flat-earthers, and anti-vaccinists testing the limits of freedom of speech,  Planet of Zeus  return with their highly anticipated fifth studio album, "Faith in Physics" (Heavy Psych Sounds records). Lyrically, this album seems to be their most socio-politically conscious release, dealing with themes such asdigitalization, religion, social network pseudo-revolution, addiction and lonerism. Musically, it sounds like the band's chosen to take the dirtiest path possible in order to create the highly charged atmosphere needed to get its messages through. 46 minutes of heavy, intellectual riffology and fat grooves, reminiscent of RATM's best days, MC5-esque attitude and energy, coupled with QOTSA's pop sensibilities. An album that flows like water and closes with Planet of Zeus's signature psychedelic last track, that sounds like "the Doors" landing in 2019 Athens via teleportation.
"We are really happy to announce that we'll be releasing our 5th studio album through Heavy Psych Sounds." the band comments. "In a world where music sounds more and more distant every day, it's really important for us to be part of a like-minded community of people and bands, that are sweating and struggling to make rock 'n roll music relevant, raw and dangerous again."
Faith in Physics was recorded in the Fall of 2018 at "Villa Guiseppe Studio" (drums), Planet of Zeus's studio (guitars and bass) and "Kiwi Studio" (vocals) in Athens, Greece. It was produced by Planet of Zeus and recorded, mixed and mastered by Nikos Lavdas. The album artwork was created by "Aristotle Roufanis Studio".
Planet of Zeus are a heavy rock band from Athens, Greece. They have been around since 2000, playing extensively throughout their home country, just about anywhere they could, ranging from house parties to stadiums. Their raw, sincere and constantly evolving live performances have secured them a loyal and hardcore underground following, which exceeds Greece's geographical borders. After 7 consecutive European tours, supporting Clutch at their 2015 Psychic Warfare European tour and several high profile festivals (Graspop, Bloodstock etc), Planet of Zeus played their biggest ever headline show in their hometown, Athens, at the prestigious SNFCC park, to an audience of 8500 people.

Planet of Zeus have released 5 albums. "Eleven the hard way", was released in April 2008, through Casket Music/ Copro Records (UK). The album, although a debut, received great reviews from magazines, such as Metal Hammer and Kerrang and even Bruce Dickinson featured it on his BBC radio show. The sophomore album "Macho Libre", released in May 2011, through B-Otherside Records, was the album, that established the band as a major act in Greece and started creating a European buzz around Planet of Zeus. Since then, their two official music videos, "Leftovers" and "Vanity suit" have become classics. With their third album,"Vigilante"(2014, ihaveadrum records), the band upped the ante and created their own distinct blend of riff heavy, groove laden rock 'n roll. In 2016 they released their fourth album, "Loyal to the Pack" (ihaveadrum records), an album, which at first shocked their fans, with its deep, esoteric lyrics and highly melodic songwriting, but quickly became the band's best selling release. In 2018 they released "Live in Athens" (ihaveadrum records), their first ever live album, which featured a best-of selection of songs, showcased the band's songwriting evolution through the years and managed to capture their undeniable on-stage chemistry.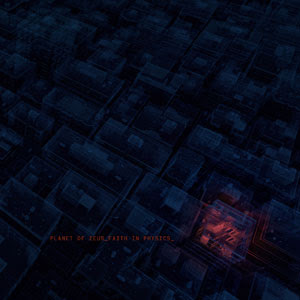 Tracklisting:
1. Gasoline
2. Man Vs God
3. The Great Liar
4. Revolution Cookbook
5. All These Happy People
6. Your Song
7. Let Them Burn
8. On Parole
9. King of the Circus
---
Don't forget to follow our Spotify Playlist: