Drum Legend Bill Bruford's "Rock Goes To College" Deluxe CD/DVD Edition Now Available
|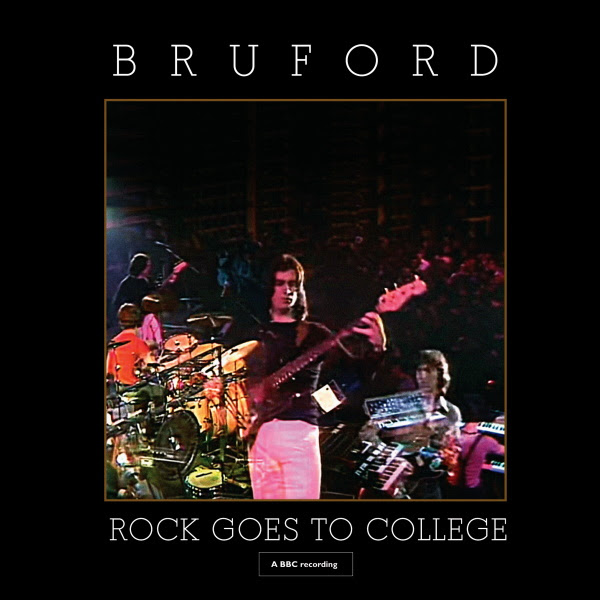 Bill Bruford was the original drummer in Yes and was a long-term member of King Crimson. His band 'Bruford' recorded this BBC broadcast in 1979.
The DVD in this package is the only officially released concert footage of the band that exists, and as such has achieved legendary status.
The line-up on this album is: Bill Bruford (drums, percussion), Allan Holdsworth (guitar), Dave Stewart (keyboards), Jeff Berlin (bass) and Annette Peacock (voice).
Bill says of the re-release: "This was a baptism by fire, our first gig in the first few days of the band's existence. At the beginning of it I wasn't sure. By the end, I knew we were on to something serious."
This definitive re-release was overseen personally by Bill Bruford and is released on his own Winterfold Records via Cherry Red.
---
Don't forget to follow our Spotify Playlist: