Afro-Latin roots and UK jazz combine on 'Grown', by London based quintet Waaju
|
Pulsing Afro-Latin roots and UK jazz combine on 'Grown', the latest album by London-based quintet Waaju, released via Olindo Records. Fusing dexterous hand-percussion, hypnotic guitar riffs and soaring melodies, Waaju connect a wide range of traditional musics percolating at different corners of the global soundscape yet with a distinctly of-the-moment and British jazz flavour.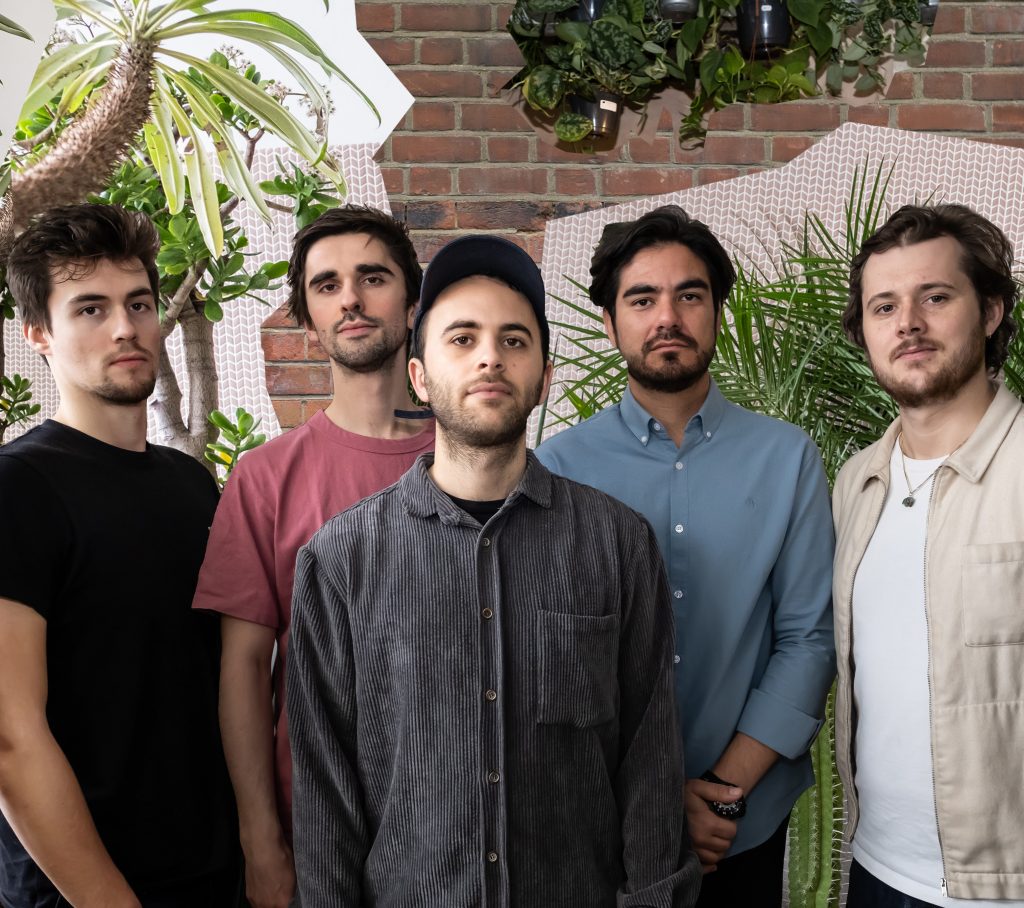 Led by drummer and percussionist Ben Brown (Alfa Mist, Dizraeli, Ashley Henry), and comprising members across the UK's extensive music scene including, percussionist Ernesto Marichales (Jordan Rakei, Sigala), guitarist Tal Janes (Nubiyan Twist, Bahla), Sam Rapley (Fabled, Maria Chiara Argiro) and Joe Downard (China Moses, Judi Jackson), Waaju's unique and divergent sound connects the dots between the likes of Beth Carvalho, Oscar D'Leon, Alain Peters and Los Muñequitos de Matanzas.
Waaju formed as a means of exploring music's hidden connections, from trance-inducing Moroccan gnawa to Caribbean carnival music, and embracing them to reflect the different layers of London's own musical culture. It was the band's love for Mali's folk music – and Ali Farka Touré's stylistic prowess in particular – that first set the project in motion. London's Jazz Cafe invited Waaju to reinterpret classic tracks from Farka Touré's catalogue to sold-out audiences in 2018 and 2019. According to Brown: "Ali's one of the best. He has such a unique sound. His playing is so gnarly. His spirit and attitude are things I always think of when making music."
Waaju (meaning 'to urge, inspire or influence to take action' in Bambara) blend Latin polyrhythms, psychedelic Malian blues licks and dancefloor-oriented UK jazz arrangements. Following the group's 2018 self-titled debut LP, 'Grown' represents Waaju at their most distinctive and refined. The record begins with Moleman, a reminder of the craft and intricacy of composition Waaju has become known for. Gritty, clattering metal defines its sonic makeup, whilst gently hinting at influences such as dancehall and jungle. Listening Glasses follows and it's clear why this is the album's lead single – its Afrobeat-like energy and joyful interplay between guitar and tenor sax lies somewhere between Tony Allen's grooves, chimurenga guitar and Headhunters' funk.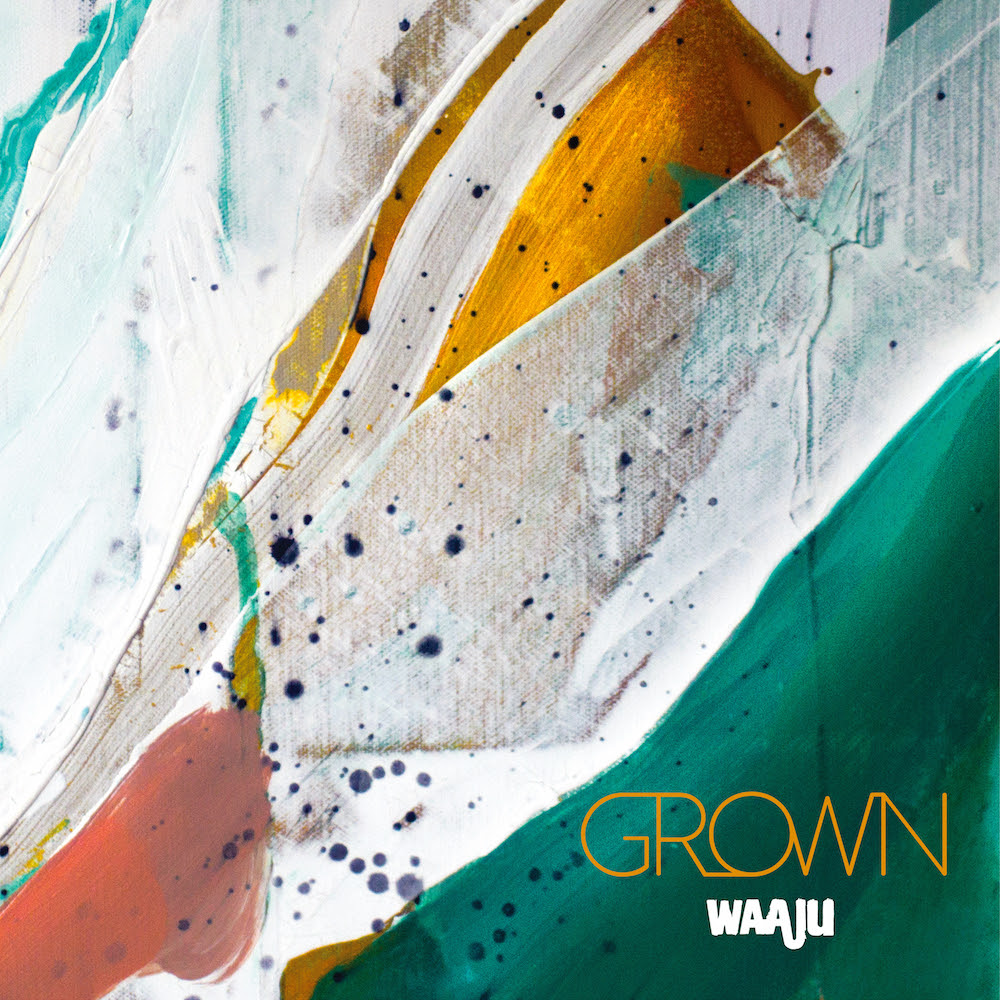 Joe Downard's skulking bass frequencies take centre stage as heavy dub grooves almost tear themselves apart on late night jam Rollando. Time's Got a Hold was co-written by Waaju and Jordan Rakei for a live show together in November 2018. Kicking off side B, this version features guest vocalist Will Heard and some rhythmical triplets, evocative of 1970's sega from La Reunion. Pulling back the tempo and dimming the lights, cavernous percussion fills each corner of the room on the sparse yet purposeful Wassoulou, whilst the title and final track shows off the many dynamic sides of the outfit's far-reaching sound, with its expansive harmonies and explosive climax spanning influences as wide as Yoruba Andabo to Hendrix, signing off an exciting and energetic second LP from Waaju, at their most commanding.
---
Don't forget to follow our Spotify Playlist: