Louis Futon delivers eagerly anticipated release of 14-track debut album, 'Way Back When'
|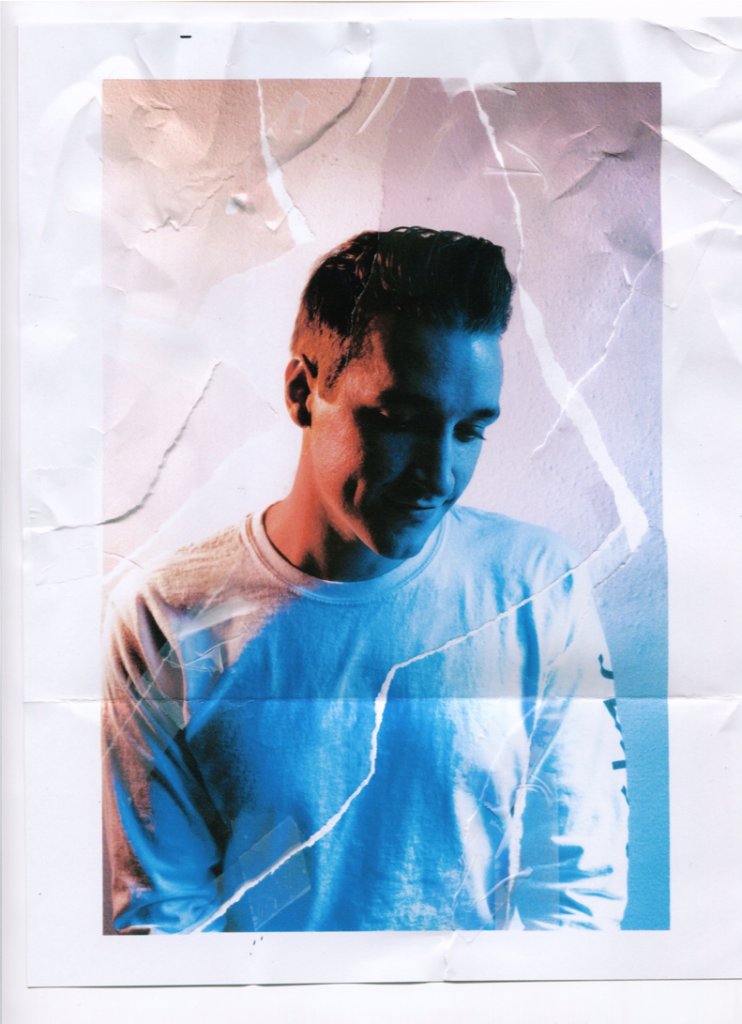 Fast-rising producer and live performer, Louis Futon, has unveiled his hotly discussed debut album, 'Way Back When', a 14-track production packed with the Philadelphia-born musician's smooth soulful style.
Amassing over 120 million streams across his back-catalogue of singles and remixes so far in his career, Louis continues to garner widespread acclaim on account of his fresh R&B influenced sound, and hip-hop leaning tones. Following up the success of singles like 'Rewind'  (feat. Ashe)' (5 million Spotify streams) and 'Surreal' (7 million Spotify streams), 'Way Back When' also includes the LA-based producer's most-recent release 'Supposed To Be' (feat. Duckwrth & BAEGOD).


Featuring a wide-range of collaborations across the album, Louis teams up with DUCKWRTH, Ashe, NoMBe, Reo Cragun, RKCB, Ariel Shrumpet, Armani White,  BAEGOD,  Opia, Matt Zara, Anomalie, BXRBER, Beliah, and Keiynan Lonsdale on 'Way Back When'. The album displays a vast range of varying sounds, including the glitchy-synths and deep guitar riffs of 'Restless Sea', an anthem topped by the efforts of indie electronica group, Opia. Whilst LA-based band RKCB provide a chilled down-tempo feel on Louis' 'Surreal',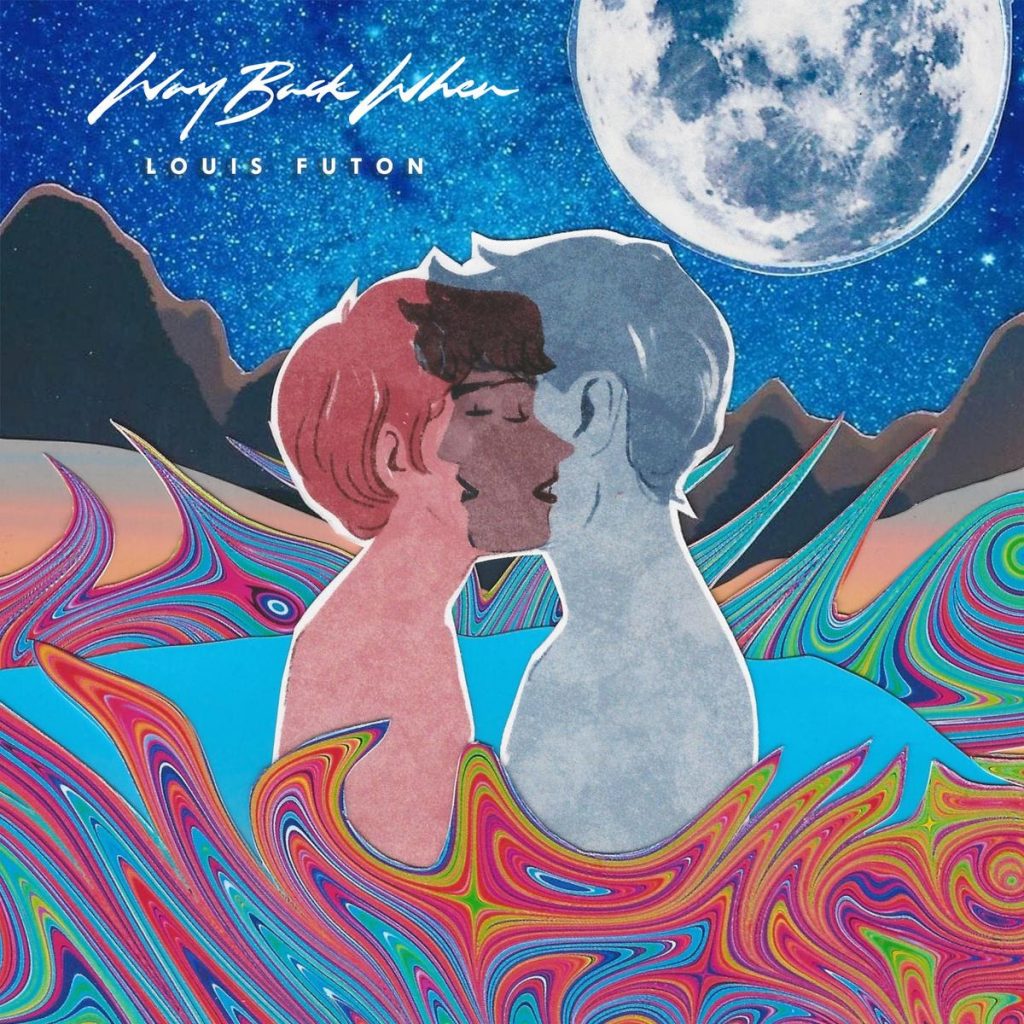 Featured artist Reo Cragun, the hip-hop talent best known for his 2017 album 'Growing Pains', provides high soaring vocals on 'Up In Smoke'. Louis rounds off the album with the uplifting gospel sounds of 'Fall On Me'. The track is a motown-inspired production featuring BXRBER.

Louis Futon's production process has gained widespread acclaim with his 'Beat Challenge', a favorite with fans where he creates unofficial flips of popular mainstream tracks on the spot. They've amassed over 10 million plays, including Frank Ocean's 'Solo' and Kendrick's Lamar's 'Pride'. Louis's first beat flip of 2019, James Blake's 'Retrograde' , racked up over xxx plays since it drop last week.

Having toured across North America with two mostly sold out headlining tours as well as performing at key festivals such as Coachella, and Made In America, Louis Futon is no stranger for taking his music to big stages. He has previously joining fellow electronic artists ODESZA, GRiZ, and Louis The Child on the road providing support with his popular multi-act live show.

Fans can expect several headline shows and festival performances throughout 2019. In April, Louis Futon will debut an all new live showcase at Los Angeles El Rey Theatre on April 26th and San Francisco's The Independent on April 27th in celebration of the album featuring live instrumentation and special guests.
Tracklist:
01 The Beginning
02 Surreal (feat RKCB)
03 Rewind (feat Ashe & Armani White)
04 Venice
05 Silk Jam
06 Supposed To Be (feat Duckwrth)
07 Up In Smoke (feat Reo Cragun)
08 Restless Sea (feat Opia
09 Bad Habits (feat Nombe)
10 68
11 Country Roads (feat Matt Zara & Anomalie)
12 All My Life (feat BXRBER & BELLAH)
13 Royal Blood (feat Keiynan Lonsdale)
14 Fall On Me (feat BXRBER)

Upcoming Tour Dates
April 26 – El Rey Theatre, Los Angeles, CA
April 27 – The Independent, San Francisco, CA
---
Don't forget to follow our Spotify Playlist: