Jason Derulo overwhelms AFAS Live sensually
|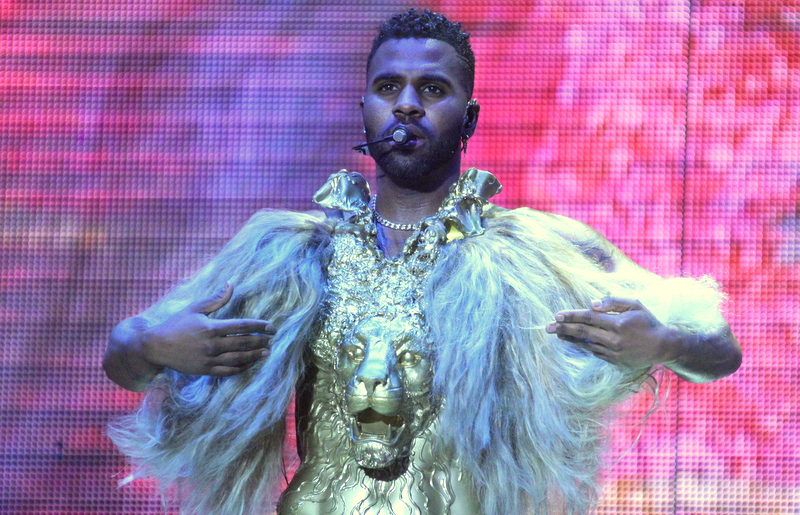 Thursday evening Jason Derulo gave his relocated concert in the Amsterdam AFAS Live. Originally the concert would have taken place on 13 March 2018, but the entire European tour was postponed to the autumn of 2018. The Amsterdam concert hall was well filled with mainly young women, when Jason Derulo entered the stage as part of his 2Sides World Tour.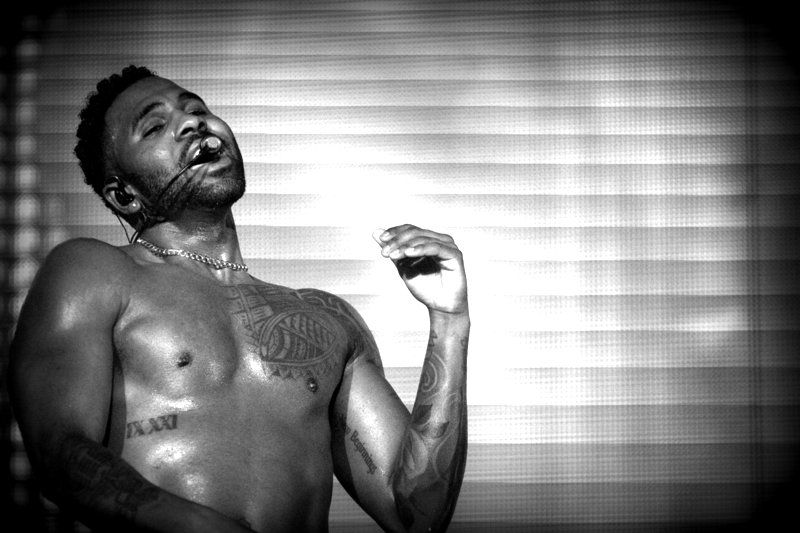 In a very slick show full of visuals, magical light shows and lots of dancing, the laudatory Derulo treated his fans to his beautiful smile, well-trained six-pack and his beautiful voice and sang alongside the big hits new work such as 'Make up'. He played the audience so well, so all the ladies in the hall ate from his hand.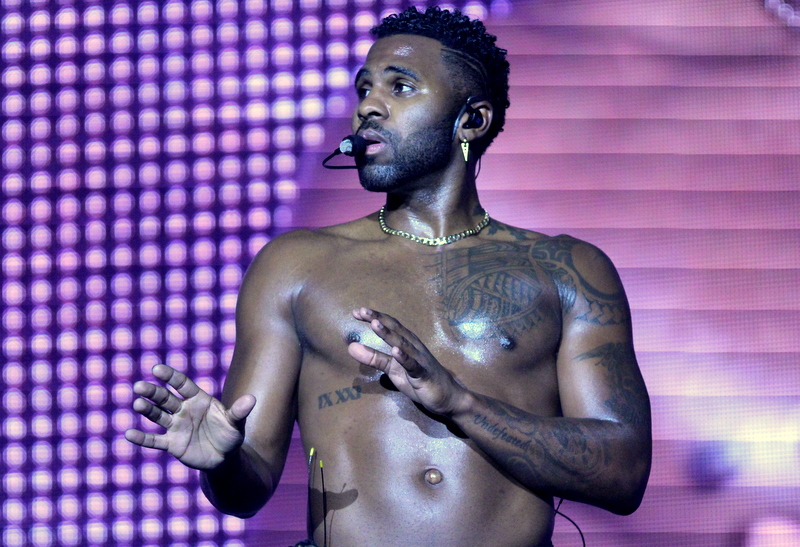 In the clothing-changing moments it was up to the dancers to stir up the audience with a nice choreography. In addition, a beautiful performance of the Little Mix hit 'Secret love song' (a duet with a background singer this time) caused some goose bumps and a sea of ​​lights from telephones in the hall. During the song 'It Girl', visitor Eva experienced the evening of her life. She was allowed on stage and got a kiss and a hug from Derulo. The intro of 'Ridin' Solo' almost gave a Daft Punk feeling, because of his outfit including helmet and the perfectionist act around it. The audience in Amsterdam got hit-single after hit-single after hit-single, served by this young American.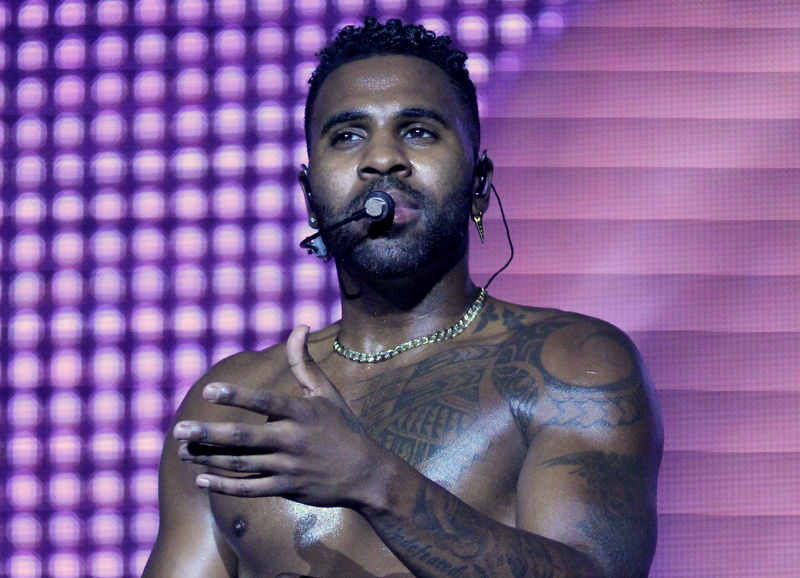 During 'If i'm lucky', Jason Derulo brought the audience into ecstasy with a Usher-like dance routine, allowing the temperature in the AFAS Live to rise even further. Derulo knew how to play his audience to sensual perfection. When he showed his well-trained torso to the public during 'Swalla', the crowd went completely crazy, resulting in a lot of screaming.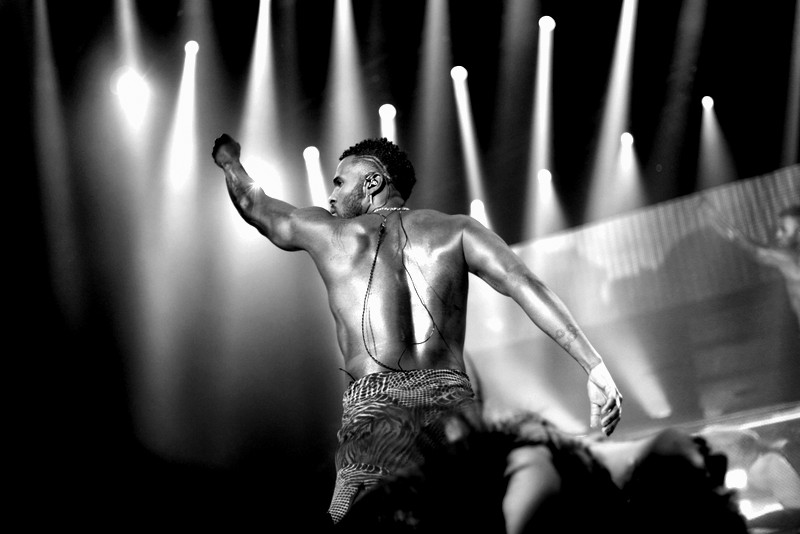 At 'Breathing' the hall changed into a big club and there was plenty of dancing during the great lightshow and visuals. Also at 'Colors' the room went completely mad. A nice sing-along moment arose at 'The Other Side', after which Jason Derulo again brought the audience with his naked upper body into ecstasy. This evening reached its absolute climax when the first sounds of 'Talk Dirty' were used. Jason performed a show that was more than perfect.
Photo's (c) Stefanie Portegies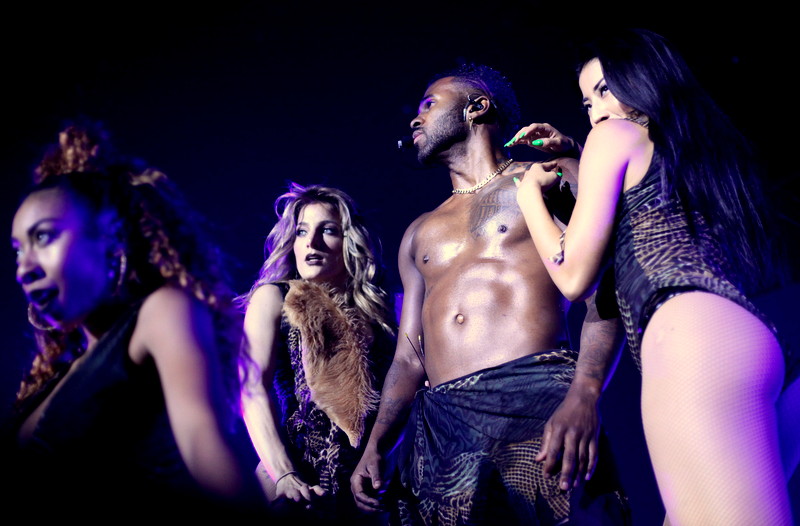 ---
Don't forget to follow our Spotify Playlist: