Rapper Proclaims Condoleezza Rice America's Savior
|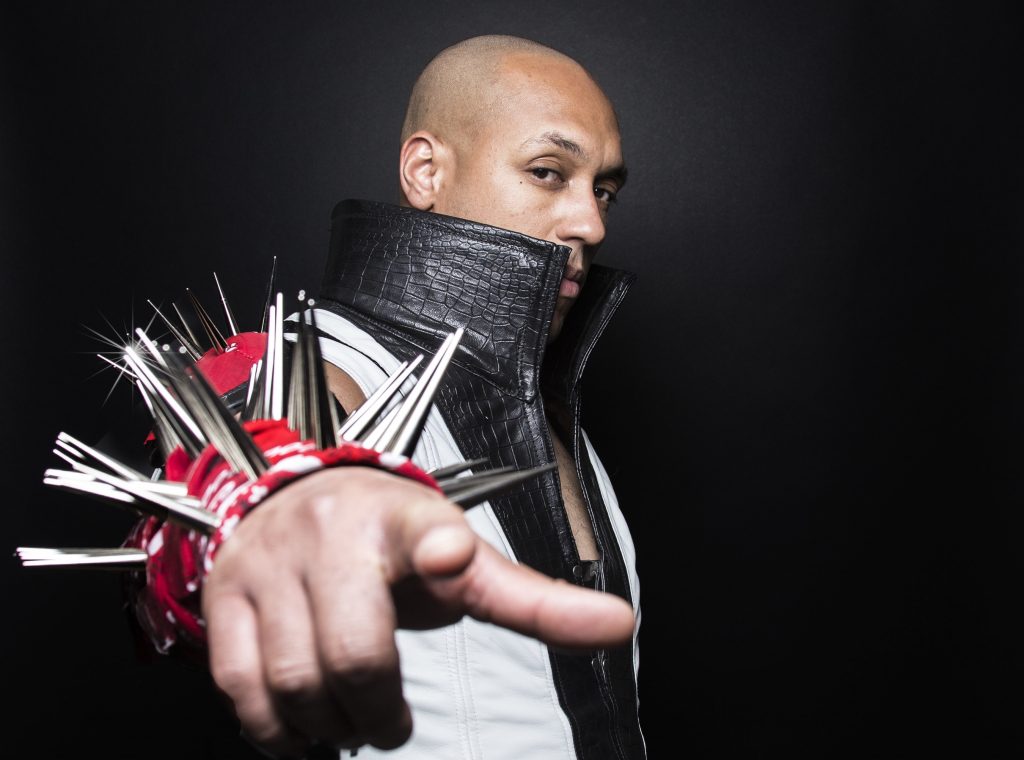 In his YouTube video, RD Muzik recording artist JAWZ theorizes that black voters could be drawn by Rice's character and appeal to minorities and women. Republicans looking to restore the party's reputation might recognize Rice for similar reasons. The rapper predicts the universal respect that Rice commands would silence the far right, while simultaneously subjecting Democrats to fear of losing black votes, forcing bipartisan compromise.
People are frustrated with continual partisanship and racial issues in American politics, but what's the solution? Rice could be exactly what the country needs, says JAWZ. In his freestyle, the rapper points out that the former Secretary of State may have the credentials to attract black voters.
"She's qualified / she personifies qualified / her record's a given / professionalism."
He goes on to explain how bipartisan respect for Rice and her credentials could galvanize the Republican Party. "The conservative base will reserve a space / necessary space / she was secretary of state."
In the current atmosphere of inter-party opposition, it isn't far-fetched that President Trump could face a Republican challenger in the primaries for 2020. The rapper's scenario assumes that if Rice ran, and was successful, American politics, as we know it, could experience a dramatic shift in which both parties could find themselves walking on political eggshells.
"If the left hits a bad note that's the black vote / the right can't either they'd have a black leader."
The rapper adds,
"This could bargain a shift / to bipartisanship."
"Hey, this is not an endorsement for Condoleezza Rice," says JAWZ, "it's just an interesting concept."
JAWZ is heavily influenced by rock 'n' roll and hip-hop of the 1980s. He also draws on 90s lyricism, topping everything off with modern and racial twists. WHITE | BLACK, the hot new single from his anticipated EP, Prerequisite, drops November 20, 2018.
---
Don't forget to follow our Spotify Playlist: