Aretha Franklin died at the age of 76
|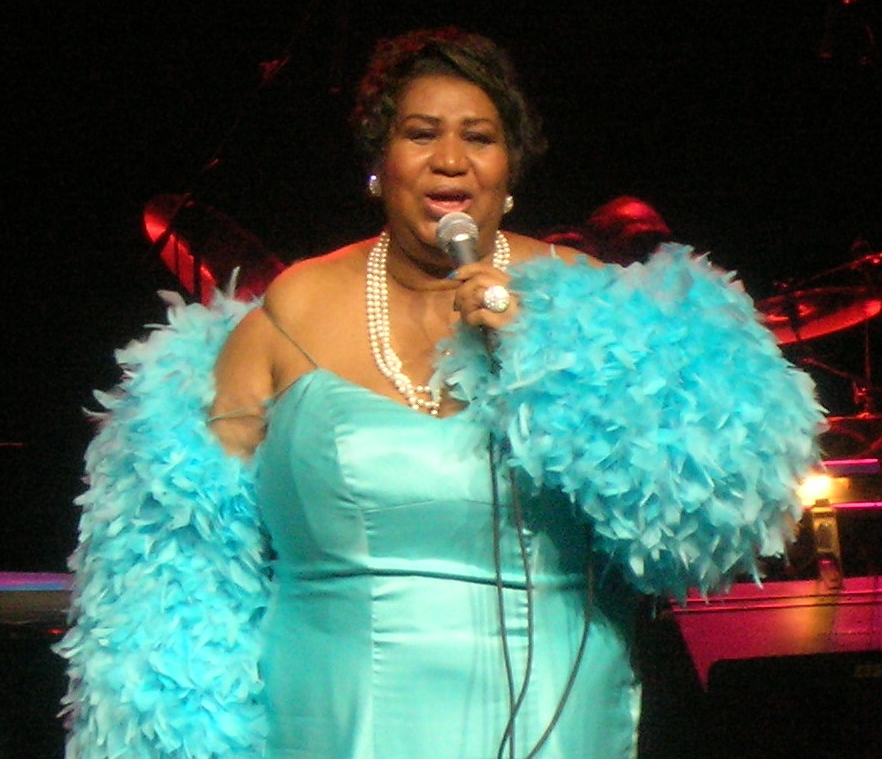 Today it was announced that Aretha Franklin, the Queen of Soul, died in Detroit at the age of 76, as a result of a long and debilitating disease.
With Aretha Franklin, the world loses surely the greatest female musical legend from the 20th century. Aretha Franklin grew into a legend, became bigger than life during her career spanning more than 50 years. Not only a singer of phenomenal class, but a role model for women in the second half of the 20th century. One of her biggest hits: 'Respect' became the battle song of the fourth feminist wave and her strength, independence and militancy became an example for many.
Three US Presidents
Aretha Franklin sang at the inauguration of no less than 3 US presidents: Jimmy Carter, Bill Clinton and Barack Obama. She earned 44 Grammy Nominations and won no less than 18! As a singer she has her own star on the Hollywood Walk of Fame and she is included in the Rock'n Roll Hall of Fame. Franklin was one of the few female singers who was blessed with a vocal range of more than four octaves.
She recorded successful duets with, among others, Dionne Warwick, George Michael, Michael McDonald, Whitney Houston, Eurythmics, Mary J Blige, Bonnie Rait, Mariah Carey and George Benson.
Aretha learned to sing in the church where her father was Reverend , and never denied her gospel background. She continued to sing gospel until the very end.
Aretha Franklin, Queen of Soul
The legend who surprised everyone with her beautiful captivating soulful voice, and her seemingly effortless interpretations of the most beautiful melodies is no longer. The Queen of Soul has will never more be seen as she gracefully slips out of her fur coat, taking place behind her piano . Without Aretha Franklin we would have no Mariah Carey, Whitney Houston, Mary J Blige and Alicia Keys who all consider her to be their biggest influence.
In America, a big shock will go through society. More than in the rest of the world, Aretha was interwoven with the struggle for women and civil rights.
Miss Franklin: 'I say a little prayer for you ………….'
---
Don't forget to follow our Spotify Playlist: