"Happy Christmas, Beatle People!"
|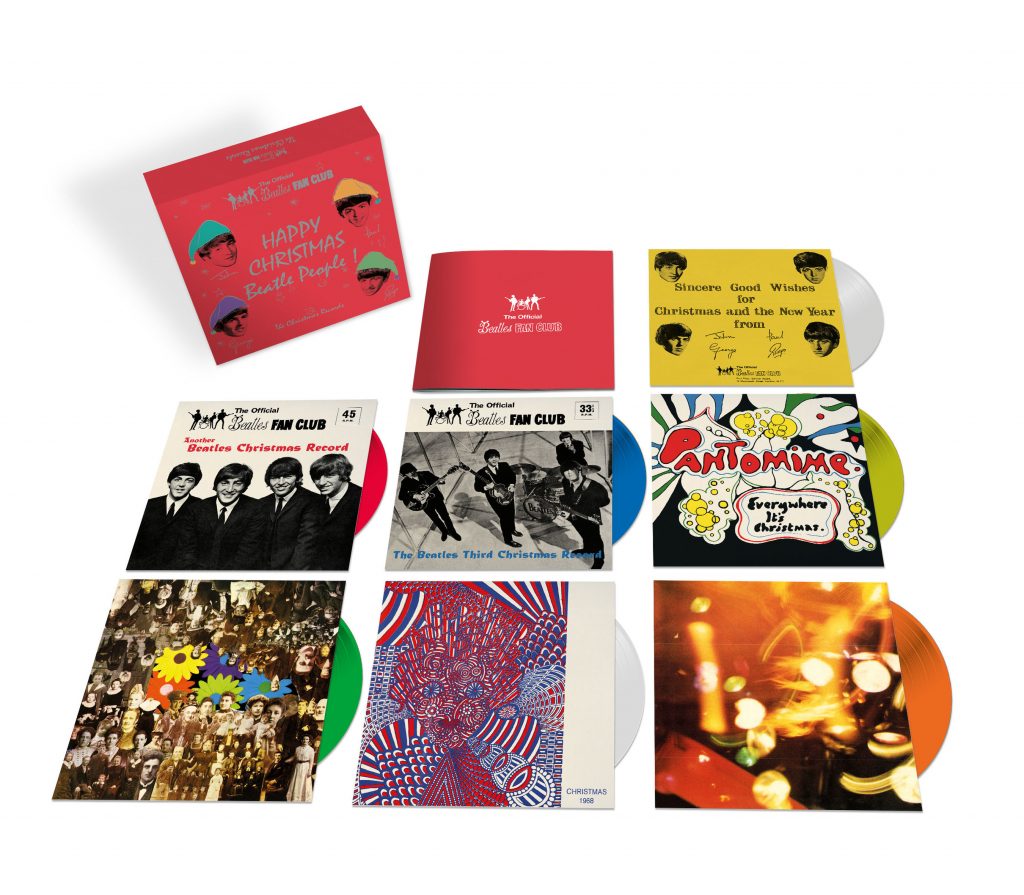 The Beatles' annual holiday tradition of recording jolly Christmas messages for fan club members was an important part of the band's relationship with their most ardent supporters, affectionately referred to by them as "Beatle People." Spanning 1963 to 1969, The Beatles' holiday recordings were originally pressed on flexi discs and mailed to fan club members each December. Never released beyond the fan club until now, The Beatles' seven holiday messages have been newly pressed on a rainbow of seven-inch colored vinyl singles for The Christmas Records box set, to be released worldwide on December 15. The limited edition collection presents each vinyl single with its original flexi disc sleeve artwork, accompanied by a 16-page booklet with recording notes and reproductions of the fan club's National Newsletters, which were mailed to members with the holiday flexi discs.
Also on December 15, the Deluxe Anniversary Edition of The Beatles' 1967 masterwork, Sgt. Pepper's Lonely Hearts Club Band, will debut worldwide in high definition digital audio (96kHz/24bit). The Deluxe Anniversary Edition features the album's acclaimed 2017 stereo mix, plus 18 additional tracks, including complete alternate takes for the groundbreaking album's 13 songs, newly mixed in stereo. The expanded edition also features the 2017 stereo mix and an instrumental take of "Penny Lane" and the 2015 stereo mix and two complete alternate takes for "Strawberry Fields Forever."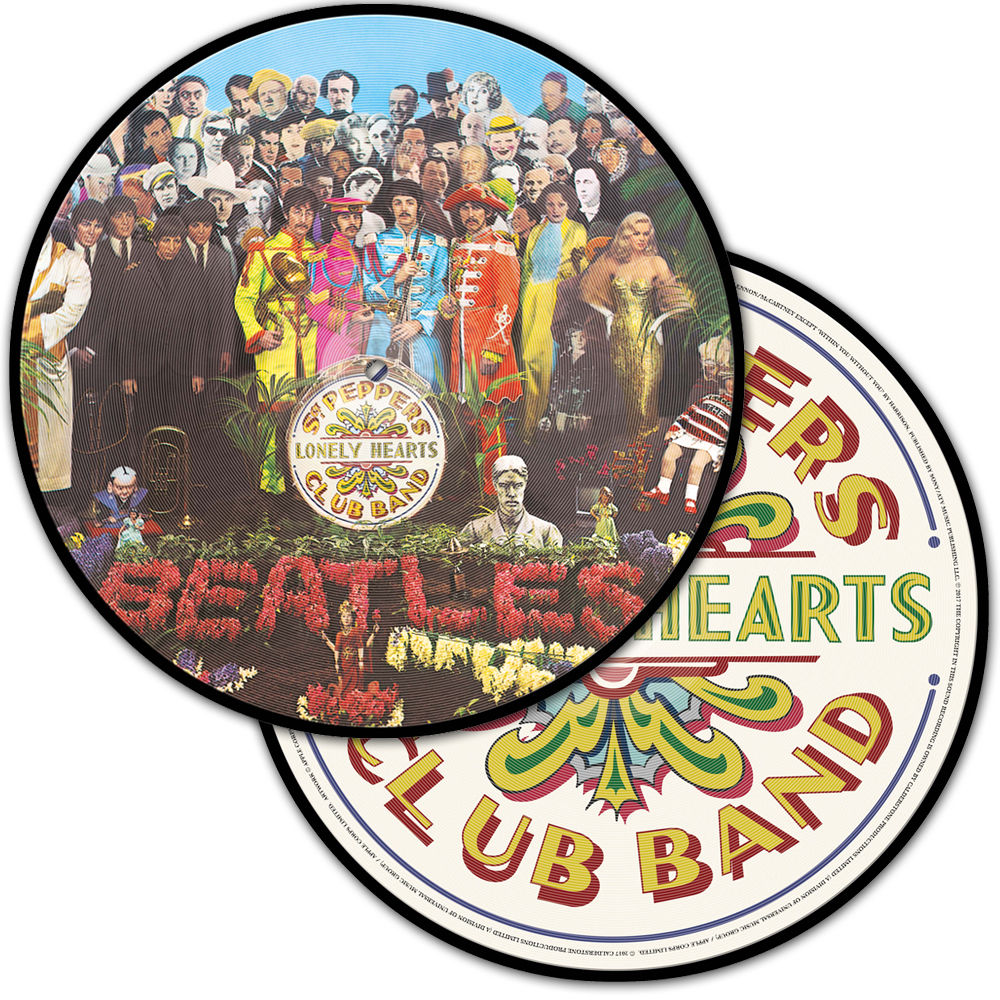 On the same date, Sgt. Pepper's Lonely Hearts Club Band's 2017 stereo mix will be released in two distinct 1-LP vinyl editions: a 180-gram black vinyl LP and a limited, collectible picture disc vinyl LP. Produced by Giles Martin for this year's universally heralded 'Sgt. Pepper' Anniversary Edition releases, the album's new stereo mix was sourced directly from the original four-track session tapes and guided by the original, Beatles-preferred mono mix produced by Giles' father, George Martin. Praised by fans and music critics around the world, The Beatles' 'Sgt. Pepper' Anniversary Edition is 2017's most celebrated historical music release and an ideal gift for Beatle People here, there, and everywhere.
On Saturday, November 25, PBS presents the U.S. television broadcast premiere of The Beatles: Eight Days A Week – The Touring Years, Ron Howard's Emmy® Award and GRAMMY Award®-winning documentary film about The Beatles' phenomenal early career. The premiere broadcast, from 8:00-10:30 pm ET, will be followed by PBS' encore broadcast of Sgt. Pepper's Musical Revolution (10:30-Midnight ET), which continues the story beyond The Beatles' touring years, during the months the band spent creating Sgt. Pepper's Lonely Hearts Club Band.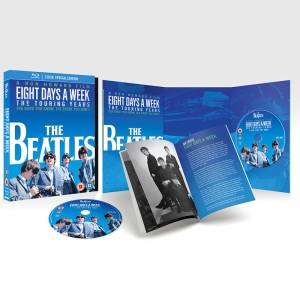 ---
Don't forget to follow our Spotify Playlist: