Parkuschito found back long lost track
|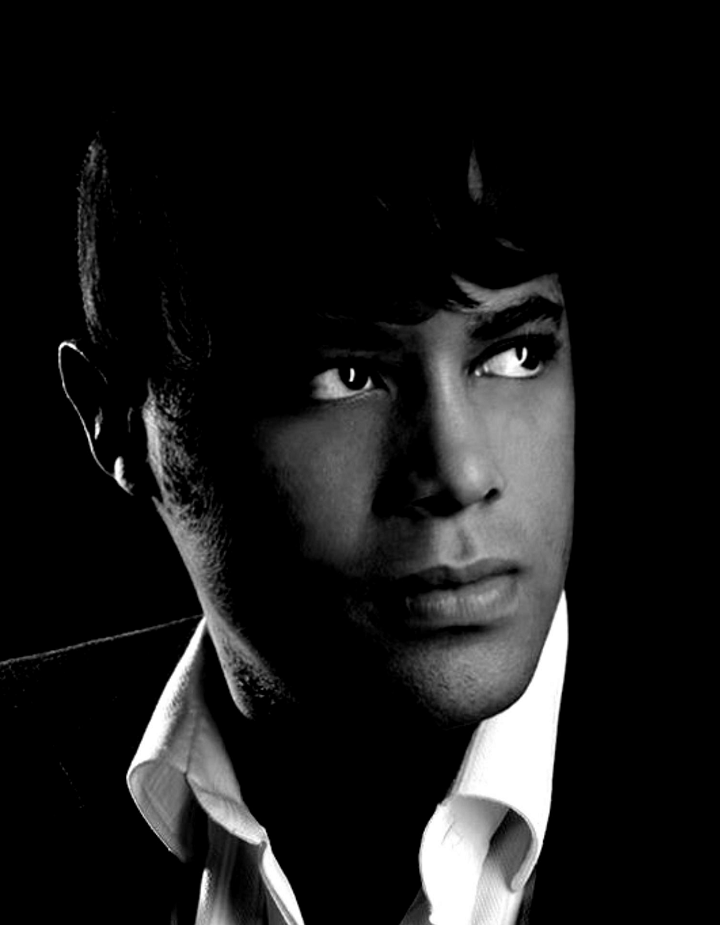 The Cuban-German Parkuschito from Berlin is widely influenced. Hop Hip / Rap / Pop (Michael Jackson, Tupac, BackStreetBoys, Snoop Dog, Nsync), nothing is too much for him. Parkuschito was the frontman of the Cuban boy band HeartBreakers. A group of five men never found the right support and eventually lost the confidence to breakthrough.
Parkuschito was the group's composer and went solo. Since the project was set up for five voices, Parkuschito ended up adapting three songs and creating a five-voice arrangement for one person.
When he moved to Berlin, he lost the arrangement for 8 years, until a few weeks ago he found the demos in the basement again. He decided to continue the great adventure he had once started and re-recorded the songs.
"What Should I Do?" is the first song to be released from the rediscovered project, in which the influences of Michael Jackson can be heard very clearly. The video will come soon, hopefully. There's a lot more to come, so keep an eye on Parkuschito!
---
Don't forget to follow our Spotify Playlist: