Dubdogz & Bhaskar present their 'Infinity' – a club classic reborn
|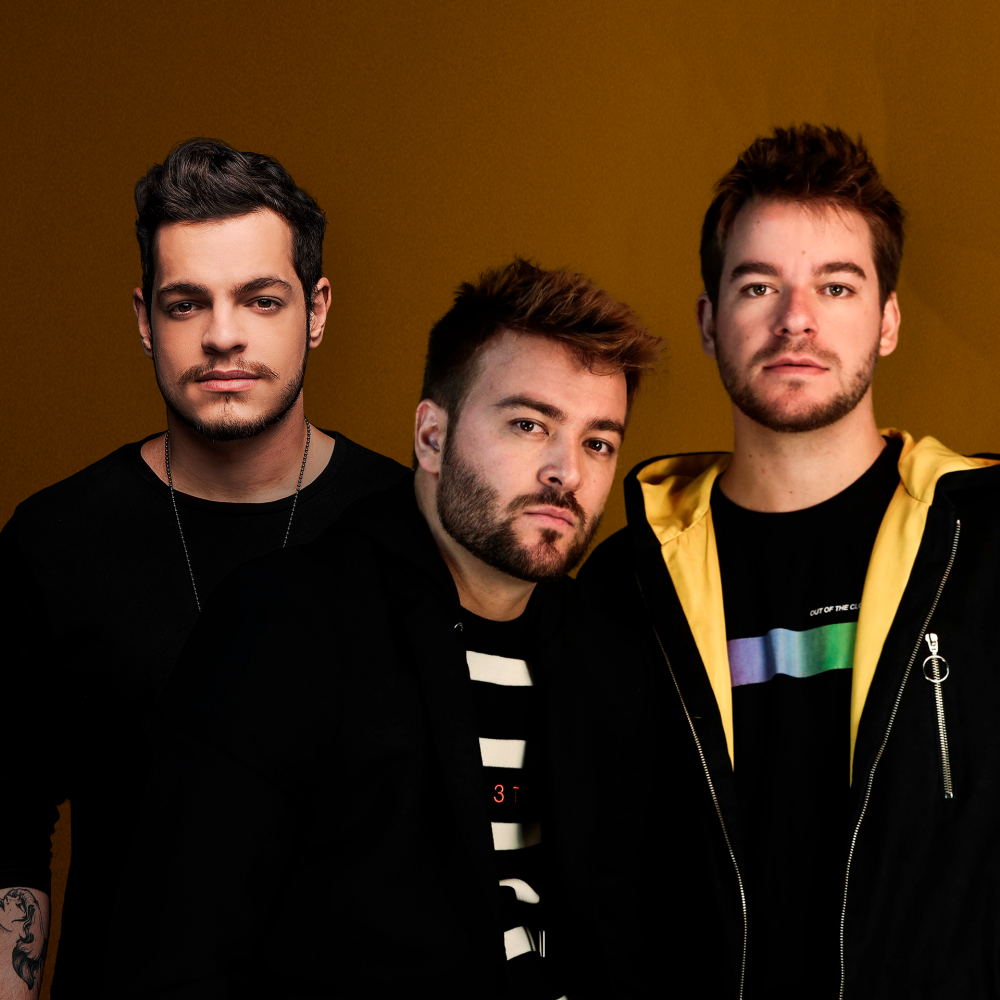 Two of Brazil's fastest rising dance acts Dubdogz and Bhaskar have teamed up to bring their most anticipated new single to date. 'Infinity' sees them present a new version of the eponymous 2012 club hit by Infinity Ink, taking the original's vibe into cool Brazilian bass territory. Already reaching over 145 million YouTube streams as a bootleg, the record is officially out now on Spinnin' Records.
'Infinity' has been receiving massive DJ support so far, including Oliver Heldens, MistaJam (BBC Radio 1), Lost Frequencies, Sam Feldt, CID and EDX as well as Tiësto, Bingo Players, Firebeatz and many more.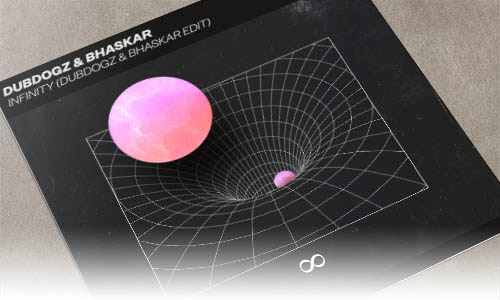 Back in 2012, Infinity Ink's club hit 'INFINITY' was licensed by Jamie Jones and Lee Foss' Hot Creations label to Warner Music, and became an overnight club classic! The record proved itself a huge hit in the UK clubscene, as well a chart success in Belgium and Hungary.
"The idea of Infinity came up in 2016 when our friend Bhaskar came to visit our old studio in Juiz de Fora. We were big fans of Infinity Ink and their track 'Infinity' was starting to explode in Brazil. The production process flowed very well, in just a day and a half we had already finished the track. A few months later we decided to release it as a free download for our fans. The song had an incredible acceptance! Without knowing it, some channels were reposting, and things grew a lot. Today, on one of these channels (Car Music), the track almost counts 150 million views! In 2019, after signing our contract with Spinnin', we were with the A&R team talking about the next releases, when the idea of making an official relaunch of the track came, and now we are pleased to share this dream on all digital platforms!" – Dubdogz
Recently, two of Brazil's acclaimed dance acts got hold of the record and gave it a fresh gust of their trademark energy. Dubdogz (coming up strong with worldwide festival performances and millions of streams with their singles and remixes) and Bhaskar (making similar moves along with his huge 2017 hit 'Fuego', a collab with Alok) already dropped a bootleg of 'Infinity' two years ago, ending up on popular YouTube channel Car Music, where it now counts 147 million streams.
Fast forward to 2020, when the guys have officially cleared the original sample (with help from Pete Tong), and Spinnin' Records is releasing this brilliant tune, bound to turn into a club favorite all over again!
"In February 2016, right after the start of both projects (Bhaskar and Dubdogz), I was already friends with Marcos and Lucas because of our old projects, and as we were excited about this new phase producing house music, we agreed to sit together to produce something. In Juiz de Fora came the idea of making a remake of 'Infinity', a track that we both liked very much. The result was a song that represents the mainstream Brazilian sound very well, very clean, with a dry drop and with a melody that gets stuck in your head! So expect to hear it a lot out there at parties, hahaha!" – Bhaskar
---
Don't forget to follow our Spotify Playlist: