Clark Announces new album Death Peak for April 7th
|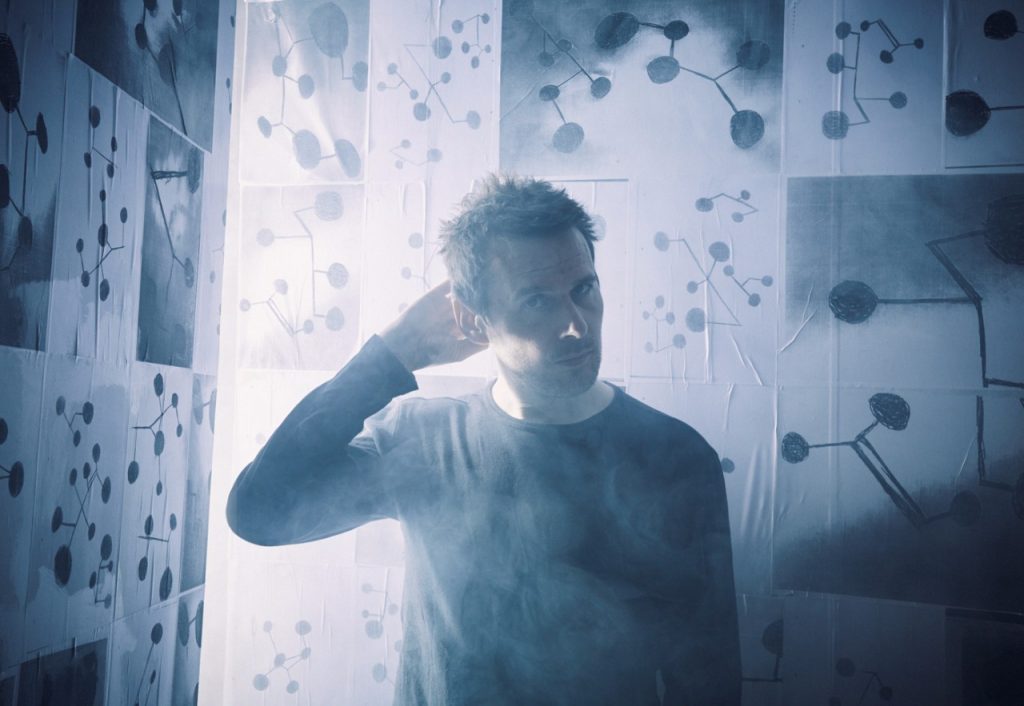 Clark returns this spring with Death Peak. The album deftly weaves together the various threads of his extensive work, intertwining euphoric melodies and visceral rhythms of warehouse rave with newer vocal and choral elements.
Death Peak exposes the tension in Clark's musical vocabulary "I love finding the fulcrum between opposites – I want my tracks to have sharp teeth, but you want to stroke them too. They sound ancient, but beamed in from the future, soft, corrosive".
Album track 'Peak Magnetic' is a club-ready 4am affair – vigorous, singular, hard to define. As Clark explains "I wanted the kick to sound like some massive natural event, barely controlled, a boulder bouncing down a hill with birds tweeting around it. A complete mud-ball of a pulse that anchors everything to it through sheer mass. It makes me think of outdoor spring time raving".
Clark signed to Warp in his late-teens. His studio sound has evolved and matured over two decades; although he would say he's only just starting. His amorphous industrial noise has ever-grown and influenced producers, dancefloors and festivals around the world.
"I've had the title Death Peak since August 2016. It felt so right, I would repeat it to myself like a mantra. Death Peak Death Peak Death Peak. It starts gently, all meadows and butterflies and ends with you on top of this gnarly fearsome mountain peak, surveying a shattered landscape below"
Beauty through destruction…
---
Don't forget to follow our Spotify Playlist: