Highly Sedated release 'Make Love'
|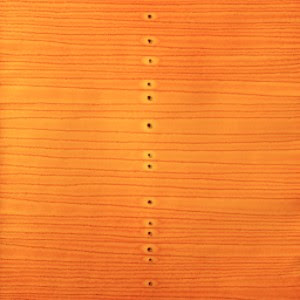 Following their recent release "Got Some Water?" on Steve Angello's highly regarded label, five-piece Swedish electronica band Highly Sedated announce a new single "Make Love," out now via Size Records.
With a deep, slow beat and sultry vocals that implore the listener to "make love to the bassline," the track stands out as an unapologetically primal anthem dedicated to losing yourself to music. Having just formed last year and with over 100k listens on their first Size Records release "Existence," Highly Sedated is poised to shake up the musical spectrum.
Consisting of two vocalists, a photographer, an art director, and a producer that have become more like brothers than friends, Highly Sedated aims to push the boundaries of electronic music using elements of a traditional band in their performances and productions. "We didn't want to join the circus, so we created our own," says the group.
---
Don't forget to follow our Spotify Playlist: