Leatherette releases new album "Small Talk"
|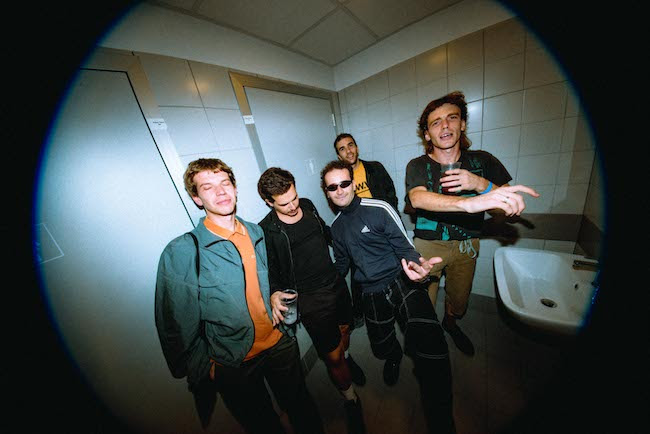 Leatherette have released their second album "Small Talk" via Bronson Recordings. To mark the occasion, they have also shared their latest single "Bureaucracy Apocalypse," its sardonic saxes and snarling vocals echoing cult legends Essential Logic before drummer Francesco Bonora's unrelenting hi-hat sends the chorus hurtling into subterranean disco heaven.
The band explains: 'We imagined the protagonist of the song to be the average person on the verge of a nervous breakdown because they're afraid the world is going to collapse because of bureaucracy. They childishly scream against authorities and reject the system.' Previous album singles are the no-wave/new-wave hybrid "The Ugliest," "Fade Away," the closest in their songbook to a ballad and "Ronaldo," a song that explodes in jazz and shoegaze elements.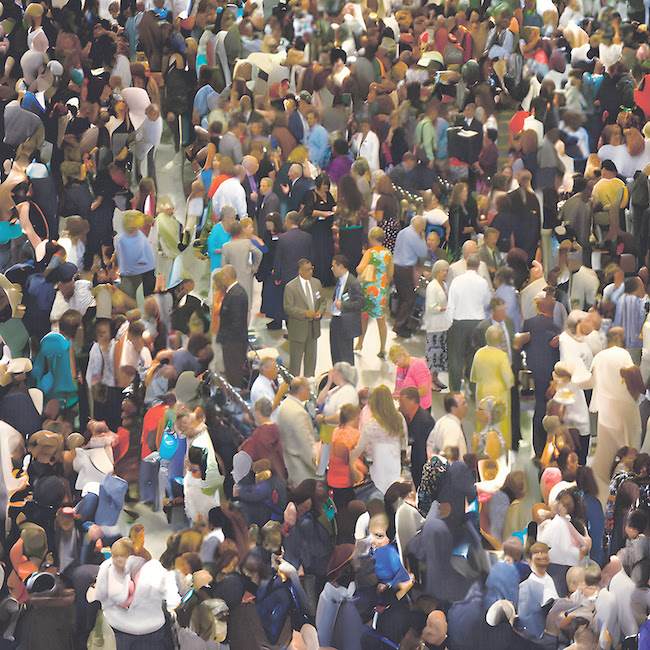 Following their incendiary 2022 debut album "Fiesta," Bologna's Leatherette are ready to deliver an even more provocative and sophisticated record with the follow-up, "Small Talk". Emboldened by the acclaim won by "Fiesta," "Small Talk" finds Leatherette breaking free of the post-punk straitjacket some were keen to strap them in, indulging their love of wild noise and twisted pop.
Leatherette's second album is clearly the work of a group ready to take flight in a new direction and it transcends all they have done before. It coins a voice uniquely their own, driven by the same furies that propelled "Fiesta," but finding fresh new forms for expression. It boasts some of their most unabashed pop songs to date – albeit pop that's deftly twisted, pointedly perverse and ready to explode when you least expect it. It also contains some of the group's most challenging and uncompromising noise yet, the violent swinging back-and-forth between ugly din and nagging tunefulness a (Molotov) cocktail that grows only more addictive with each listen. A smart, bold and focused thrill ride that sounds like nothing else out there.
---
Don't forget to follow our Spotify Playlist: