Martin Garrix's smash In The Name Of Love gets killer remix package
|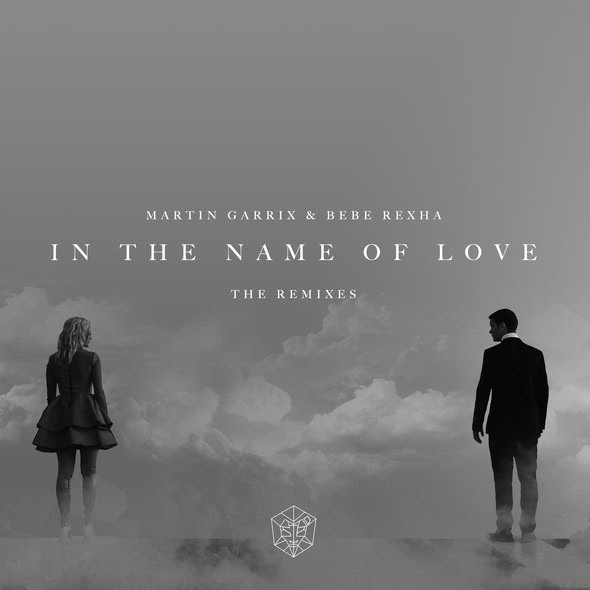 Martin Garrix's enormous single In The Name Of Love with Bebe Rexha has proved to be one of this year's biggest hits, propelling his career into even higher plains than before and conquering airwaves worldwide. Half a billion plays online and two MTV Europe Music Awards later and his groundbreaking track gets an excellent trio of remixes.
Amsterdam duo The Him have been impressing with their remixes of the likes of Maroon 5 and Rudimental, as well as millions of play for the big deep house vocal anthems. They let the glorious vocal shine early on before unleashing a seriously fist-pumping piano house groove that's guaranteed to bring a smile to your face.
Snavs hails from Copenhagen and has been on a serious roll with hot releases on Musical Freedom, Spinnin' and Barong Family in the last six months. He chops things up a breakbeat kick rhythm, big synth chords and spacious atmospherics for a cool, sleek reworking.
LA-based DallasK has collaborated with Tiësto and remixed The Chainsmokers and provides the final remix on the package. He teases with a gentle vocal intro before slamming us into distorted lead lines, chunky beats and beautifully chopped and effected vocal snippets. He switches between the 4/4 rhythms and slo-mo trap-tinged beats with sumptuous breakdowns, providing a rowdy rework that still lets the charms of the original breathe.
After releasing 7 tracks in 7 days during ADE, Garrix fans have been spoilt for choice recently, and this package is set to make a similarly big splash with them.
---
Don't forget to follow our Spotify Playlist: