Simple Minds Announce Release Of "New Gold Dream – Live From Paisley Abbey"
|
"New Gold Dream – Live From Paisley Abbey" finds Simple Minds at the very top of their game. Reminding people why, after 45 years, they are still such a revered band, and why "New Gold Dream" is such a critically lauded, groundbreaking album.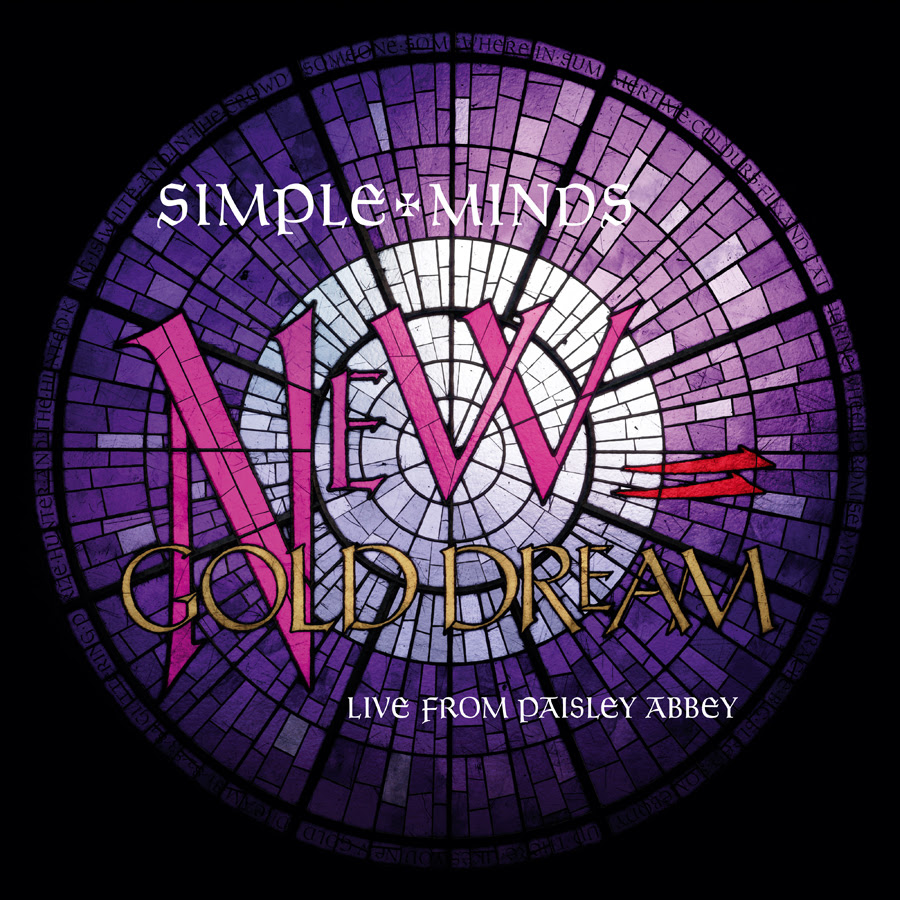 Formed in the seventies, and named after a lyric – 'so simple minded' – from David Bowie's seminal 1972 single The Jean Genie, Simple Minds have become one of the most successful bands ever to come from the UK, selling over 60 million records worldwide, having number one singles on both sides of the Atlantic, and number one albums the world over, including five UK number one albums: "Sparkle In The Rain" (1984), "Once Upon A Time" (1985) and "Street Fighting Years" as well as the concert recording "Live In The City Of Light" (1987), and the compilation "Glittering Prize 81/92" (1992).
Over the past 10 years, Simple Minds has rekindled the magic that made them a vital artistic force in their early days, found themselves referenced by younger artists and playing to tens of thousands of people every year, all over the world. 2018's "Walk Between Worlds" saw Simple Minds play their largest US tour to date and, along with 2022's "Direction Of The Heart", charted at number 4 in the UK.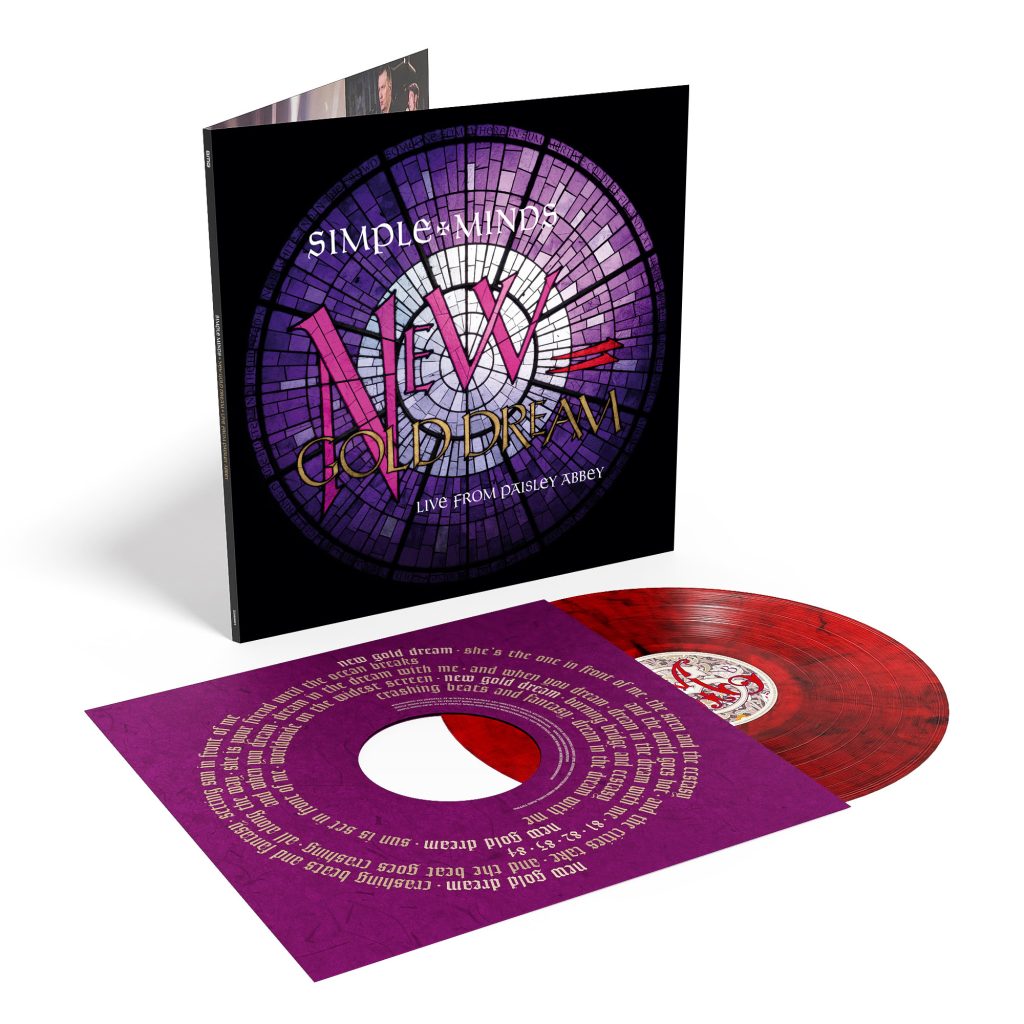 Having celebrated its 40th birthday last year, the mesmerizing "New Gold Dream" was the album that began Simple Minds crossover as a major force in the pop music of the 1980s, reaching number 3 on the UK album chart. Working with Peter Walsh, the band was able to realize the sophisticated, accessible pop sound they were striving for, whilst continuing their quest for experimentation.
This achievement was reflected in three incredible and successful singles: "Promised You A Miracle", "Glittering Prize" and "Someone, Somewhere (In Summertime)", which U2's Bono picked as one of his Desert Island Discs when paying tribute to the band and "New Gold Dream"'s influence on him and U2.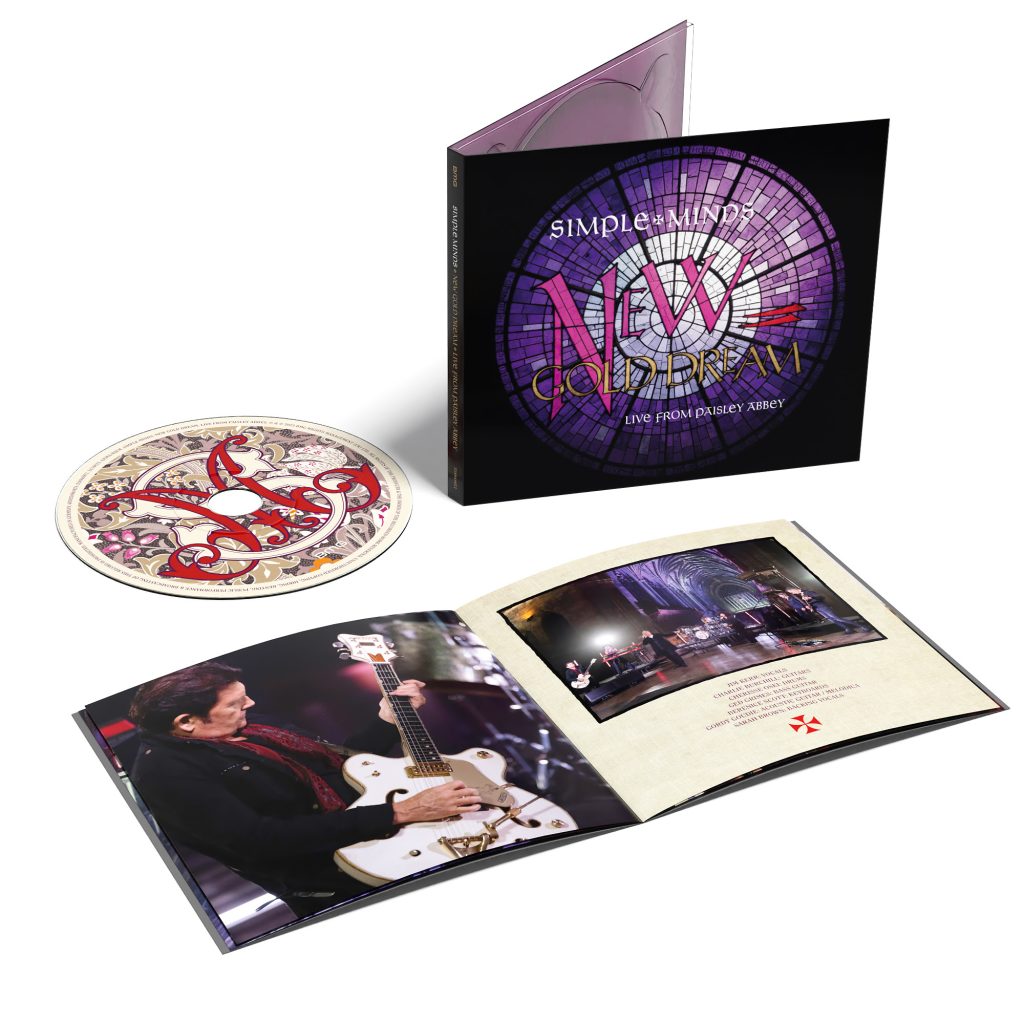 Sky Arts aired a one-off filmed live performance of Simple Minds playing their seminal 1982 album "New Gold Dream". The performance was filmed a short distance from the band's hometown of Glasgow, in the stunning setting of the 12th-century Paisley Abbey.
Recorded late last year, the program is part of Sky Arts' "Greatest Albums live" series, which captures iconic artists playing classic albums from their illustrious careers.
"New Gold Dream – Live from Paisley Abbey" offers fans the chance to buy the audio of this special one-off performance, either as a digital download, CD or a limited edition red transparent marble vinyl LP housed in a gatefold sleeve.
---
Don't forget to follow our Spotify Playlist: