Flushing House Hosts Third "Jazz Up In The Sky" September 9th!
|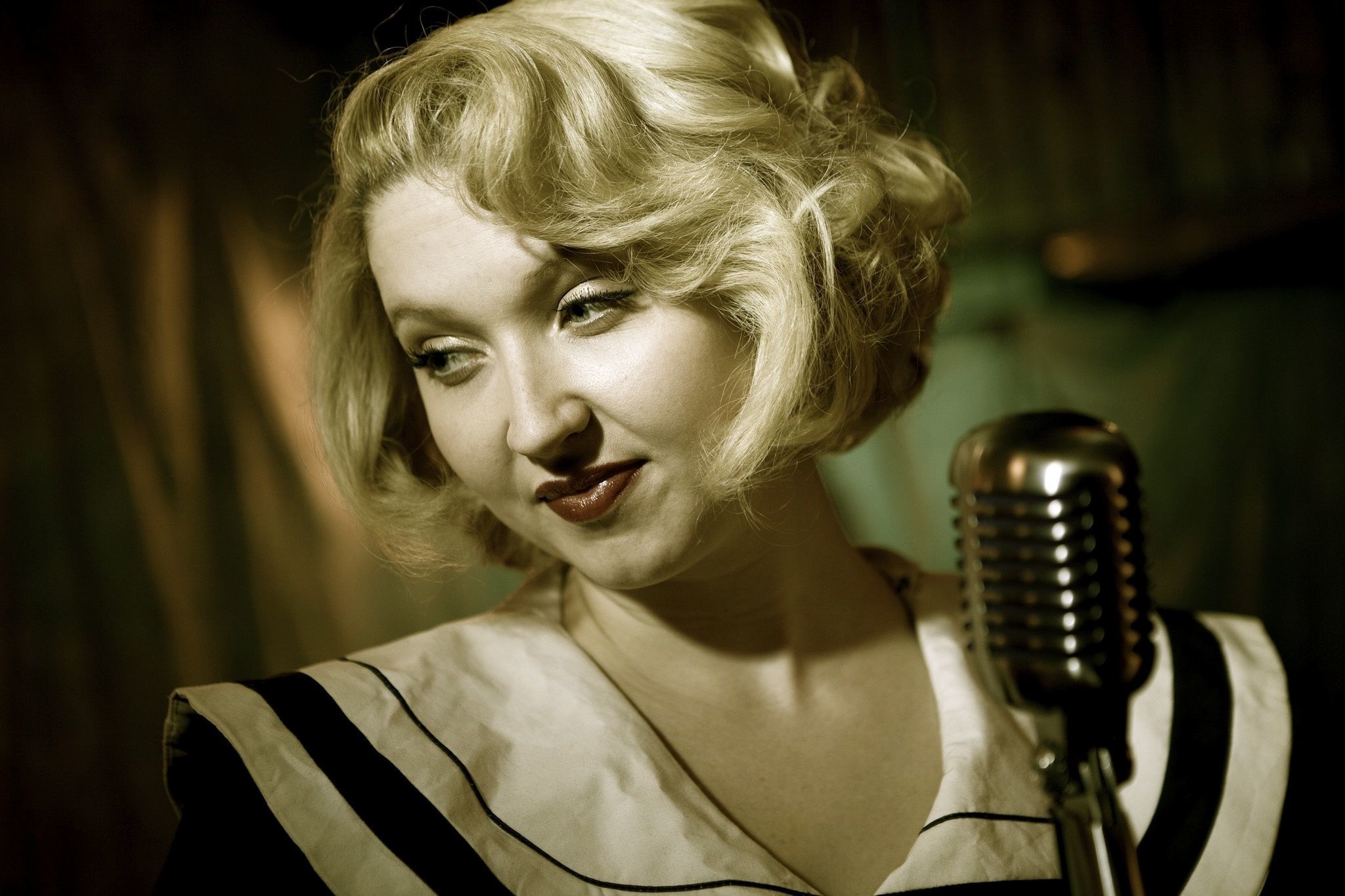 Live Jazz will be heard throughout the evening on Friday, September 9th, 2016, as a group of talented musicians bring their love and concern for the elderly to new heights on the rooftop of Flushing House in Queens!
"Jazz Up In The Sky" will take place up on the roof top of Flushing House, located in Flushing, Queens. This is their third live fundraiser featuring three live jazz groups, and all proceeds are for the not-for-profit's endowment fund which benefits the over 300 older adults who call Flushing House their home.
The opening act is internationally acclaimed jazz band Oh La La! featuring French chanteuse Marie Michèle. Oh La La! specializes in soothing, soft acoustic jazz, chanson française, 1930's and 1940's swing, bossa nova, or the sultry sound of classical Soul and Blues music from the 1950's and 1960's. Featuring some of the top jazz musicians from New York City and New England, Oh La La! is so stylistically versatile, with an extensive repertoire in multiple genres, plus they're happy to fulfill any song requests from the audience. Oh La La! does it all!
Headlining the evening's performers is world-famous and Grammy award winning jazz hero Hernan Romero. The Hernan Romero Group has featured some of the world's great guitarists, including Al Di Meola, Paco De Lucia and John McLaughlin. This group infuses the exotic traditions of flamenco-gypsy, Middle Eastern, and Mediterranean folk music, with sounds of classical, jazz and Latin rhythms. Composer and guitarist Hernan Romero's music is so famous for its sensuous, passionate, romantic and inescapably infectious sounds.
The closer is Karikatura, a New York based roots pop band, making life-affirming, body-shaking music that moves people around the world. Ukrainian-born, Brooklyn-bred metal guitarist Dima Kay, has toured everywhere from Japan to Brazil, from the U.S. to Europe. His band is a synthesis of the music blasting out of car windows and shops and on the streets, where cumbia meets hip-hop, reggae meets klezmer and indie-rock meets merengue. Karikatura was accepted into the 2016-2017 American Music Abroad "American Voices" program.
Join other jazz fans on Friday, September 9th, and help celebrate "Jazz Up In The Sky" at Flushing House. The 7:00 to 11:00 p.m. festival also features an art show and sale, a gourmet feast, wine and beer, all served up on the Flushing House rooftop, with a dance floor that boasts spectacular views of New York's panoramic skyline.
---
Don't forget to follow our Spotify Playlist: