The Brave announce debut album 'epoch'
|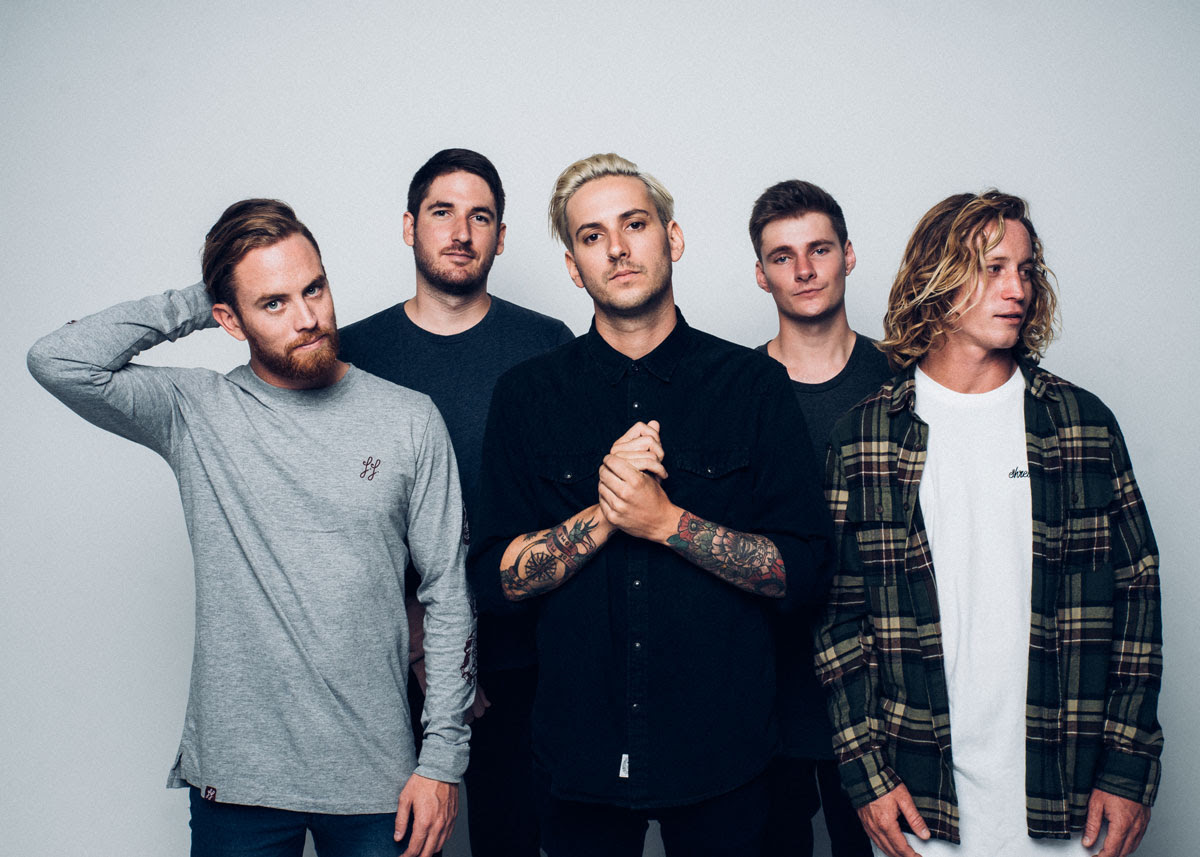 All of us are trying to find our place in the world, and Brisbane's The Brave are ready to leave their mark with their debut album Epoch, set for release August 5 via UNFD. The foundations were set earlier this year with the release of their first single "Searchlights". A soaring ode to frontman Nathan Toussaint's departed cousin, "Searchlights" is a deeply personal insight to a defining moment in his life, his Epoch.
Epoch is a sharp, widescreen demonstration of pure anthemia that wears its ambition proudly, and for vocalist Nathan Toussaint, guitarists Kurt Thomson and David Mead, bassist Daniel Neucom and drummer Brent Thomson it's their stab at immortality.
"Each song has its place in time," explains Toussaint. "Whether they're lyrically set in the past, present or future, they all share that same common theme. An epoch is a defining moment or event in time that leaves a memorable mark in history, and for us that is exactly what this album is. It's a significant thing that has taken us from just being a local band having a bit of fun to a signed band with an album we are truly proud of."
Formed in 2013, The Brave came together with a single goal in mind – to make music to move people. Their 2014 EP Endless turned heads nationwide, and since then they have been refining their aspirant melodies and thudding riffs into what is now Epoch.
And to really go down in history, the band dug deep to create something of true power that has resonance beyond its own borders. The songs themselves might have been drawn from Toussaint's own experiences, but there's a universality to them that shares DNA with everyone from Bring Me The Horizon and Architects to Deftones and Northlane.
The glorious thing about Epoch is that Searchlights is accompanied by another 10 dauntless hymns to hope and love. It's big-picture emoting is matched by the likes of "Break Free" and the heroic "Dreamless" (featuring Northlane's Marcus Bridge), while "Ignited Youth" takes a sober look at the human cost of global conflict.
Thanks to their truly collaborative writing process, every member of The Brave has their finger prints on each track, hence the break-neck switch from catchiness to heaviness, often within the space of a single chorus.
And in order to reach the heights they aimed for, they took themselves right out of their comfort zone and put themselves on the line.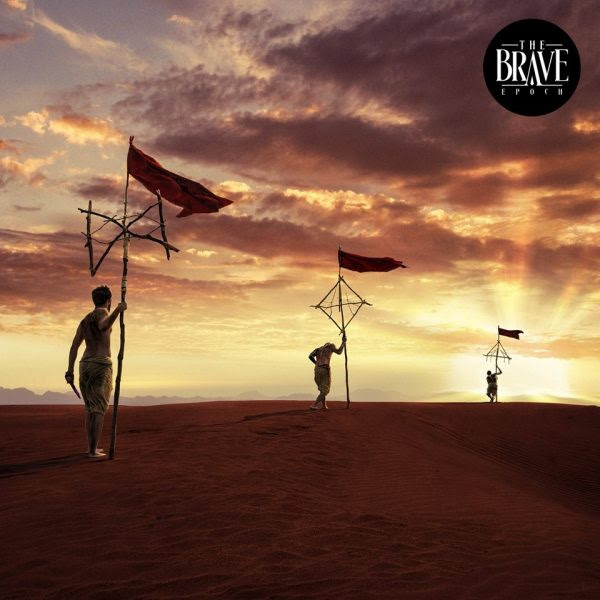 1. Searchlights
2. Break Free
3. Eclipse
4. Dreamless (Feat. Marcus Bridge)
5. Ignited Youth
6. 1945
7. Escape
8. Undone
9. Epoch
10. Legacy
11. Slipping Away
---
Don't forget to follow our Spotify Playlist: