Selena Gomez to Donate Proceeds from her Revival Tour to the Alliance for Lupus Research
|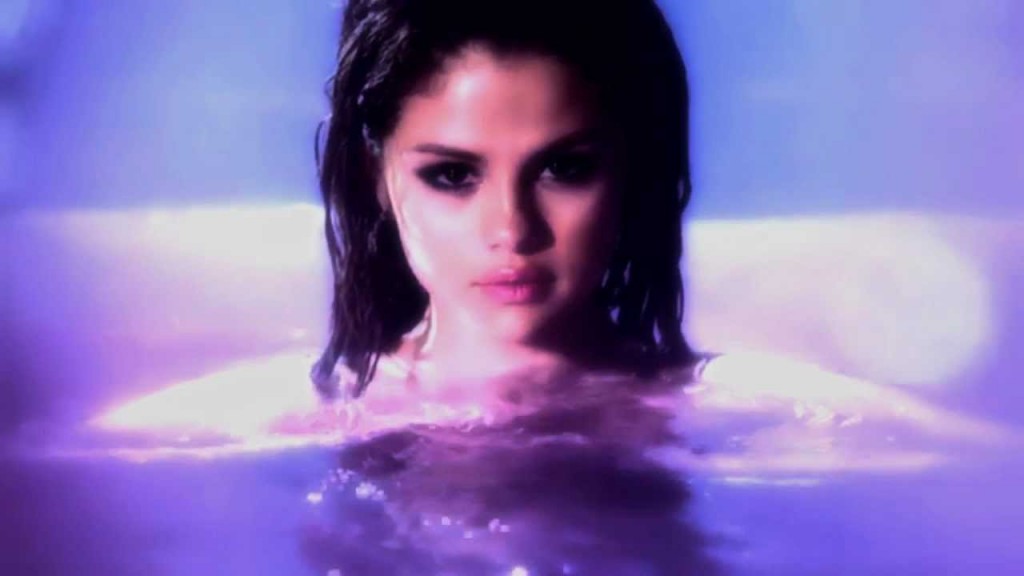 The Alliance for Lupus Research (ALR) announced that Selena Gomez will donate proceeds from each ticket sold on her Revival Tour to support lupus research. The tour started Friday, May 6 in Las Vegas at the Mandalay Bay Event Center.
"The Alliance for Lupus Research is extraordinarily grateful to Selena Gomez for this demonstration of enormous generosity," says Kenneth M. Farber, ALR President. "Her strength of spirit and courage will have repercussions within the lupus community for years to come. This is a disease that strikes young women in the prime of their lives, and since going public with her diagnosis, Selena has been an example of tenacity in the face of the complications of this disease."
This news being announced in May is especially relevant because it is Lupus Awareness Month. Lupus is a chronic autoimmune disease that can cause inflammation and tissue damage to any organ system in the body. The health effects of lupus include heart attacks, strokes, seizures, organ failure, and possible death. Lupus affects an estimated 1.5 million people in the United States, and 5 million internationally. Although lupus can affect men and children, 90% of those affected are women.
One hundred percent of donations to the ALR goes directly to fund biomedical lupus research because the Alliance for Lupus Research Board of Directors funds all administrative and fundraising costs. The ALR is the world's largest private funder of lupus research, and one of the leading funders of rheumatic diseases in the world.
---
Don't forget to follow our Spotify Playlist: