Janet Jackson to Perform at 2016 Dubai World Cup
|
Music icon, multiple GRAMMY® Award-winner and multi-platinum selling artist Janet Jackson is to perform a leg of her Unbreakable world tour at the Dubai World Cup on Saturday March 26. Held on the Apron Views concert stage at approximately 10pm following the running of the 21st US$10m Dubai World Cup sponsored by Emirates Airline, access to the concert is exclusive to Dubai World Cup day ticket holders.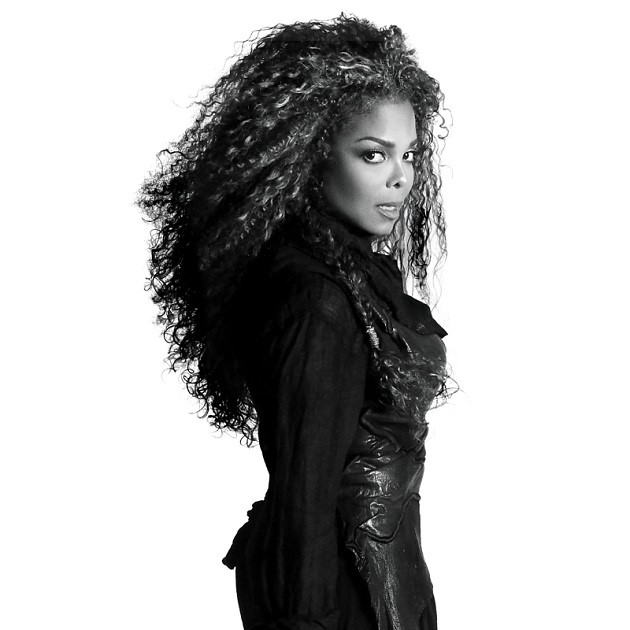 Janet Jackson said: "I am excited to perform for the global audience at this year's Dubai World Cup. The entire Unbreakable company is looking forward to traveling with me to Dubai and being part of one of the world's most prestigious events." Following the performance at the Dubai World Cup, Ms. Jackson is scheduled to kick off the highly anticipated European Leg of her Unbreakable World Tour on March 30 in the U.K.
The Unbreakable world tour, which commenced in North America on August 31, 2015 to rave reviews and accolades, sees the return of one of the world's most influential entertainers on the live stage, in support of her album, Unbreakable, from Rhythm Nation/BMG.
Unbreakable, which recently became the music icon's Seventh #1 album, made music history by making Janet Jackson one of only three artists to achieve a #1 album in each of the past four decades. The album's initial offering, "No Sleeep," became 2015's longest reigning #1 single on the Adult R & B Chart (Mediabase), spending 12 weeks at the top spot. The Unbreakable album constitutes a historic re-teaming of the iconic performer with producer/songwriter superstars Jimmy Jam and Terry Lewis. The Unbreakable release comes on the 30th anniversary of their groundbreaking collaboration on Ms. Jackson's "Control" album.
Janet Jackson is one of the most influential entertainers of the modern era. Her music has won her 6 GRAMMY® Awards, 2 Emmy Awards, a nomination for an Academy Award, a Golden Globe nomination, a nomination for the Rock and Roll Hall of Fame, along with dozens of American Music Awards, MTV Video Music Awards, BET honoree, and Billboard Music Awards. She has received accolades as an actor as well, including the NAACP Best Supporting Actor award. Janet is a published author with a #1 New York Times Bestseller, choreographer, dancer, businessperson, philanthropist and one of biggest-selling artists in popular music history. With sales of over 160 million records worldwide, Janet Jackson stands as one of the best-selling artists of all time with a string of hits that have left an indelible impression on pop culture. Her music and artistry has opened doors through which other top artists have followed, while acknowledging her impact on their musical perceptions.
---
Don't forget to follow our Spotify Playlist: