New Order, Wiz Khalifa, Foals and others announced for Roskilde Festival 2016
|
British legends New Order will return to Roskilde Festival along with chart-topping hip hopper Wiz Khalifa and British indie rockers Foals. Another 15 acts have also been added to the line-up of the Danish festival, including Bring Me the Horizon, Vince Staples and Odesza.
A pioneering electronic rock act, a hip-hop hit machine, the king of grime, Norwegian black metal: Today's announcements span several genres and countries, giving a taste of the diversity that is to be expected at Roskilde Festival with artists like New Order, Wiz Khalifa, Foals, Vince Staples, Odesza, Aurora, Bring Me the Horizon, Sleep and many more.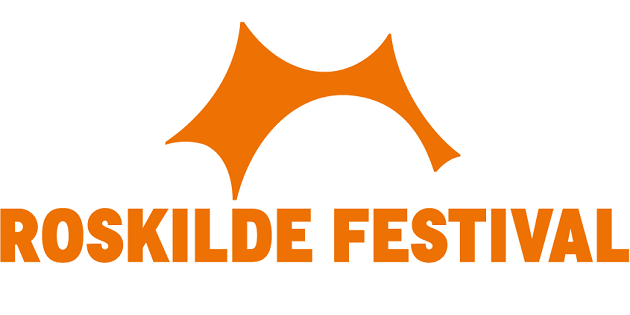 New Order set to return
Now 35 years into their career, Manchester's very own New Order have graced us with highly influential albums and hit singles like "Blue Monday", "Bizarre Love Triangle", "The Perfect Kiss", "True Faith" and "Regret", to name a few.
Their mix of rock, dance, pop and electronic music has spawned countless bands since the band's inception, and they're now ready to play the festival again, more than 30 years after their first show at Roskilde Festival in 1984. With the new and acclaimed studio album Music Complete – their first in 10 years – taking them back to the danceable peaks of pop music, they're ready to take on Roskilde for the first time since 2002.
Wiz Khalifa and Foals ready for a comeback
From an independent rap prodigy to a bonafide chart-busting hit machine: 28-year-old Wiz Khalifa from Pittsburgh hit the Billboard top spot with his official debut single Black & Yellow, and his latest hit See You Again has reached more than one billion (!) plays on YouTube.
He will revisit Roskilde since his first show in 2012. The same goes for British indie rockers Foals who first played here in 2011. They've widescreened their rock sound to something stadium-sized with big choruses while maintaining their arty touch.
The following 18 acts announced for Roskilde Festival 2016 today:
Foals
New Order
Wiz Khalifa
Bring Me The Horizon
Sleep
Skepta
Andromeda Mega Express Orchestra
Aurora
Bisse
Blick Bassy
Cate Le Bon
Dusky
Hayden James
Pat Thomas & Kwashibu Area Band
Odesza
Tsjuder
Twitching Tongues
Vince Staples
Including today's announcements, a total of 29 acts have now been added to the line-up. Action Bronson, Red Hot Chili Peppers, Mac DeMarco and Courtney Barnett are amongst the artists previously confirmed.
---
Don't forget to follow our Spotify Playlist: