R&B & Pop Legends The Commodores Sign Worldwide Management Deal
|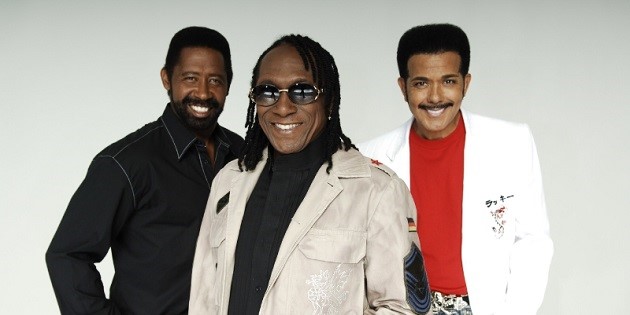 The Commodores, William A. King, Walter "Clyde" Orange, and J.D. Nicholas, announced signing to a worldwide management representation deal with 21st Century Artists, Inc., a New York City based firm. The platinum-selling Motown group is at the forefront of an already star-studded client roster.
Toby Ludwig, President of 21st Century Artists, Inc. said, "The Commodores are one of the most influential R&B groups of all time. For two decades the group out-sold every one of their Motown label mates – including the Jackson 5. Yet, they have never rested on their laurels – they are a 'Brick House'. We look forward to building on their solid musical foundation to delight old fans and new."
Even among the legends of Motown, The Commodores, stand out. For three decades, the group has honed its signature hot cool blend of funk, soul, country, western and pop in hit after hit, with songs such as "Machine Gun," "Sail On," "Brick House," "Easy," "Three Times a Lady," and the 1986 Grammy Award winning "Night Shift." Since their discovery by Motown executive Suzanne de Passe – when they were college students inTuskegee, Alabama – the Commodores have sold over 60 million records worldwide.
21st Century Artists, Inc. is an artist management and entertainment company with a client roster of world-renowned, Grammy Award winning artists and Hall of Fame Inductees. Now in its 20th year, the company also produces, curates and buys talent for music concerts and festivals all over the world. Ludwig, who successfully sat for the New York Bar in 1995, began his career at Associated Booking Corporation, and for many years was a talent agent at The William Morris Agency.
---
Don't forget to follow our Spotify Playlist: