Mark Ronson And Afrika Bambaataa Named Honorees Of The Fourth Annual Global Spin Awards
|
The Global Spin Awards (GSA), an award show that honors the most dynamic and talented DJ's around the world, both past and present, today announced that this year's Breaking Barriers Award will be presented to GRAMMY® Award-winning producer and musician, Mark Ronson, and Lifetime Achievement Award to world renowned Hip Hop pioneer, Afrika Bambaataa.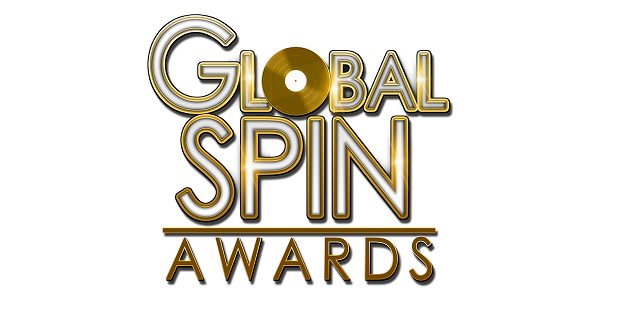 "It is an honor and privilege to recognize two respected and influential visionaries that have contributed some of the industry's most innovative sounds and bodies of work," said Shawn Prez, Founder of the Global Spin Awards. "Their tremendous accomplishments and level of passion for their craft have resulted in the creation of two timeless legacies that will continue to influence generations to come."
Mark Ronson started his career as a downtown New York DJ spinning at some of the city's most prominent venues, such as Marquee and 1 Oak, later earning him recognition and success for his unique mix of vintage R&B, pop, contemporary hip-hop and funk-influenced work. With inspiration from legendary hip-hop acts such as Run-D.M.C. and the Beastie Boys, Ronson has worked with a diverse group of artist such as Ghostface Killah, Amy Winehouse, Boy George, and Bruno Mars. His unforgettable production on Grammy-winning album by Winehouse as well as his own global smash hit "Uptown Funk" has solidified him as one of the industry's most innovative spin masters.
Respectfully known as 'The Godfather' of Hip Hop culture and one of the originators of breakbeat deejaying, Afrika Bambaataa developed the electro-funk sound with the 1982 Hip Hop track, 'Planet Rock.' Bambaataa's has created electric vibe for with hip hop icons including De La Soul, Queen Latifah, A Tribe Called Quest, and the Jungle Brothers. His 1980 single "Zulu Nation Throwdown" with Soul Sonic Force influenced the rise of hip-hop crews since the late '70s along with dozens of electro groups and recordings.
Previous honorees of the prestigious awards include DJ Marley Marl, DJ Kid Capri, DJ Premier and Funkmaster Flex. The official award show will be held on November 17th at the PlayStation Theatre in New York, where the nominees will join each other in celebrating their work and the growth of the industry.
---
Don't forget to follow our Spotify Playlist: