Jacob Desvarieux, founder of Kassav' passed away
|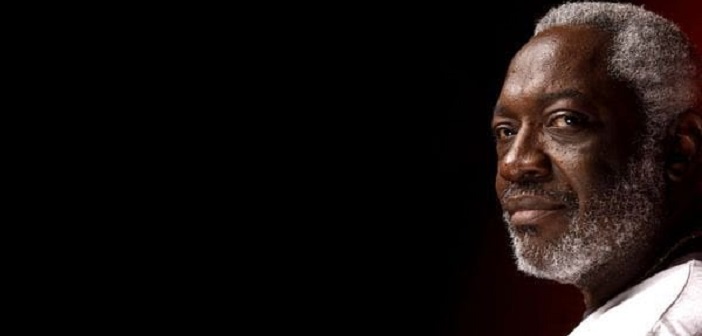 This morning it was announced that Jacob Desvarieux, one of the founders of the legendary Zouk band Kassav', passed away yesterday evening. A photo of Desvarieux and a candle has been posted on the Facebook page of Kassav'.
Desvarieux was diagnosed with Covid on July 12, and on July 16, family and band released a communiqué stating that Jacob had been placed in an artificial coma at the University Hospital of Abymes in Guadeloupe. He passed away last night in this hospital.
Kassav' celebrated its 40th anniversary in 2019 and last year Desvarieux released a solo album 'Nanm Kann' with which he performed live until shortly before his hospitalization.
Desvarieux founded the band Kassav' in 1979, together with singer Jocelyn Beroard. In the Francophonie the band has become immensely popular over the years and they have become the definition of Zouk music. The band has sold millions of albums over the years and played immense concerts, such as for 90,000 spectators in Luanda, Angola or as many as 250,000 spectators during the first Antillean carnival in Paris. The band toured continuously all over the world.
Kassav without Jacob seems hard to imagine. The death of Desvarieux may also prove to be the end of this legendary band. Jacob has just turned 65 and probably died from the effects of Covid.
---
Don't forget to follow our Spotify Playlist: