New names for North Sea Jazz Festival
|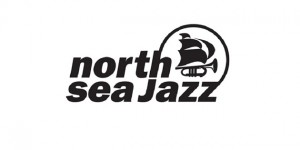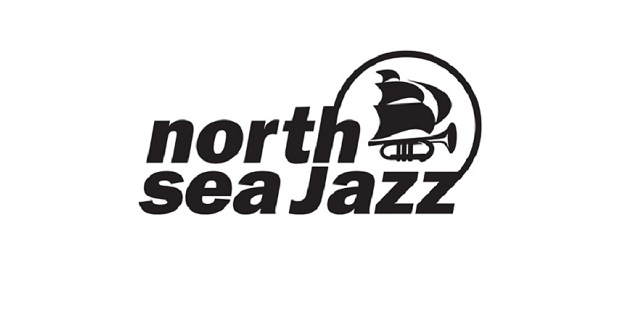 Tuesday morning, January 27th, festival manager Jan Willem Luyken announced new set of acts that will be performing on the Port of Rotterdam North Sea Jazz Festival 2015. Among others, following artists will debut on the festival's 40th edition: Paolo Nutini, Alabama Shakes and Lionel Richie. Furthermore, these acts have been confirmed: Ron Carter's Foresight, The Stanley Clarke Band and jazz legends Herbie Hancock & Chick Corea – who are playing and touring together again for the first time in 37 years.
And even more names: Elling, Melody Gardot and Beth Hart, Hozier, Benjamin Clementine, Joshua Redman & The Bad Plus and The Metropole Orkest featuring British singer Laura Mvula.
Lady Gaga and Tony Bennett have already been confirmed. More names to be announced in the coming months.
The early Bird Three Day Tickets Sales have already started. Single Day Tickets will be for sale starting January 31st.
PORT OF ROTTERDAM NORTH SEA JAZZ FESTIVAL 2015
Friday July 10 (a.o.) Tony Bennett & Lady Gaga, Chick Corea & Herbie Hancock, Alabama Shakes, The Stanley Clarke Band, Benjamin Clementine
Saturday July 11 (a.o.) Paolo Nutini, Ron Carter's Foursight, Beth Hart, Joshua Redman & The Bad Plus
Sunday July 12 (a.o.) Lionel Richie, Hozier, Kurt Elling, Melody Gardot, The Metropole Orkest featuring Laura Mvula
---
Don't forget to follow our Spotify Playlist: