Peter Gabriel's first four self-titled solo albums to be re-released on vinyl
|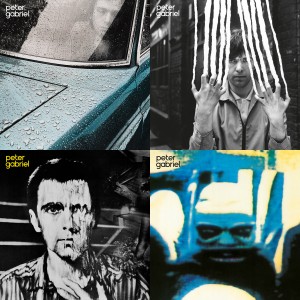 On October 2nd, Peter Gabriel's first four self-titled solo albums are being made available on vinyl for the first time since 2002. Also being made available are the long out-of-print German vocal versions of Peter Gabriel's third and fourth albums.
The first three albums are affectionately known as Car, Scratch and Melt due to their iconic Hipgnosis designed covers. The fourth album was named Securityfor the American market on its initial release.
All the albums have been Half-Speed Remastered and cut to lacquers at 45RPM, across two heavyweight 180g LPs to deliver maximum dynamic sound range. The vinyl was cut by Matt Colton at Alchemy Mastering, mastered by Tony Cousins at Metropolis and overseen by Peter's main sound engineer Richard Chappell. The expertise and care that has gone into remastering these albums is incredible and consequently they have never sounded so good.
The vinyl editions will be gatefold sleeves, utilising imagery from the initial first LP pressings, sourced and re-scanned from original artwork.
Each English language album comes as a limited edition of 10,000 Worldwide (German versions limited to 3,000 Worldwide). All are individually numbered.
"I really wanted the first record to be different from what I'd done with Genesis so we were trying to do things in different styles. A bit of barbershop, which Tony Levin helped with, there were more bluesy things, a variety of songs and arrangements that were consciously trying to provide something different than what I'd done before.", Peter Gabriel said.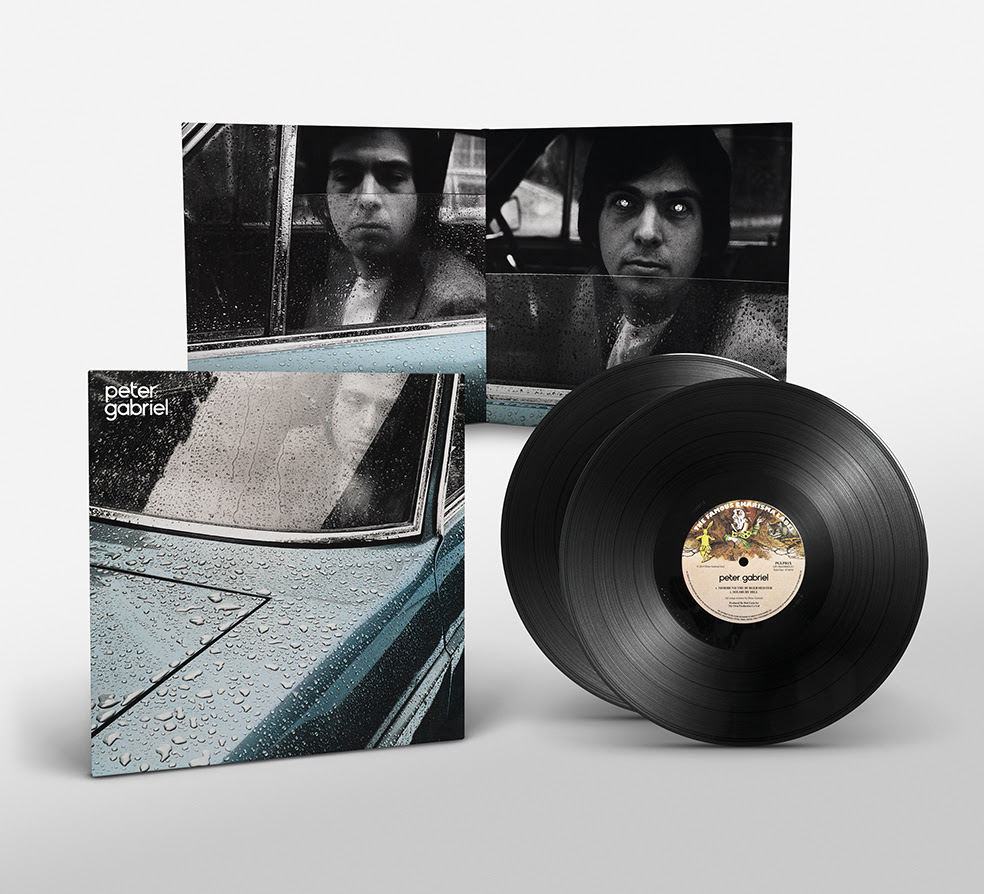 ---
Don't forget to follow our Spotify Playlist: