Armada Music opens new management office 'Chased Management'
|
Armada Music is proud to announce the launch of Chased Management, a new division within award-winning Dutch record company Armada Music. The management company currently represents Blasterz, Calvo, Krono, Mark Sixma, Simon Valente and Years, in addition to new signings Andrew Rayel, Dave Winnel and Sandro Silva.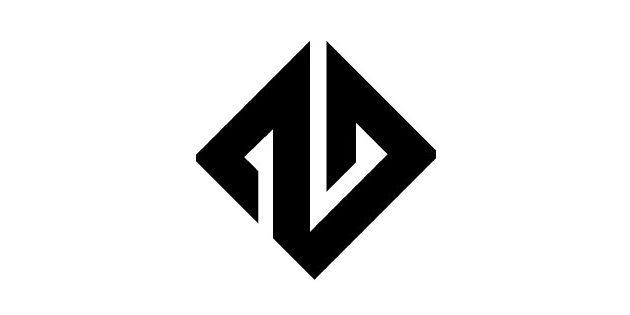 According to Maykel Piron, Chased Management has been created to obtain the top spot in the management branch within Dance Music: "Chased Management offers a great diversity of services to current and future artists, ranging from 360 deals to custom made arrangements. Chased Management strives to be an all-embracing company for artists that want guidance, expertise and professionalism when it comes to their music and career.
Chased Management will also incorporate Armada Bookings, which will operate as an in-house booking agency for newly signed talent, working closely with all major booking agencies to find the right home for each artist. Chased Management will continue to create platforms for Armada and Chased Management artists through the worldwide Armada branded events.
Chased Management Artist highlights
Moldovan DJ/producer Andrew Rayel is set to release the Deluxe edition of his artist album 'Find Your Harmony'. The Deluxe version includes two exclusive original records and features no less than twenty additional remixes on Andrew Rayel singles, by bright talents and big names alike.
Dave Winnel's remix of 'On My Way' of Axwell /\ Ingrosso premiered last Tuesday on Fader and has already received more than 100.000 streams on soundcloud in less than 3 days.
Mark Sixma recently released a massive collaboration with Armin van Buuren on Armada Music, going by the name of 'Panta Rhei'. The record has been played countless times, even before its release, and was eagerly anticipated by fans all over the globe. In addition, his remix of Armin van Buuren's new single, "Another You" feat. Mr. Probz, was premiered during Ultra Music Festival in Miami and will soon be released.
Furthermore, Sandro Silva is coming with his new single 'Firestarter' on Armada Music. Sandro Silva recently signed to ACE Agency, one of Chased's top notch partners.
Another Ultra Music Festival premier belonged to Marcus Schossow & Years – 'ID'. The record will mark the first release on Marcus Schossow's new label 'Code Red' in May 2015, and is regarded as a major step in Years' career.
Following the immensesuccess of their remix of Aaron Smith's 'Dancing', Krono will be releasing their highly anticipated album 'Metamorphoze' on Armada's The Bearded Man on the 1st of June 2015.
Simon Valente, Belgium's finest, has made a flying start in his career with his remix of Kwabs – 'Walk', leading to huge press interest. One to watch for sure!
---
Don't forget to follow our Spotify Playlist: