New indie record label Tiny Room Records
|
There's a new record label in town! Tiny Room Records is situated in Utrecht, the most central city of The Netherlands. Tiny Room will serve all connoisseurs of the finer indie rock, lo-fi pop, experimental ambient (and so on) with an indispensable portion of new compact discs and vinyl records. The higher aim is to get albums – made in the (inter)national underground – to the attention of the right niche audience. In order to reach this goal, we will give each release and artist a treatment of their own. Besides the promotional efforts, the label is able to help out with the production, mixing and mastering of records, as well as the aesthetics in the designing of the artwork and the necessary social skills in the booking and promoting of shows. The first two releases will both see the light of day on the 28th of October, 2014.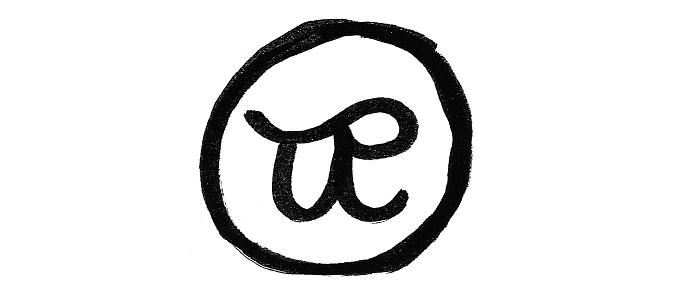 The Utrecht based duo Sven Agaath plays shoegaton, a mixture of shoegaze and reggaeton. What started off as a joke, turned out to be a startlingly good combination of extremes. The loud guitar songs (think Dinosaur Jr, Nirvana, My Bloody Valentine) and the driving and danceable rhythms and synthesizer lines (think Sean Paul, Daddy Yankee) fit like a glove, without sounding predictable – yet sounding fresh. The debut 'Simple Field Calculator' is full of raw energetic poppy, dirty rock songs. The 1st of November the album will be presented to you in the brand new venue of De Vechtclub XL in Utrecht.
The second release on Tiny Room Records is the solo album 'Impossible Cities' by the American artist Todd Tobias. His name might ring a bell; for years and years this man is the most appreciated regular musical partner, arranger and producer of Robert Pollard (Guided by Voices, Circus Devils, etc.). 'Impossible Cities' is a dazzling instrumental record full of spheric and spacious soundscapes and roaring guitars. A beautifully layered album with artwork by Brussels based artist David Crunelle. Todd Tobias will not play live shows, but the release of this 'work of art' will be celebrated in a suitable manner which it deserves. Information on the when and whereabouts will soon follow.
---
Don't forget to follow our Spotify Playlist: